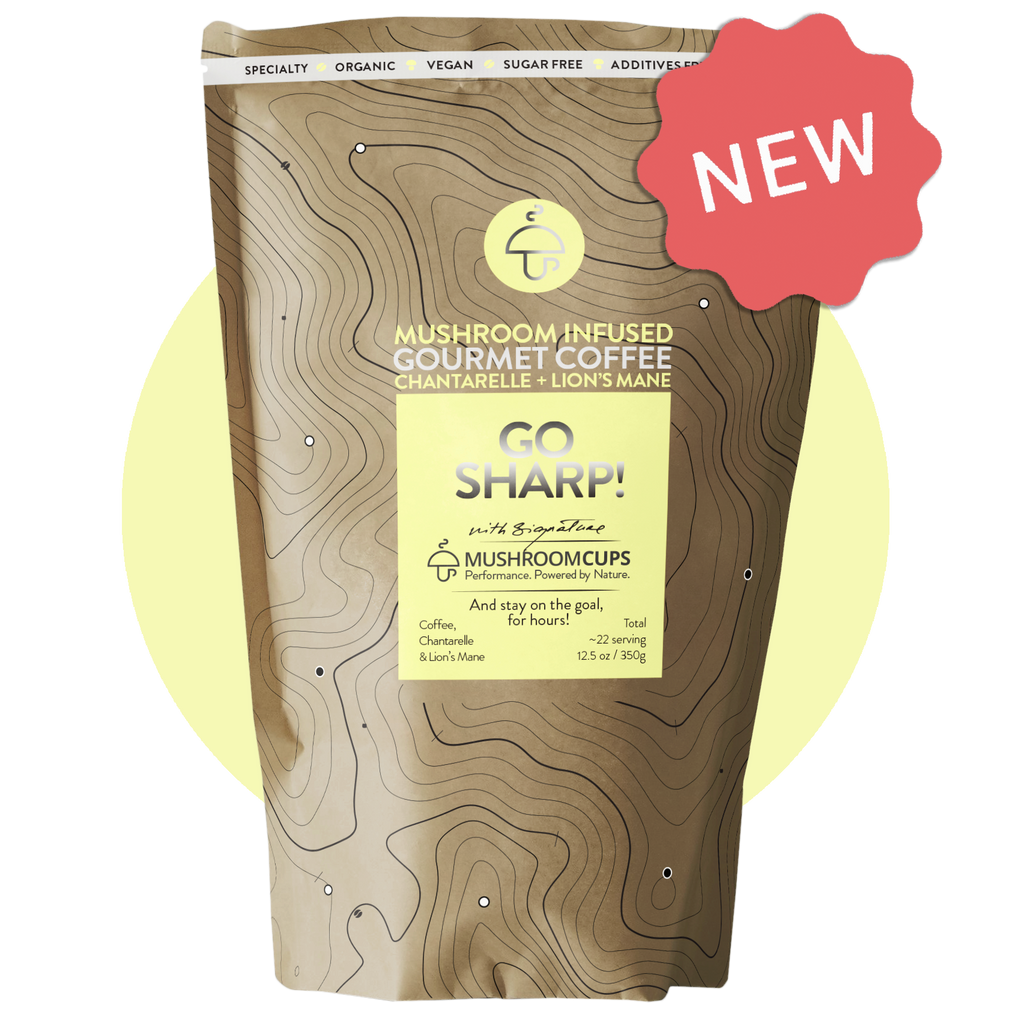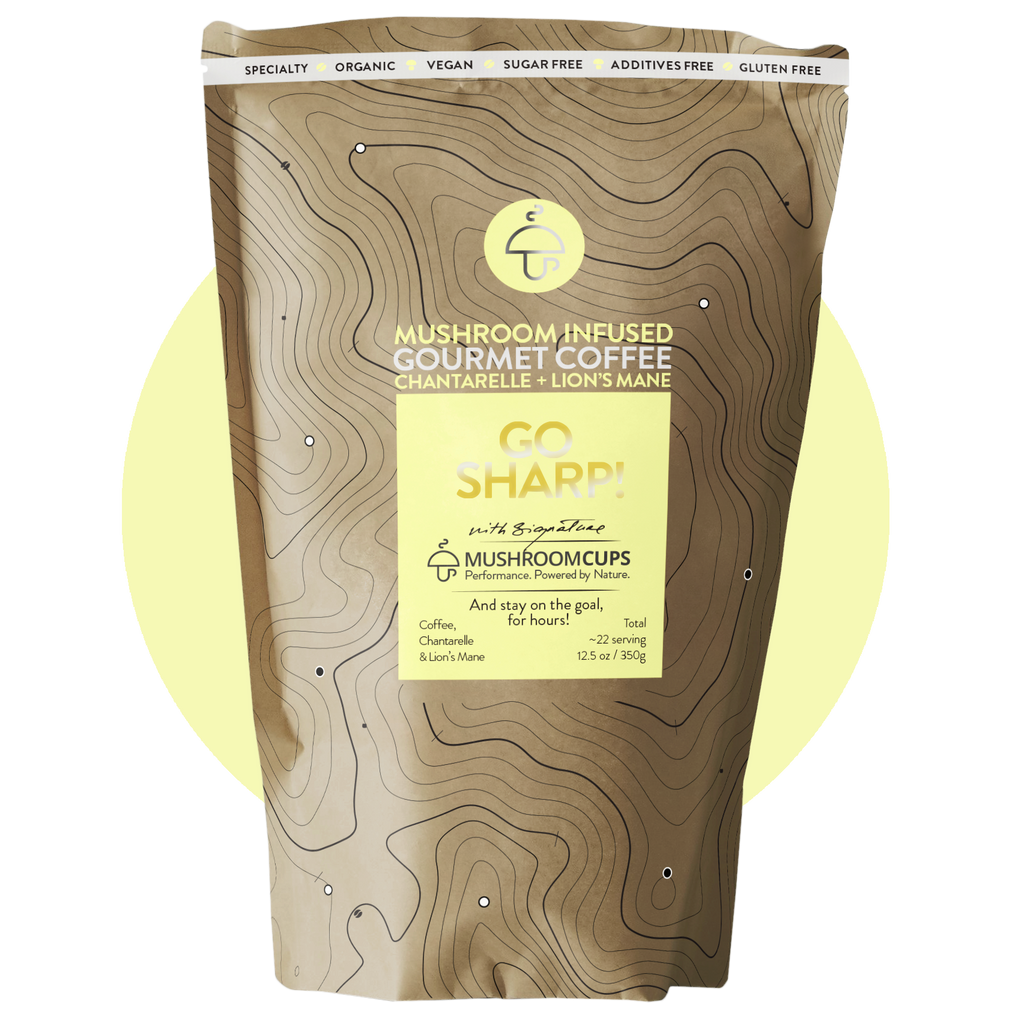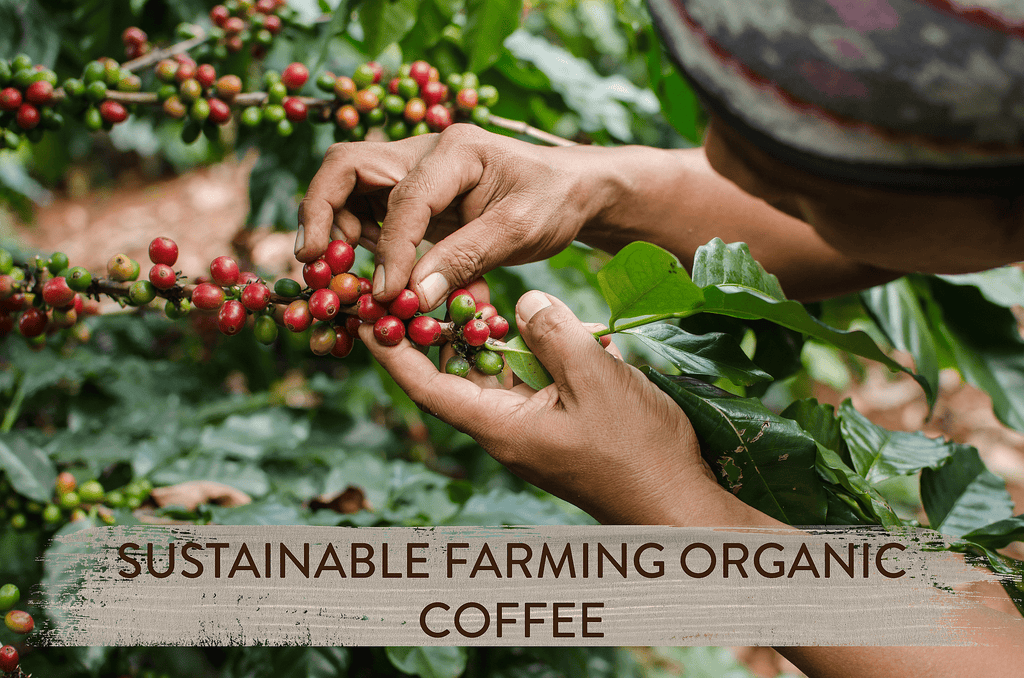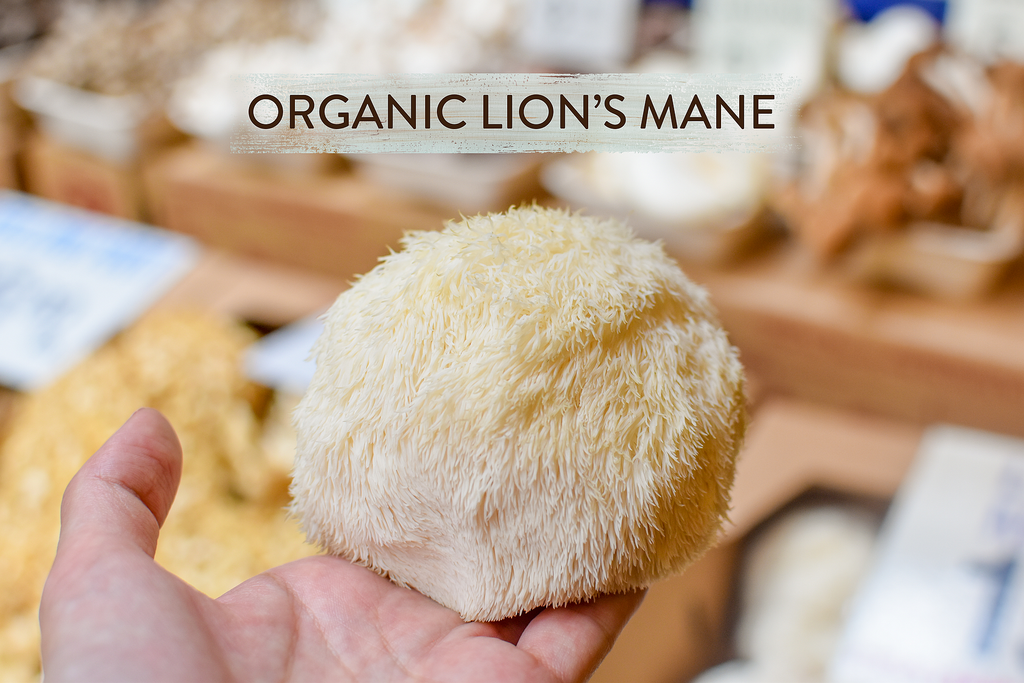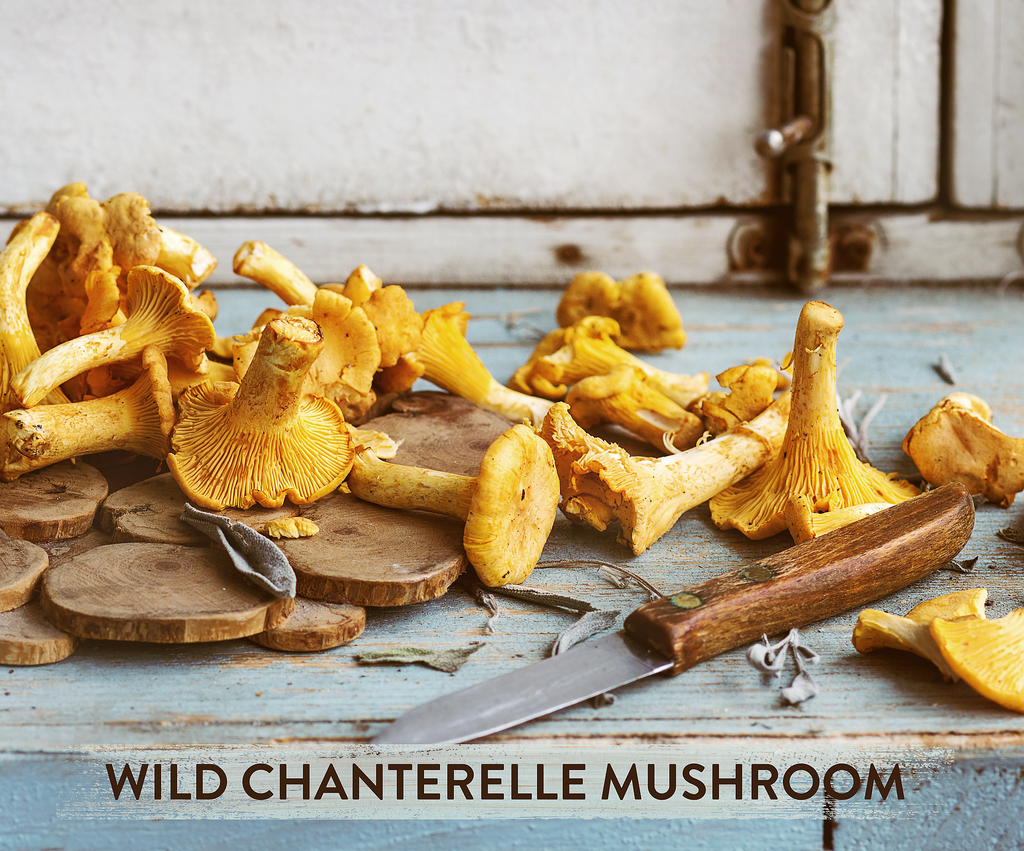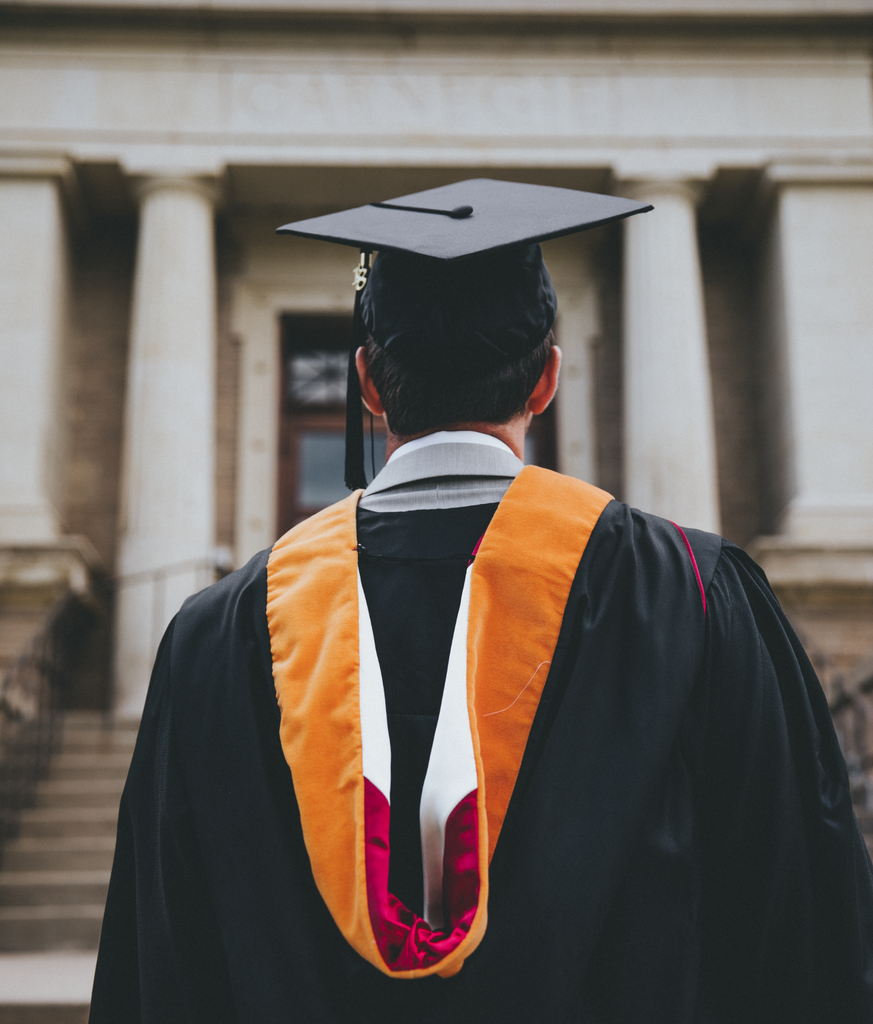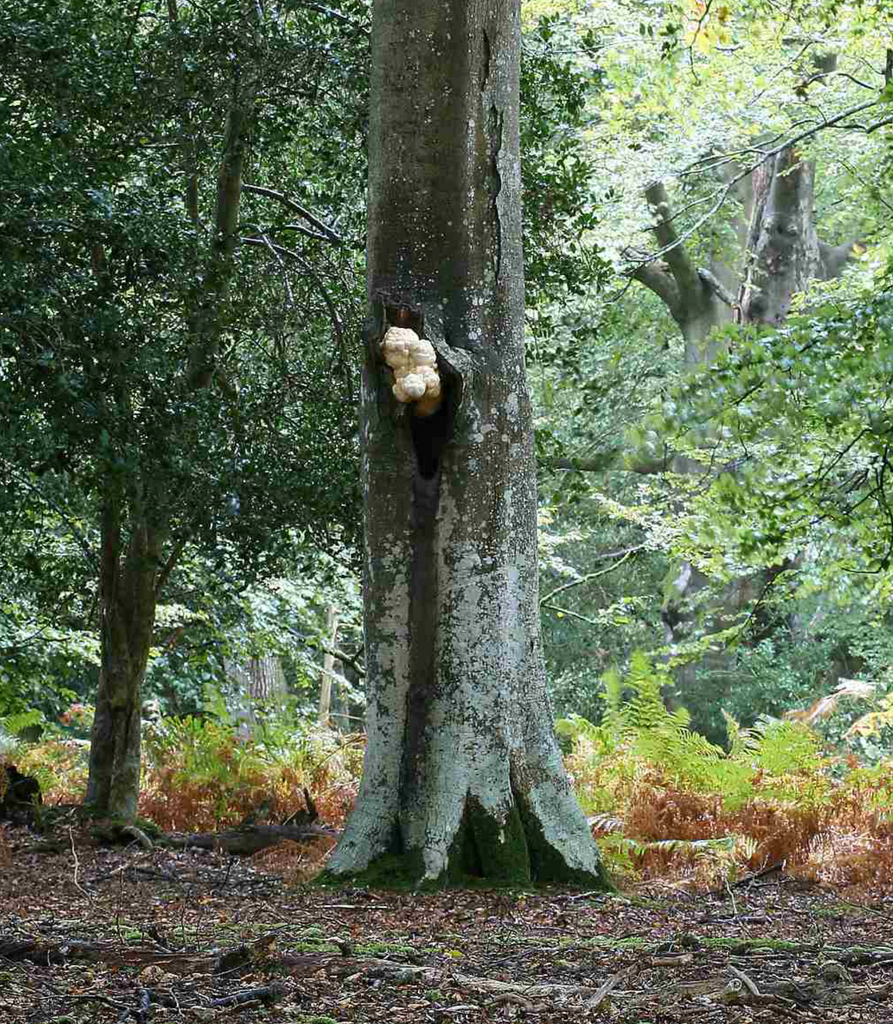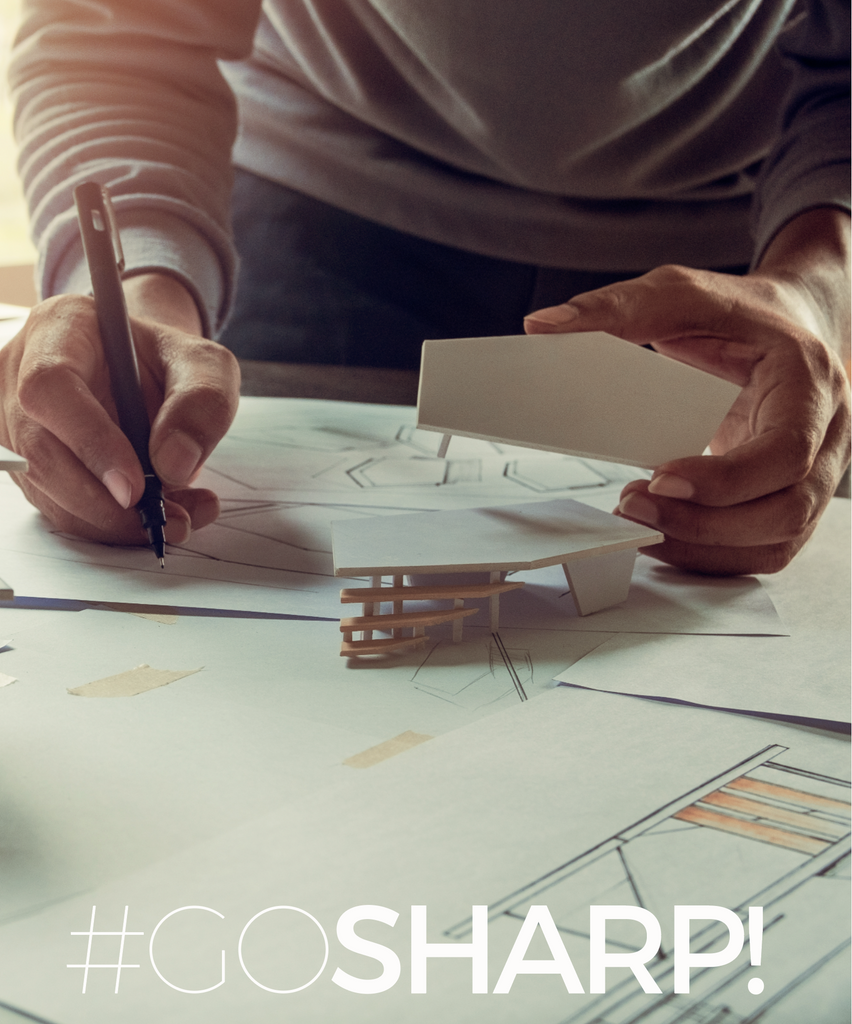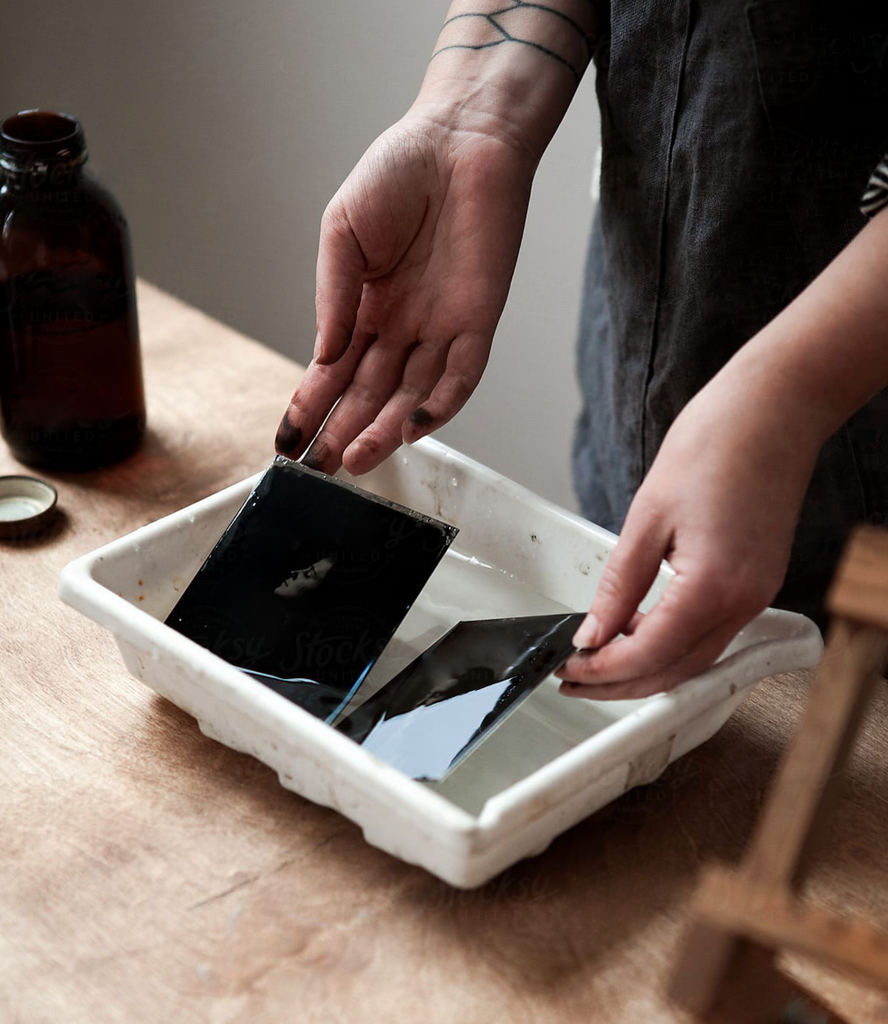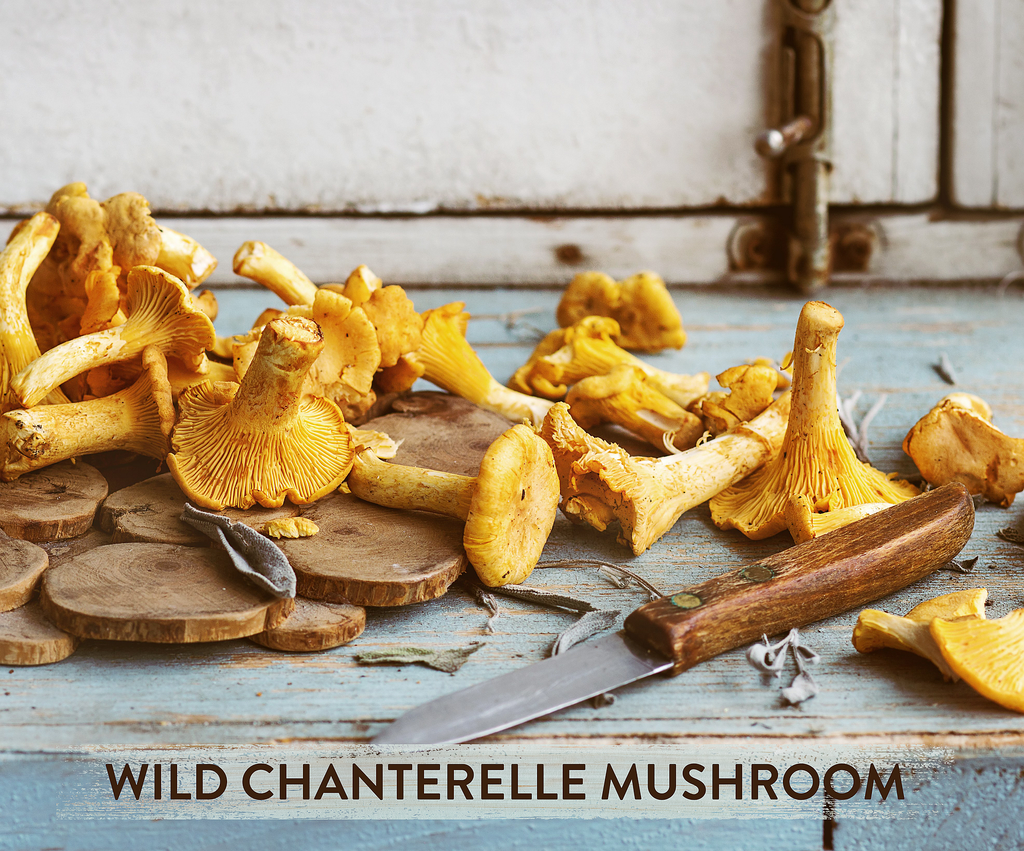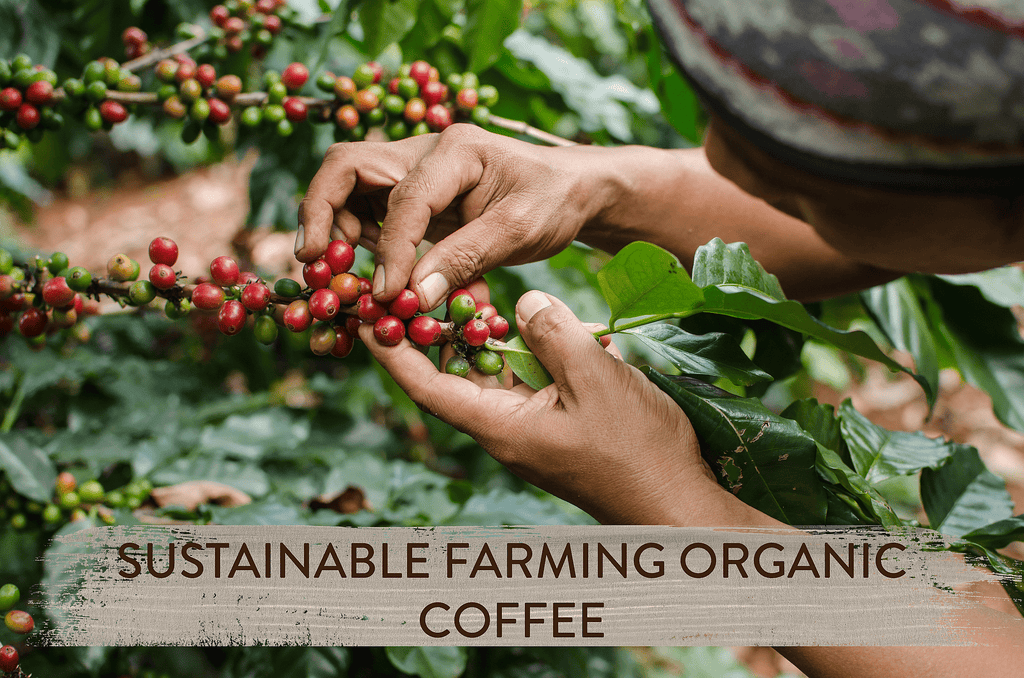 ×
INSTANT COFFEE
Go Sharp – Specialty coffee with Lion's Mane and Chanterelle
Boost learning and focus
Regular price
€37,50
| 282.54 kn
Save €-37,50

| -282.54 kn
For orders over 40€ shipping is FREE
Feeling a little foggy?
Scientists have found that Lion's Mane mushroom has the ability to help improve cognitive function, memory and creativity.
So if you're feeling like you could use a mental boost, this coffee is perfect for you.
Our Arabica coffee is grown on an organic farm on the Peruvian highlands and to elevate the benefits of Lion's Mane mushroom it is also combined with chanterelle mushrooms which are packed with vitamins and minerals your body craves.
What is in the package?
Go Sharp - Energizing Gourmet Mushroom Coffee with Lion's Mane & Chanterelle
for Learning and Memory (approx 25 servings )

Important
It would be a shame for Specialty Grade Gourmet coffee to lose it's flavor.
This is why we don't keep it in stock. We roast and grind fresh small batches twice each month based on sales volumes.
Wherefore, depending on the timing of your order, delivery times can range from 2 - 15 work days.
Lion's Mane contains two specific compounds hericerins and erinacines which haven't been found in any other species on the planet. Application of these is quite remarkable:
Lion's Mane Supports Brain Function and has an ability to regrow nerve cells
It Reduces Depression and Anxiety 400 mg per serving
Our delicious Arabica coffee, grows on organic farm on Peruvian highland. High altitudes with low oxygen levels, prolong the maturing period of these coffee beans, gifting them exceptional quality and delicate taste. 2200 mg per serving
Wild Mediterranean Chanterelles collected by professional mushroom hunters in pristine Mediterranean forests. This nourishing bomb (A+ score), delivers the highest known natural concentrations of vitamins D and B and they are also extremely rich in essential minerals including iron, copper, potassium, and manganese.
 Using Chanterelles in every cup of Mushroom Coffee, gives you a high dose of nutrients responsible for: - Converting food into energy - Serotonin production Chanterelles are an indispensable ingredient giving you the right amount of energy and helping you stay productive – keeping you in a good mood for hours. 400 mg per serving
There are 22-28 servings in one pouch.
In Go Sharp version Organic Coffee and Wild Chanterelle are combined with Lion's Mane. Lion's Mane mushrooms supports brain function and has fascinating ability to regrow nerve cells.
Yes, Go Glow, Go Tireless and Go Sharp contain organic coffee.
Coffee taste is dominant in mushroom infused coffee. Go Sharp version taste is best described as medium, clean and uniform, with a dark-chocolate driven flavor profile that also exhibits a smooth, well-rounded mouthfeel.
Suggested usage
Put one tablespoon of Specialty coffee with mushrooms in the container of a filter machine or a pour-over kit and perform the standard preparation procedure.
Consume 1 to 3 times a day.
Feel free to add milk and sweetener, as you would to your regular coffee cup. Enjoy!
Money-Back Guarantee
We guarantee:
Fine taste of organic coffee (you wont be able to taste mushrooms)
You will feel good for hours after consuming
No stomach ache or jitters even if you drink it on an empty stomach
If we fail in any of these three things, let us know and you get your money back.
Love it
Really enjoy making a single serve pot just for me in the mornings. Tastes great and I feel awake. Would definitely recommend (and I have 😉)
The morning force of nature
I've purchased the coffee from the kickstarted campaign some time ago. I like to try new things and i stumbled upon this company by the form of accident as i was looking something to boost my activity in the morning throughout the day.
When i have received the coffee, i brew it with pour over to maximize the taste with the standard procedure for most coffees. I like my coffee without any special creamers or sugar.
The results were the smooth coffee taste with a hint of power boost, by the mushrooms in it. After drinking the cup, i was more focused and felt a little bit better than i would after normal coffee. You need to be advised dear reader that everyone have different body and can react differently.
I have been drinking this coffee on and off for productive work and recently drinking it everyday to supplement my ketogenic diet with adding fats and making bulletproof coffee, which i highly recommend drinking on as it doubles on the focus.
I will rate this coffee 5 stars, as it serves it purpose, have a great taste and mixes well with creamers, fats and other additives. Would recommend it on a high fat diet for extra focus. Recommended pour over method or filter machine or something that can accomodate grinded coffee.
Would be nice if a mushroom creamer or powder to mix with the coffee would be made by the company in the future :)
Hi Bartosz,
Thank you for taking the time to write such a through and helpful review.
It means a lot to me and the rest of Mushroom Cups team;
Warm regards,
Ana Mari