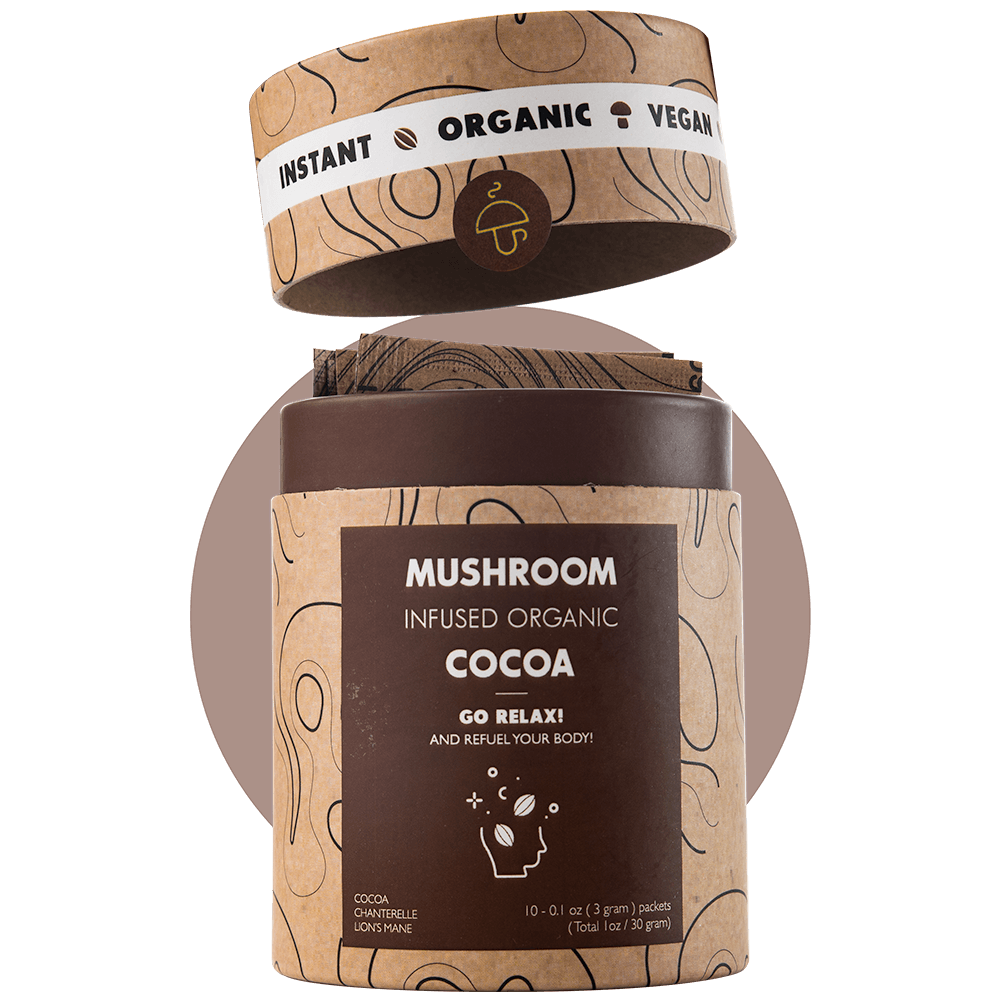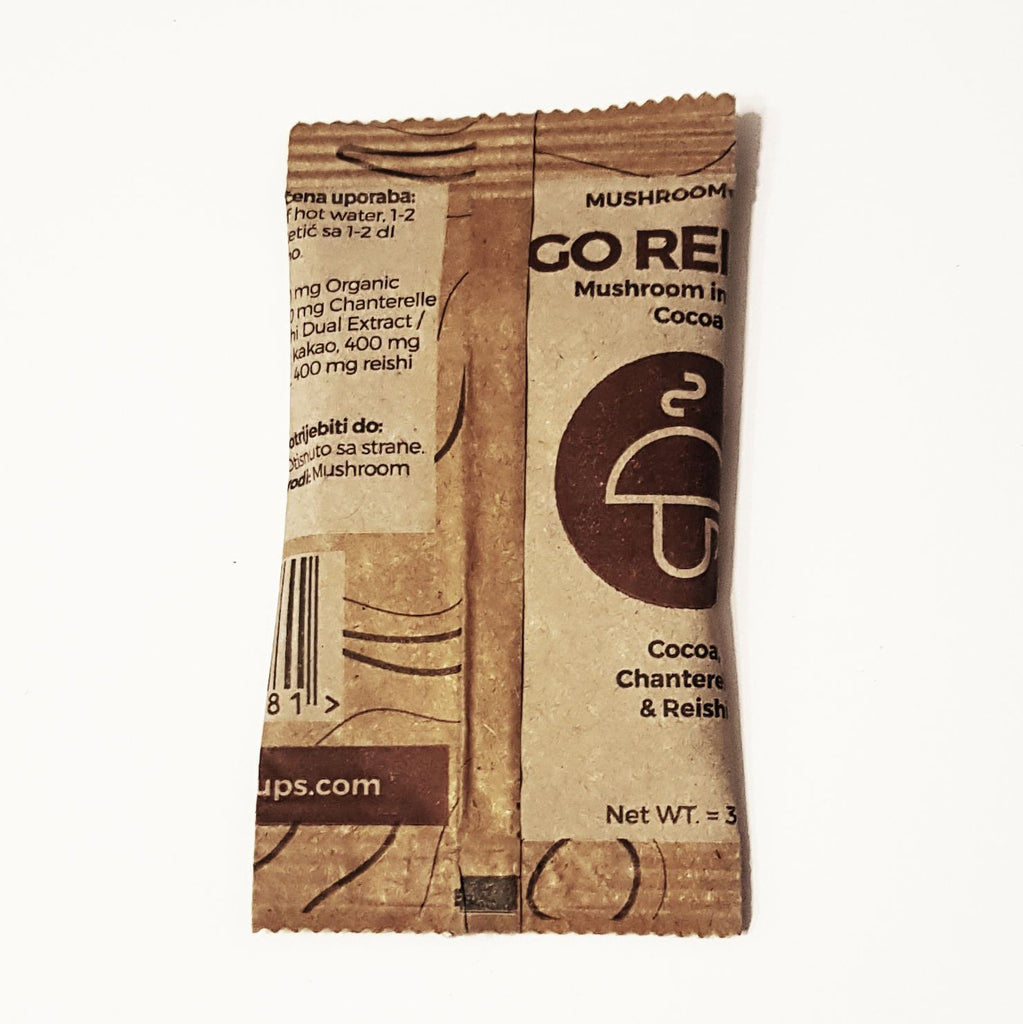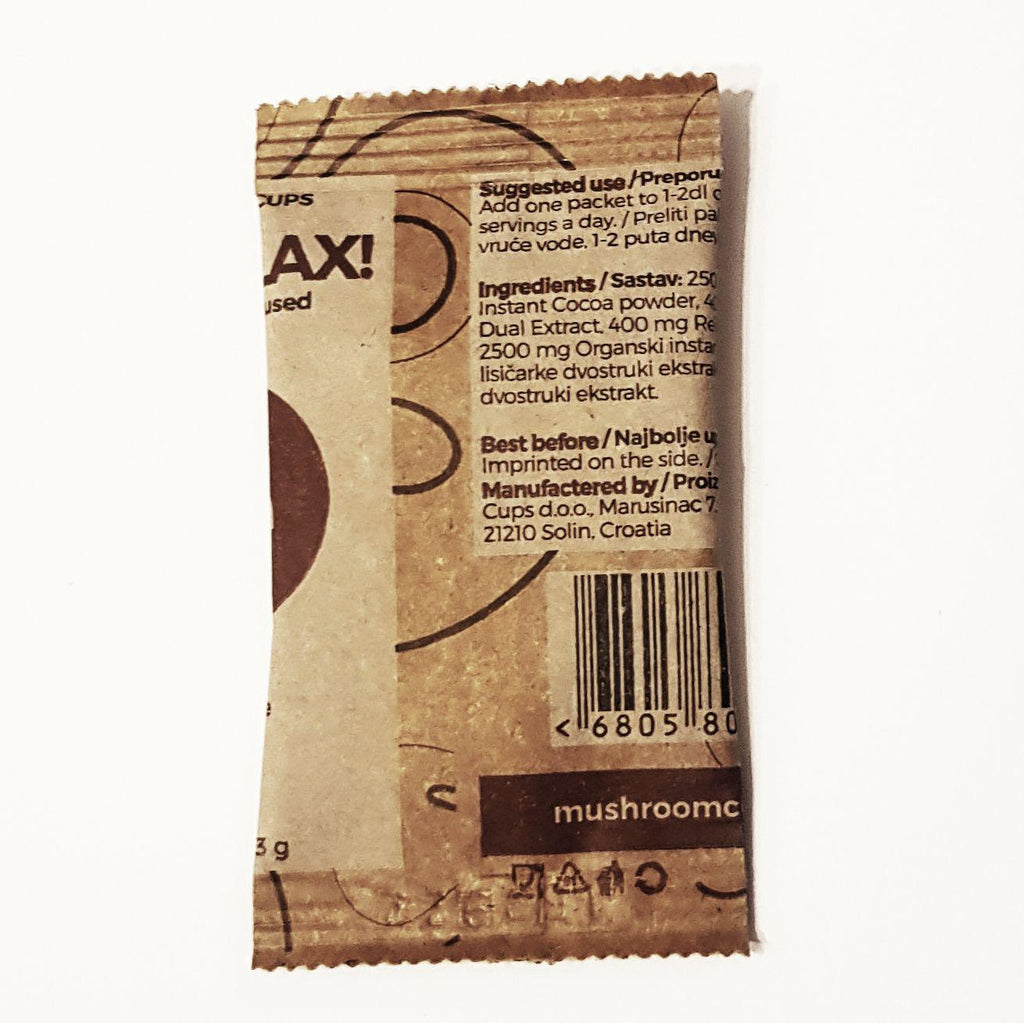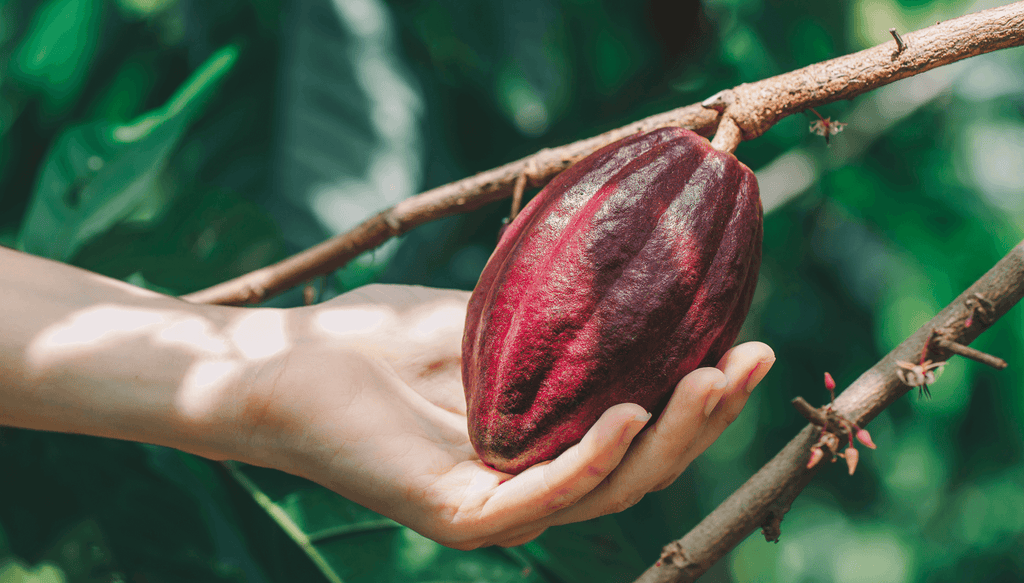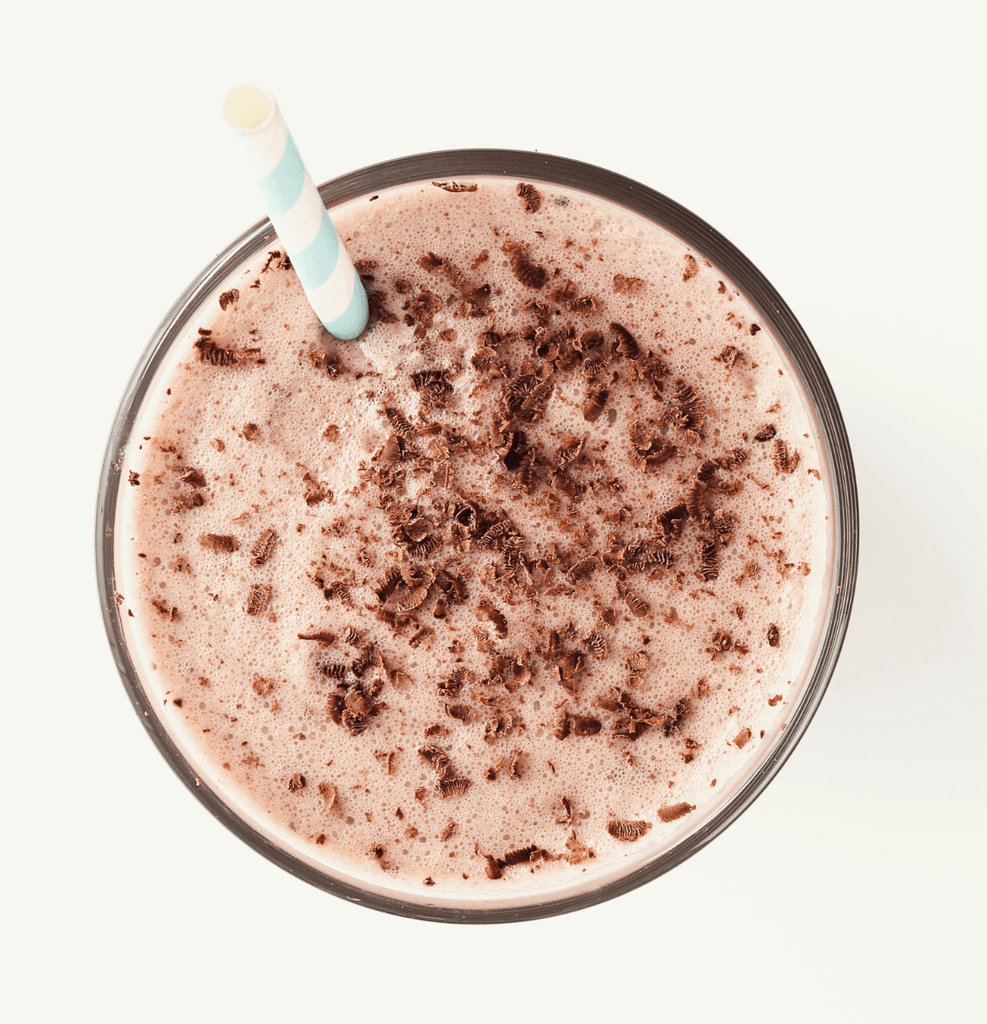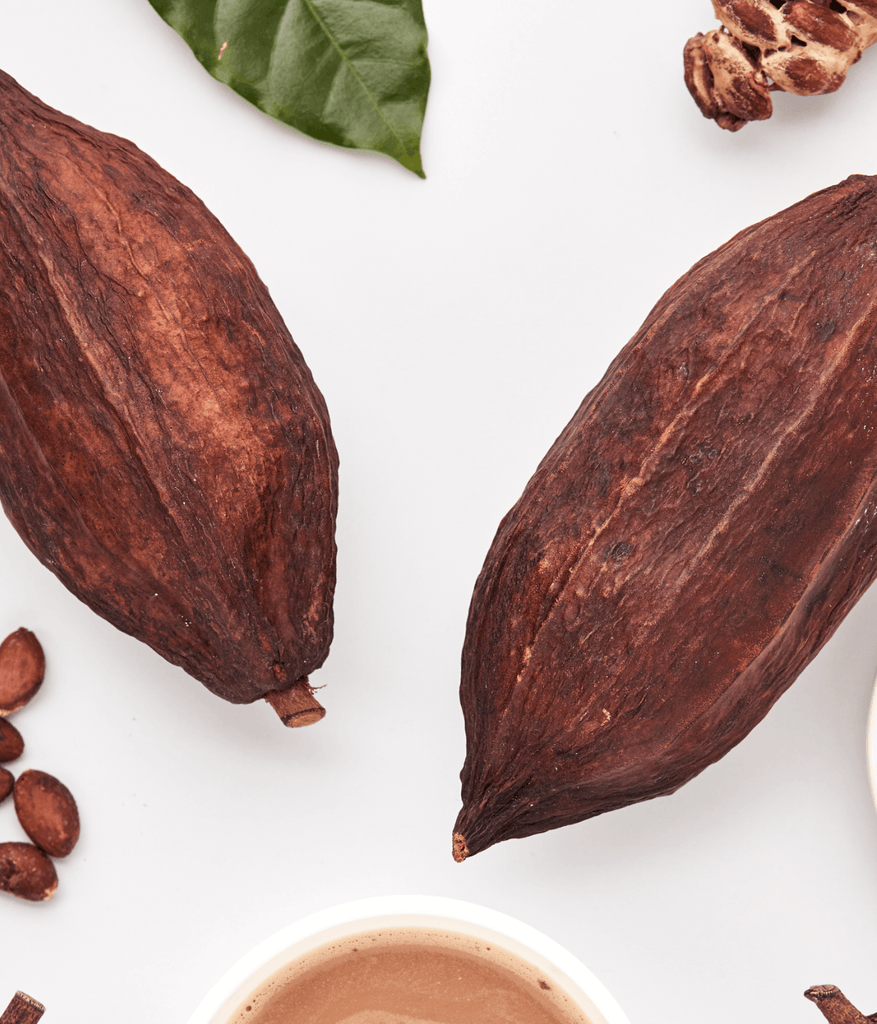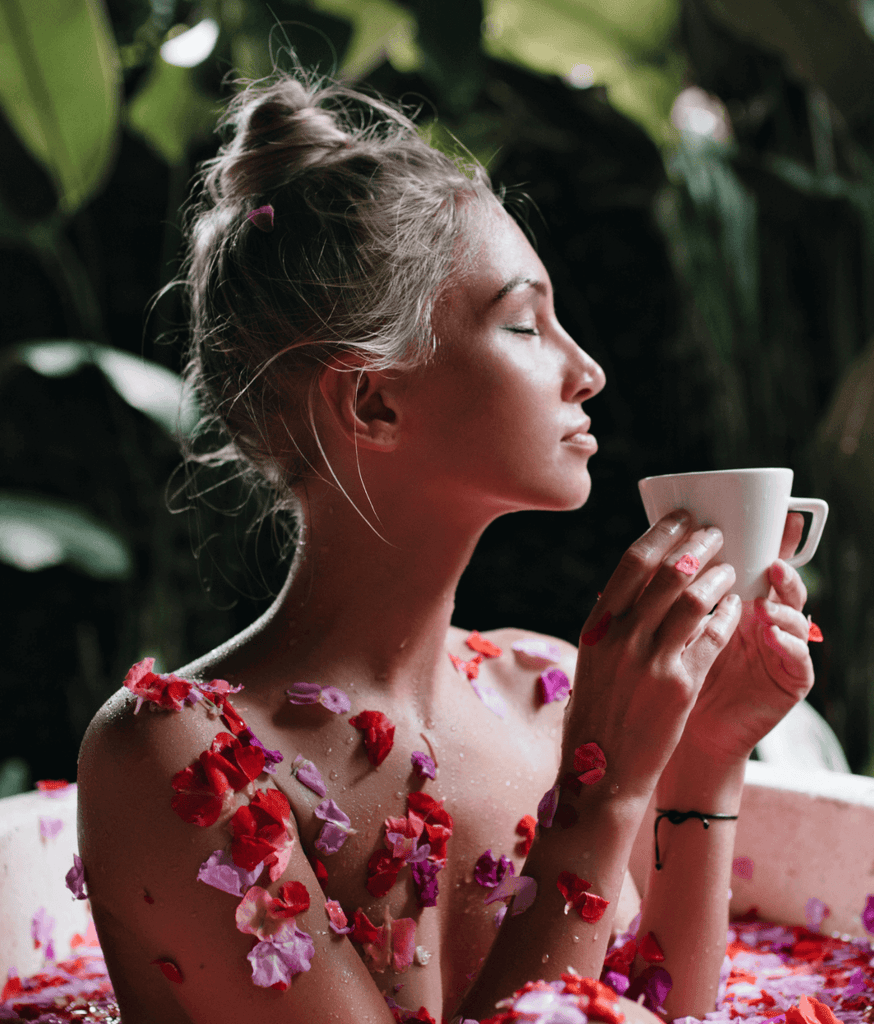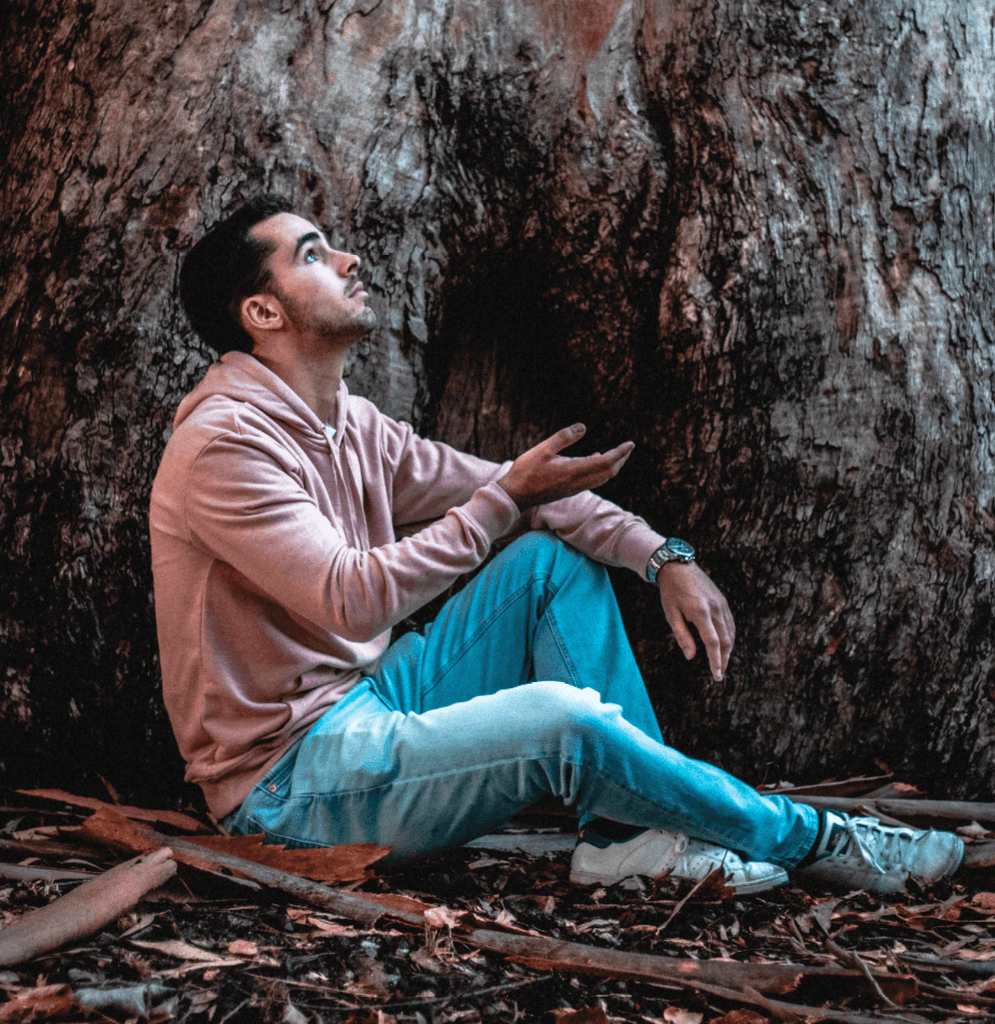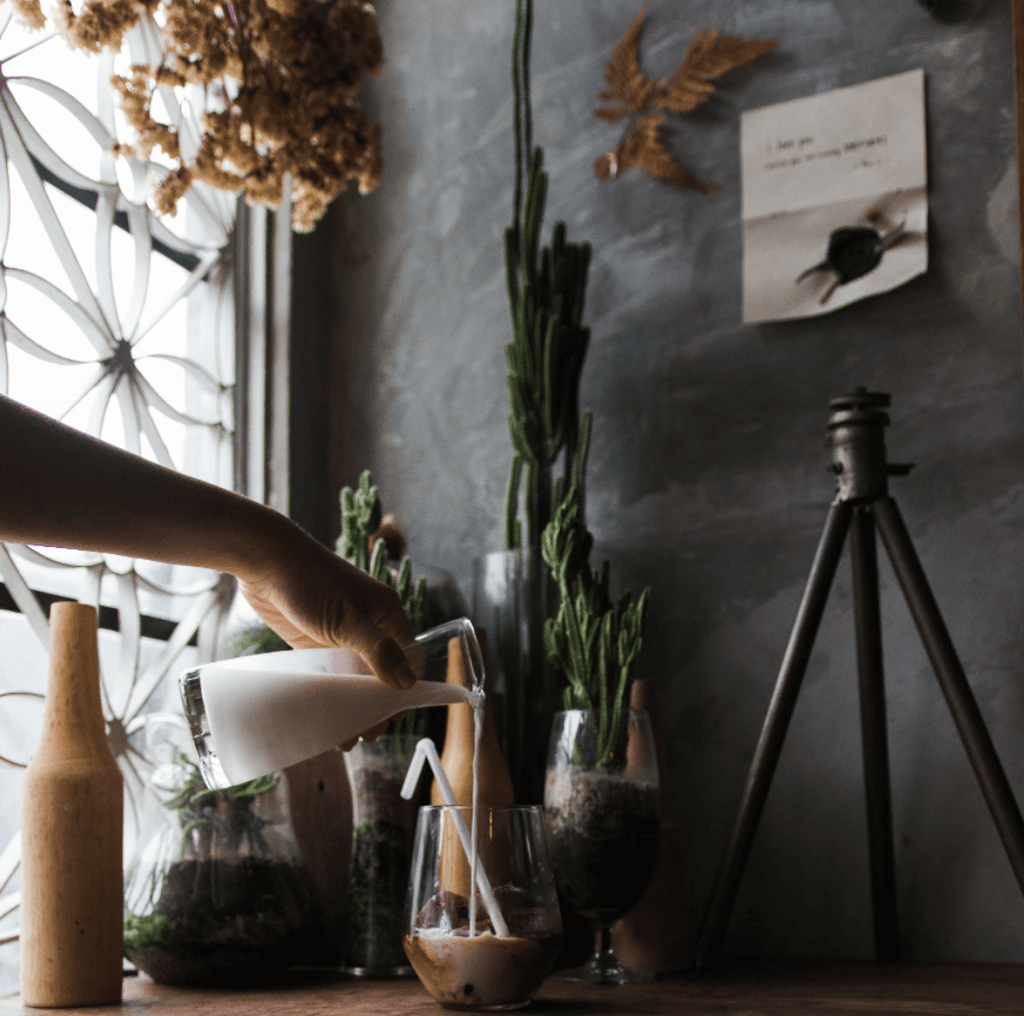 ×
Instant Cocoa
Go Relax – organic instant Cocoa with Chanterelle & Reishi
Refuel your mind and body
Mushroom Combination: Relax
Regular price
€15,90
| 119.8 kn
Save €-15,90

| -119.8 kn
For orders over 40€ shipping is FREE
What is in the box?
10 servings of GO RELAX Mushroom COCOA- With Reishi & Chanterelle
for Regeneration and Relaxation
1 serving contains:
Organic Cocoa- 2500 mg,
Organic Reishi dual extract - 400 mg
Wild Chanterelle dual extract - 400 mg
Mushroom Cocoa intriguing combination of high-quality organic cocoa, and superfood mushrooms is designed to relax and refuel your body for a good nights sleep and refreshing morning.
Organic A-grade cocoa powder 2500mg per serving
Used for ages by emperors and kings to "lighten the body and lengthen the years".
Modern scientific research discovered a few useful benefits consumption of Reishi mushroom brings:
strong immune system support
fight of fatigue
refuel and refresh
Good addition to your delicious Cocoa routine to prepare your body for a great morning.
400mg per serving
Wild Mediterranean Chanterelles collected from pristine Mediterranean forests.
This nourishing bomb (A+ score), delivers the highest known natural concentrations of vitamins D and B. These wild wonders are also extremely rich in essential minerals including iron, copper, potassium, and manganese.
Using chanterelles in every cup of Mushroom Coffee, gives you a high dose of nutrients responsible for:
converting food into energy
serotonin production
triggering enzymes involved in neurotransmitter synthesis and nerve growth
Chanterelles are an indispensable ingredient giving you the right amount of energy and helping you stay productive – keeping you in a good mood for hours.
400mg per serving
There are 10 sachets in one box. 1 sachet is 1 serving so there are 10 servings per one box.
Yes. This product is vegan.
Yes- Cocoa with mushrooms contains Cocoa.
Cocoa taste is superior in mushroom infused cocoa. It is best described as light, clean and uniform, with a smooth chocolate flavor.
Suggested usage
Dissolve the powder in 7oz (200ml) of hot (but not boiling) milk or water, 1-2 times a day. Ideally before the bedtime >
Feel free to add a sweetener and a cream of your choice!
Money-Back Guarantee
We guarantee:
Fine taste of organic coffee (you wont be able to taste mushrooms)
You will feel good for hours after consuming
No stomach ache or jitters even if you drink it on an empty stomach
If we fail in any of these three things, let us know and you get your money back.
Relaxing ritual
provides a calm and relaxing energy
I love the quality so much
Dieser Kaffee ist so gut verträglich!
Er tut meinem Körper sehr gut!
Svi Vasi proizvodi su mi otkrice, vise ne mogu zapoceti dan bez Vase kave
Honest product
Helped my every day wind down night ritual before hitting my bed.. tried 15 day pack now really like to have in a everyday night ritual… thank you mushrooms cups.. keep evolving
Gentle and effective coffee
Enough caffeine to wake up, without the jitters, something in the coffee even brings calmness...
Taste (gentle coffee aroma) depends on personal preferences...you have to try it first.