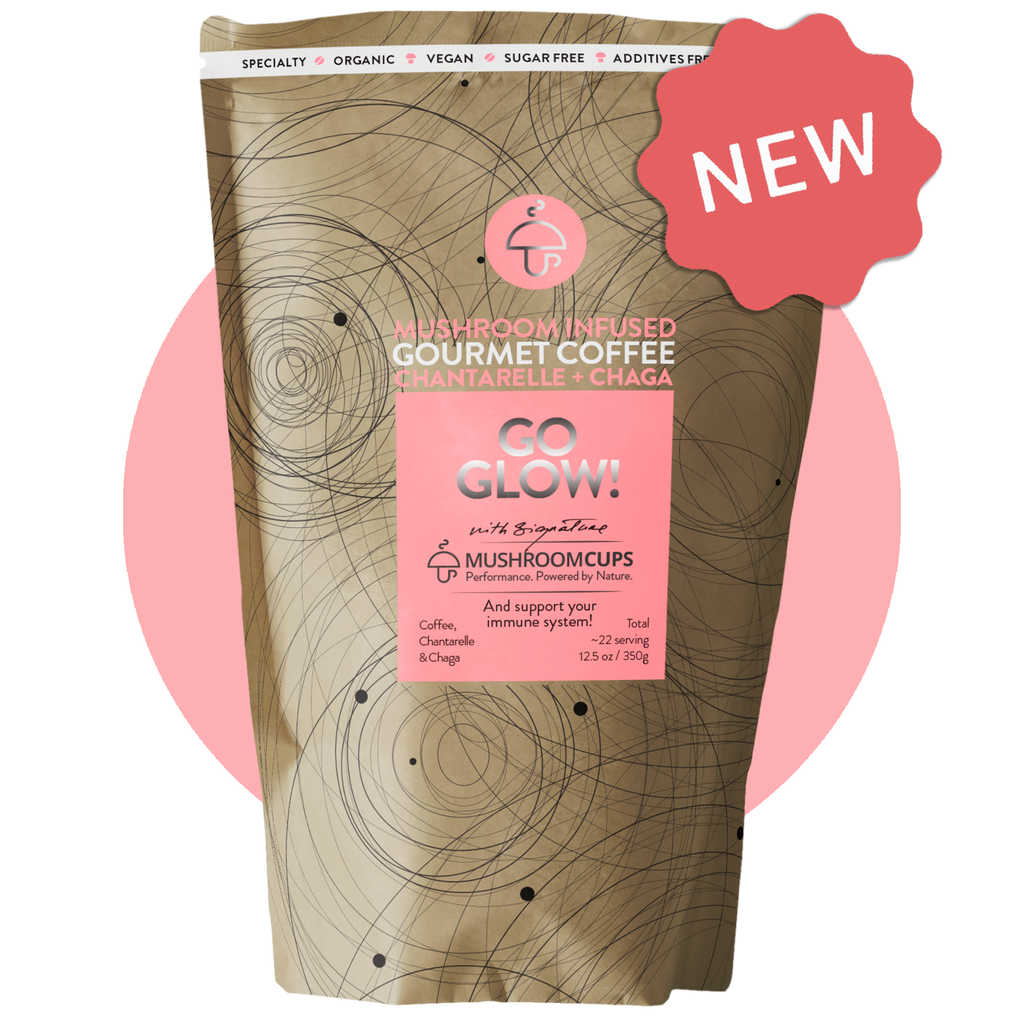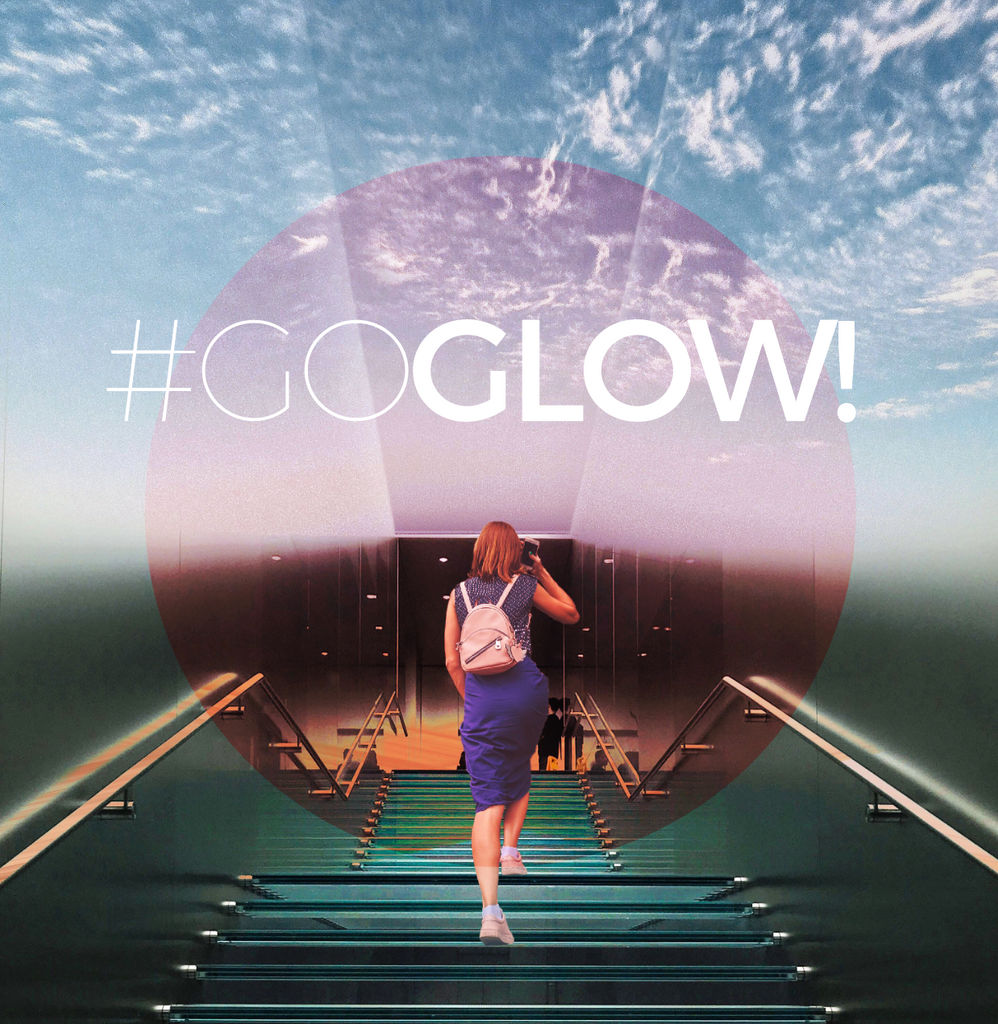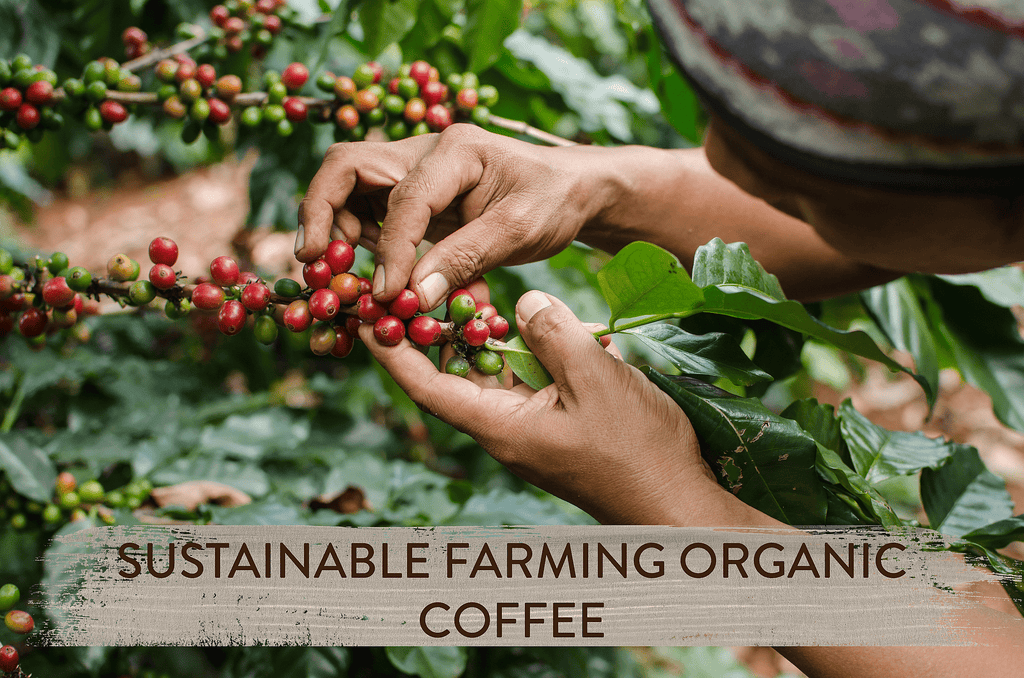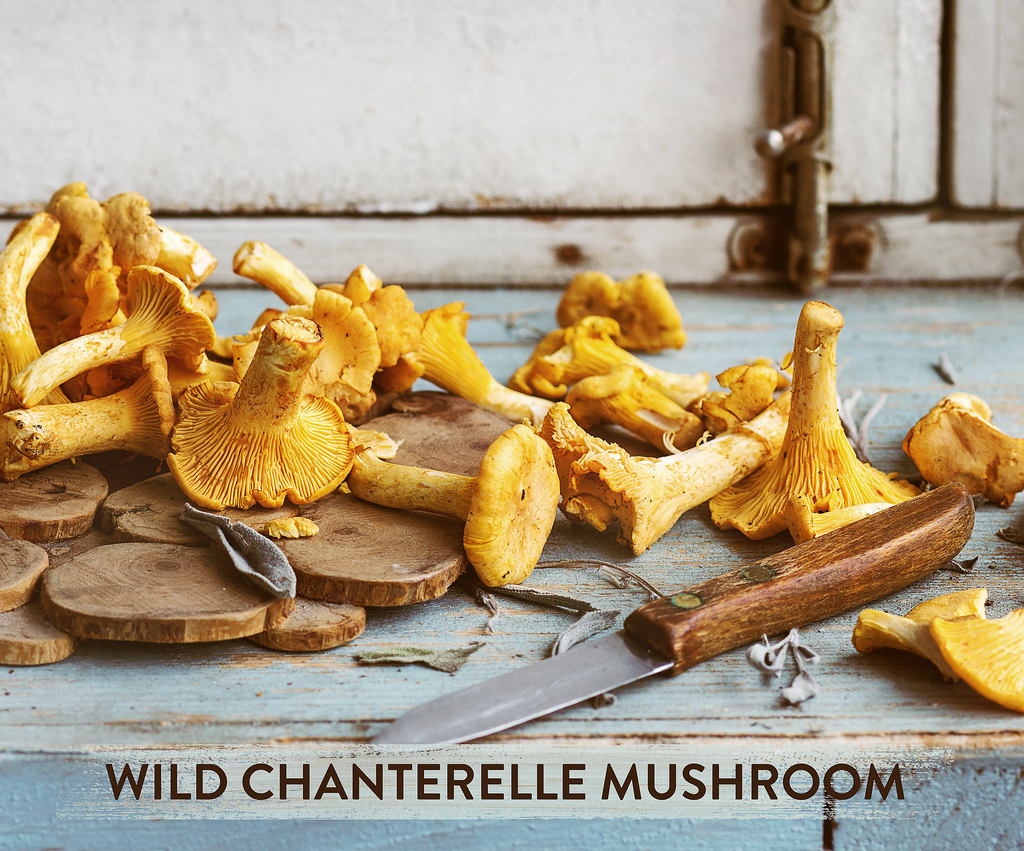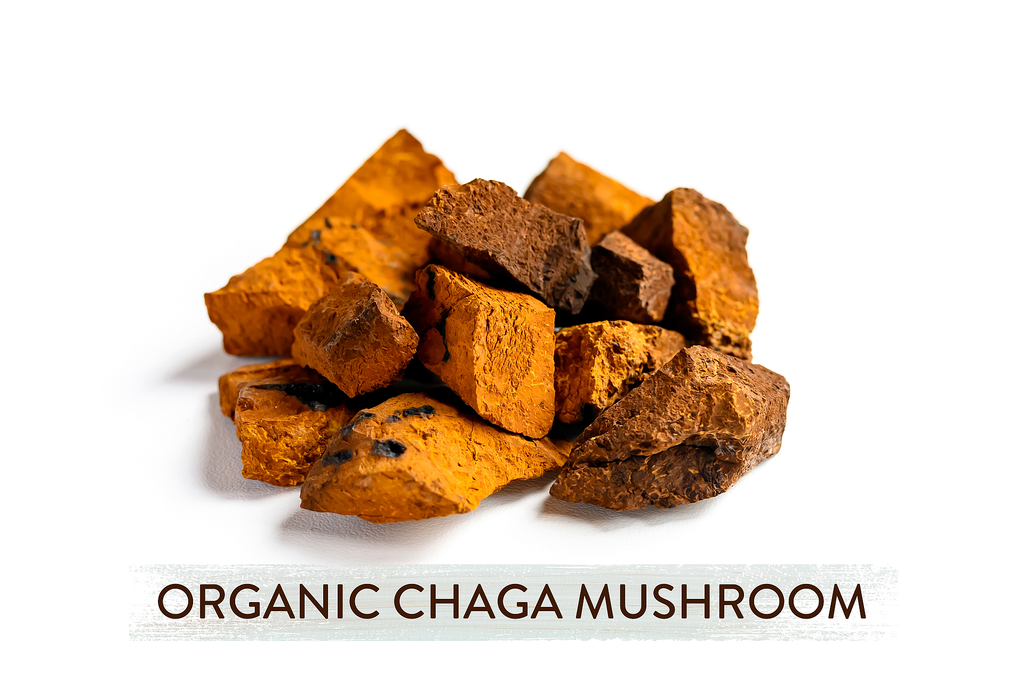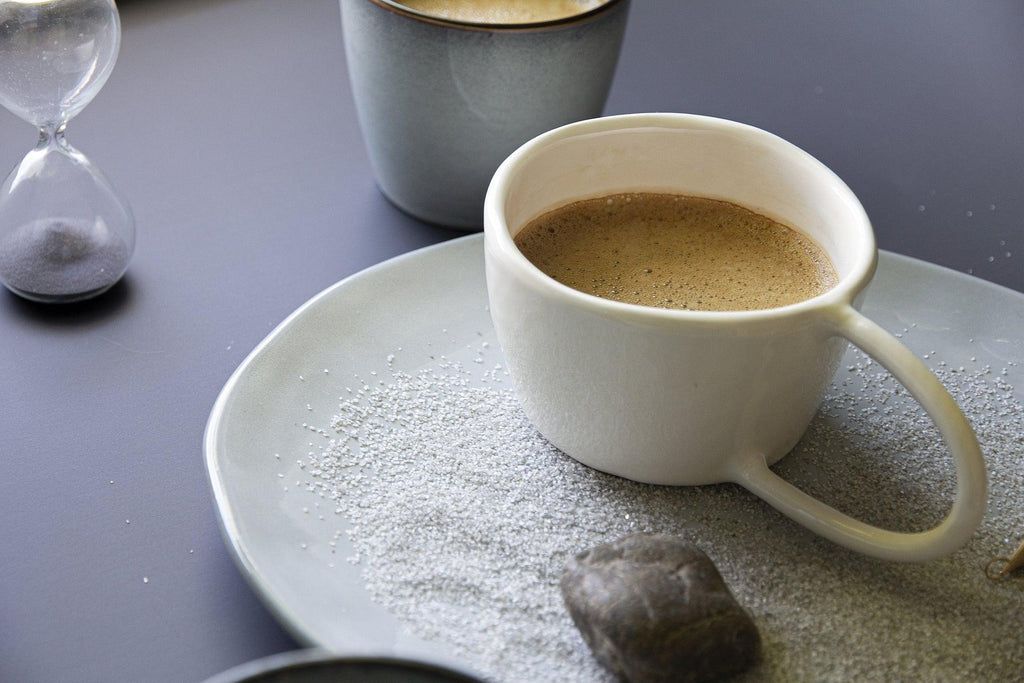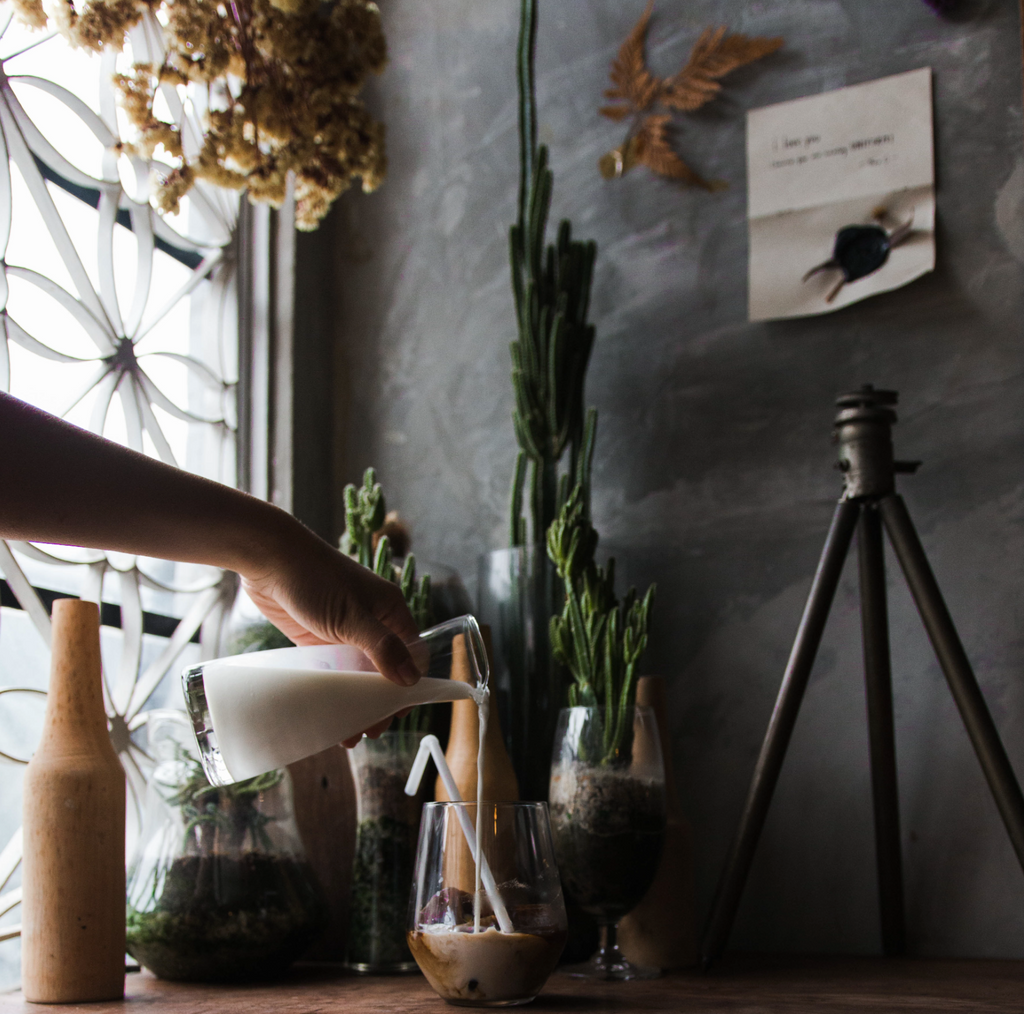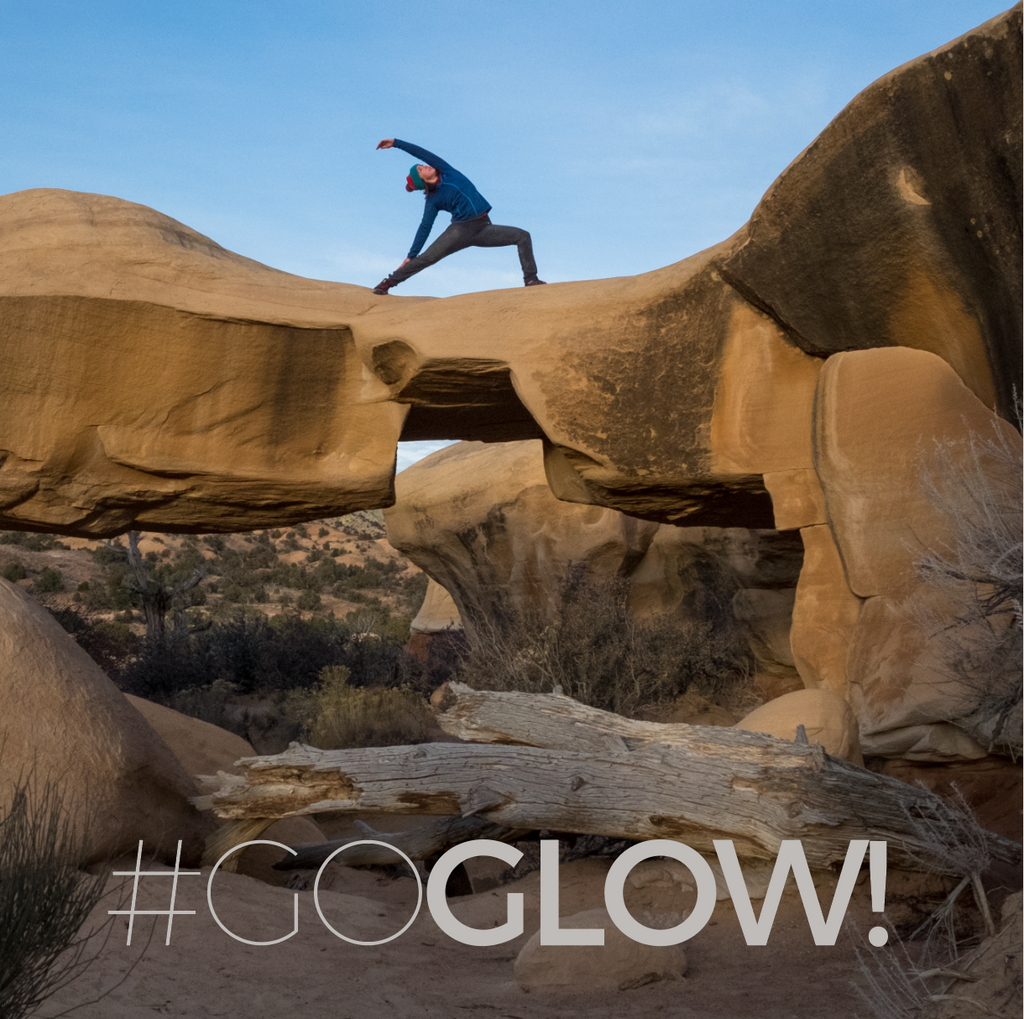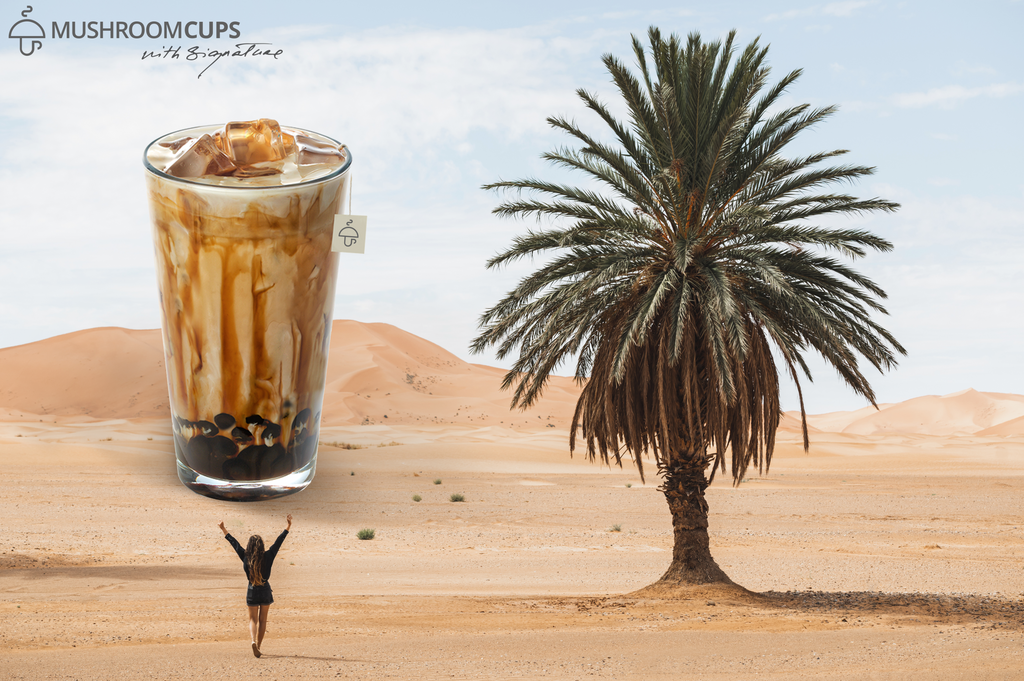 ×
SPECIALTY
Go Glow Specialty Coffee with Chaga and Chanterelle
Boost your immune system
Regular price
€29,50
| 222.27 kn
Save €-29,50

| -222.27 kn
For orders over 40€ shipping is FREE
Do you have a hard time digesting coffee?
Go Glow mushroom coffee is the perfect alternative for people who want to enjoy their morning cup of joe without having to worry about jitters or coffee crashes. It's organic, creamy, and easy on your stomach. Plus it tastes great!
High Beta Glucan content in Chaga mushroom is making your immune system smart and resistant and Chanterelle mushrooms are responsible for efficient food to energy conversion and serotonin production so you can feel good every single day of your life!
What is in the pouch?
Go Glow - Energizing Gourmet Mushroom Coffee with Chaga & Chanterelle
for Immunity and Well-being - 22-28 servings
Important
It would be a shame for Specialty Grade Gourmet coffee to lose it's flavor.
This is why we don't keep it in stock. We roast and grind fresh small batches twice each month based on sales volumes.
Wherefore, depending on the timing of your order, delivery times can range from 2 - 15 work days.
Mushroom Coffee's intriguing combination of high-quality organic Specialty grade coffee, as an instant stimulant, and superfood mushrooms to optimize and nurture your body for high efficiency, helping you effectively seize the day, every day.
a.k.a. the mushroom of immortality is a delightful cocktail of extraordinary, life-enhancing phytonutrients. The many benefits include:
protecting against premature aging and age-related memory loss
rich in melanin – the main pigment present in our skin and hair responsible for keeping its beauty and suppleness
neutralizing cell damage by free radicals
extraordinary effective in empowering your immune system (50% beta-glucan content)
400 mg per serving
Our Specialty Arabica coffee, grows on organic farm on Peruvian highland. High altitudes with low oxygen levels, prolong the maturing period of these coffee beans, gifting them exceptional quality and delicate taste. 2200 mg per serving
Wild Mediterranean Chanterelles collected by professional mushroom hunters in pristine Mediterranean forests. This nourishing bomb (A+ score), delivers the highest known natural concentrations of vitamins D and B and they are also extremely rich in essential minerals including iron, copper, potassium, and manganese.
 Using Chanterelles in every cup of Mushroom Coffee, gives you a high dose of nutrients responsible for: - converting food into energy - serotonin production Chanterelles are an indispensable ingredient giving you the right amount of energy and helping you stay productive – keeping you in a good mood for hours. 400 mg per serving
There are 22-28 servings in one pouch.
In the Go Glow version, organic coffee and Wild Chanterelles are combined with Chaga. The Chaga mushroom is rich in antioxidants and beta-glucans, making this version of coffee an elixir in the fight against aging and disease.
Yes, Go Glow, Go Tireless and Go Sharp contain organic coffee.
Coffee taste is main in mushroom infused coffee. Go Glow version taste is best described as medium, clean and uniform, with a light-chocolate driven flavor profile that also exhibits a smooth, well-rounded mouth-feel.
Suggested usage
Put one tablespoon of Specialty coffee with mushrooms in the container of a filter machine or a pour-over kit and perform the standard preparation procedure.
Consume 1 to 3 times a day.
Feel free to add milk and sweetener, as you would to your regular coffee cup. Enjoy!
Money-Back Guarantee
We guarantee:
Fine taste of organic coffee (you wont be able to taste mushrooms)
You will feel good for hours after consuming
No stomach ache or jitters even if you drink it on an empty stomach
If we fail in any of these three things, let us know and you get your money back.