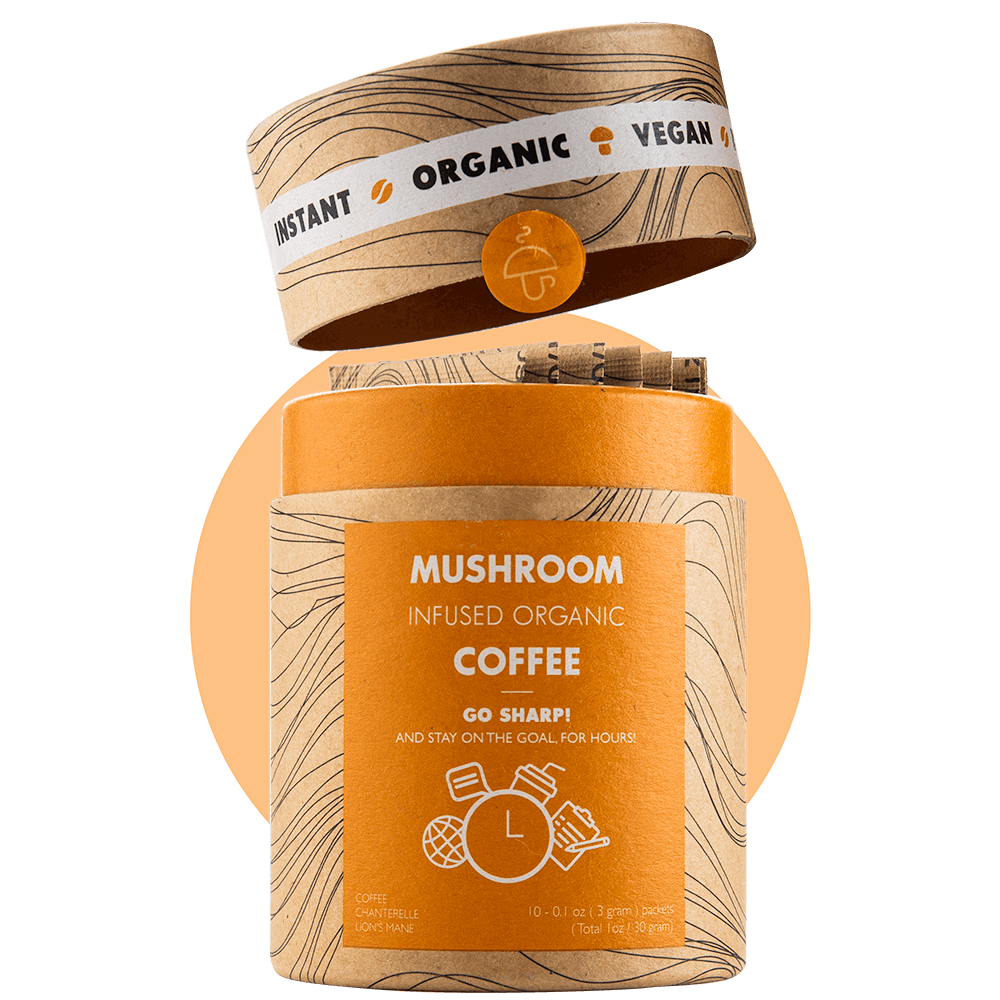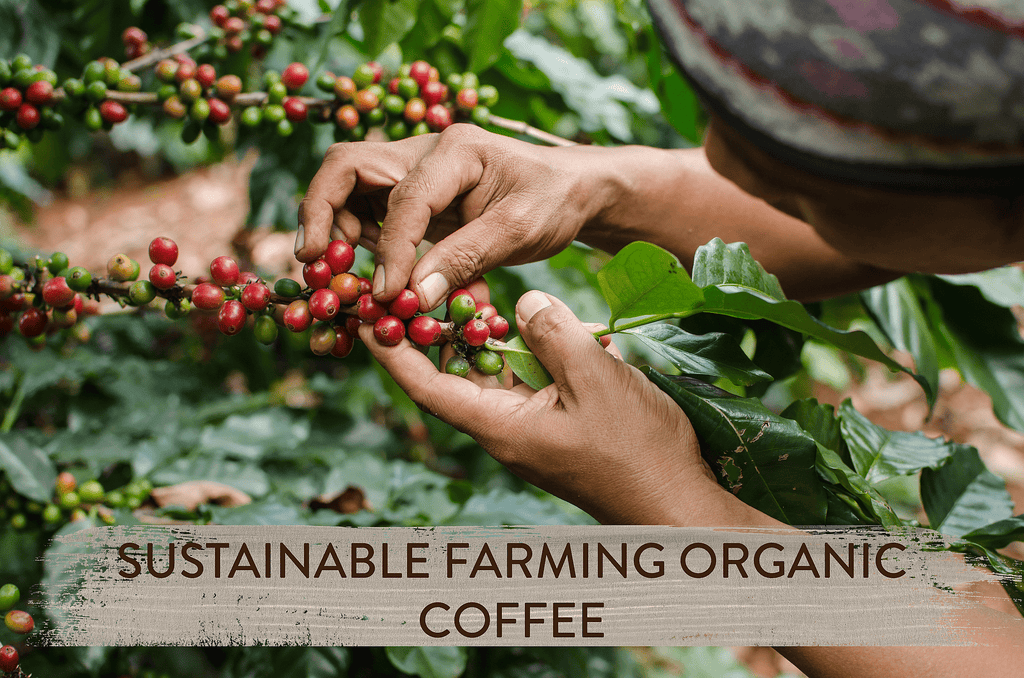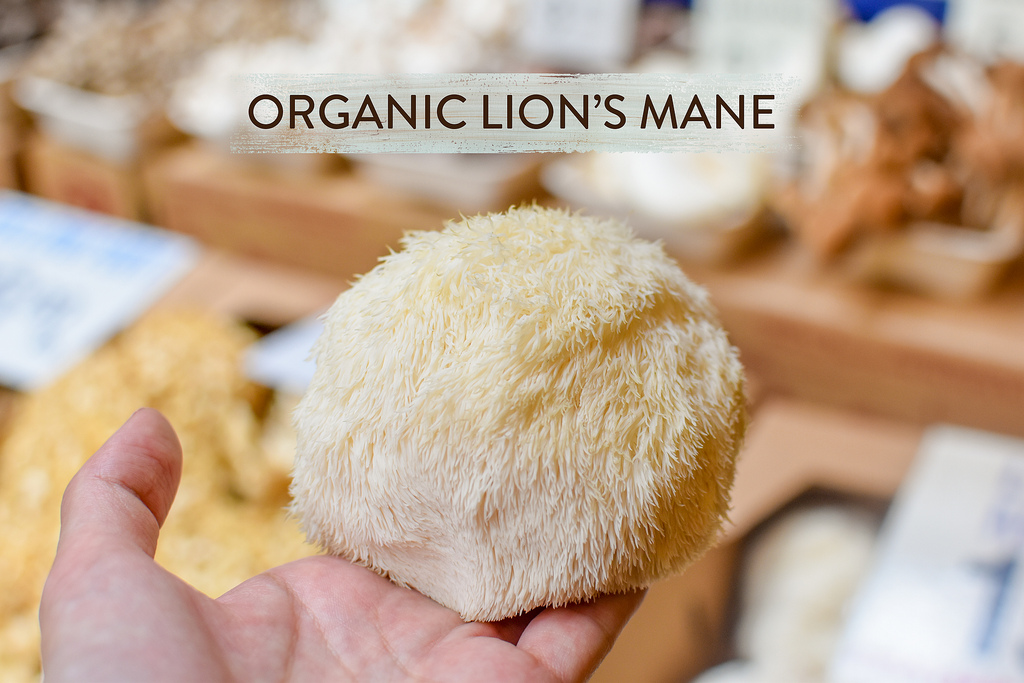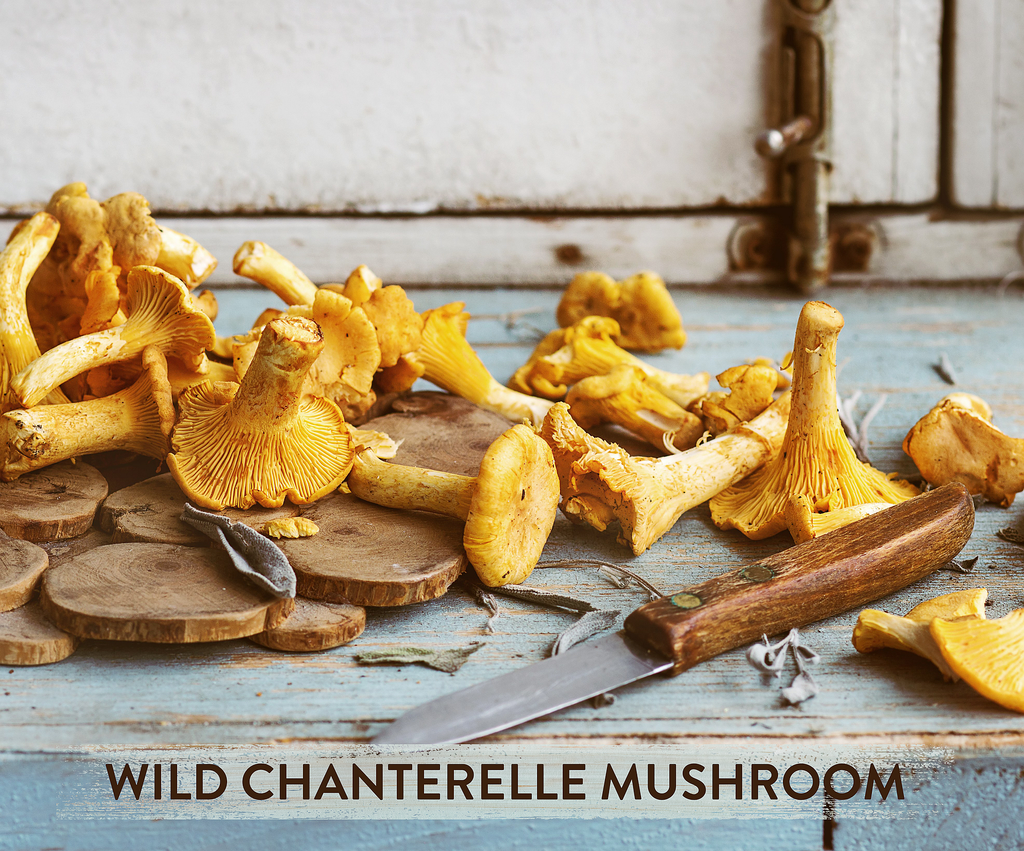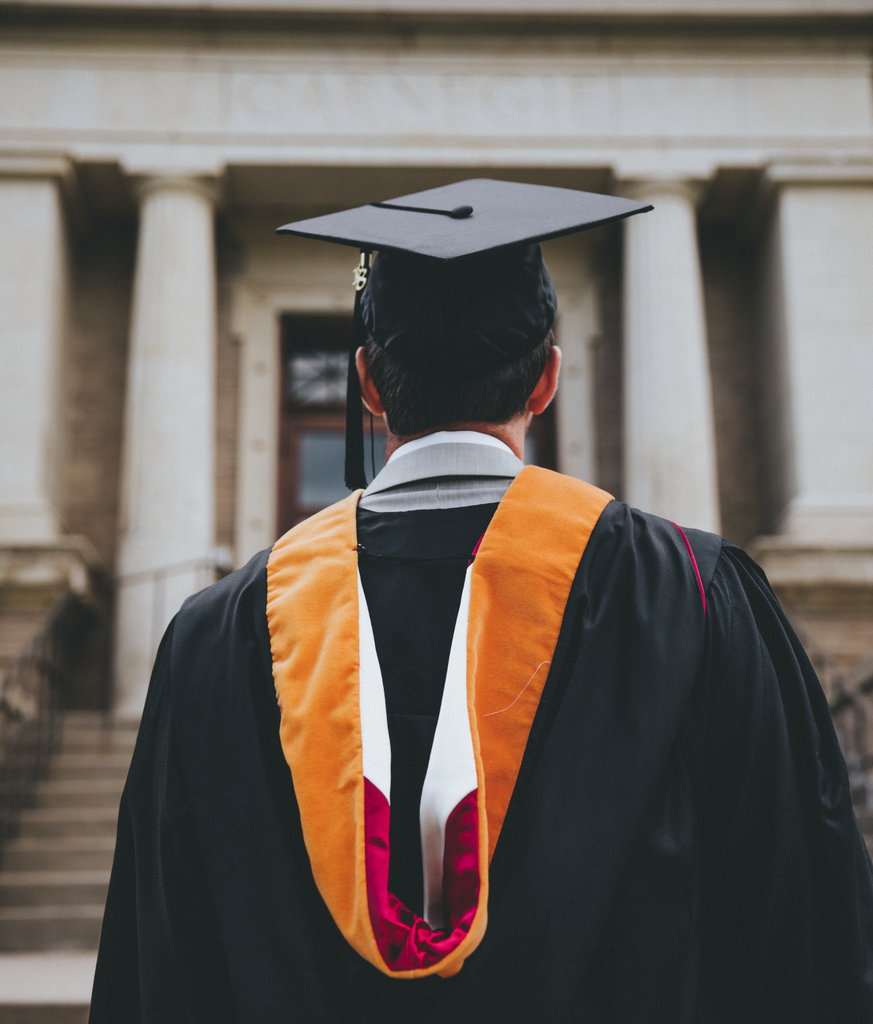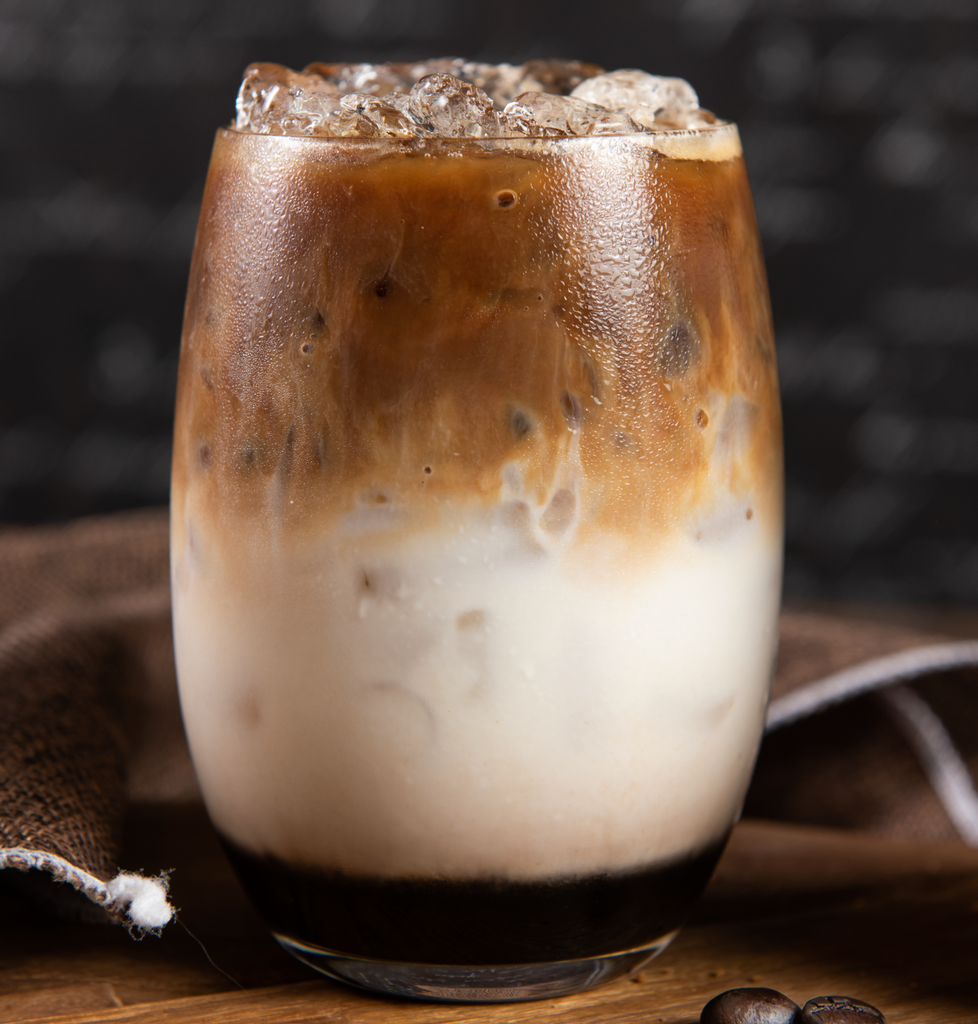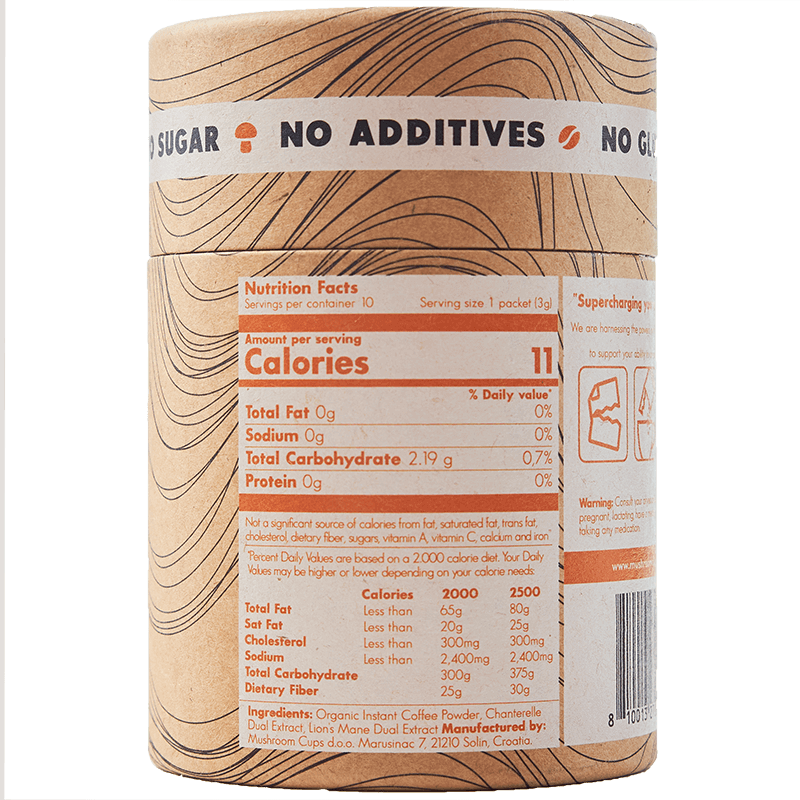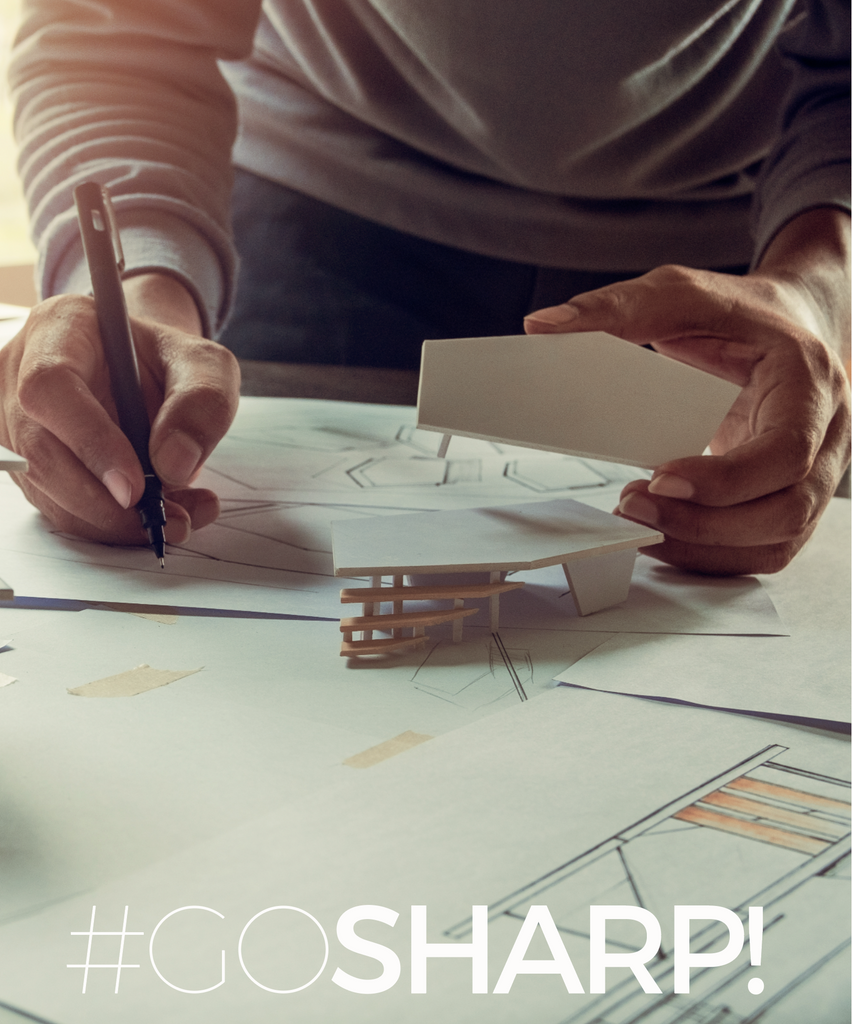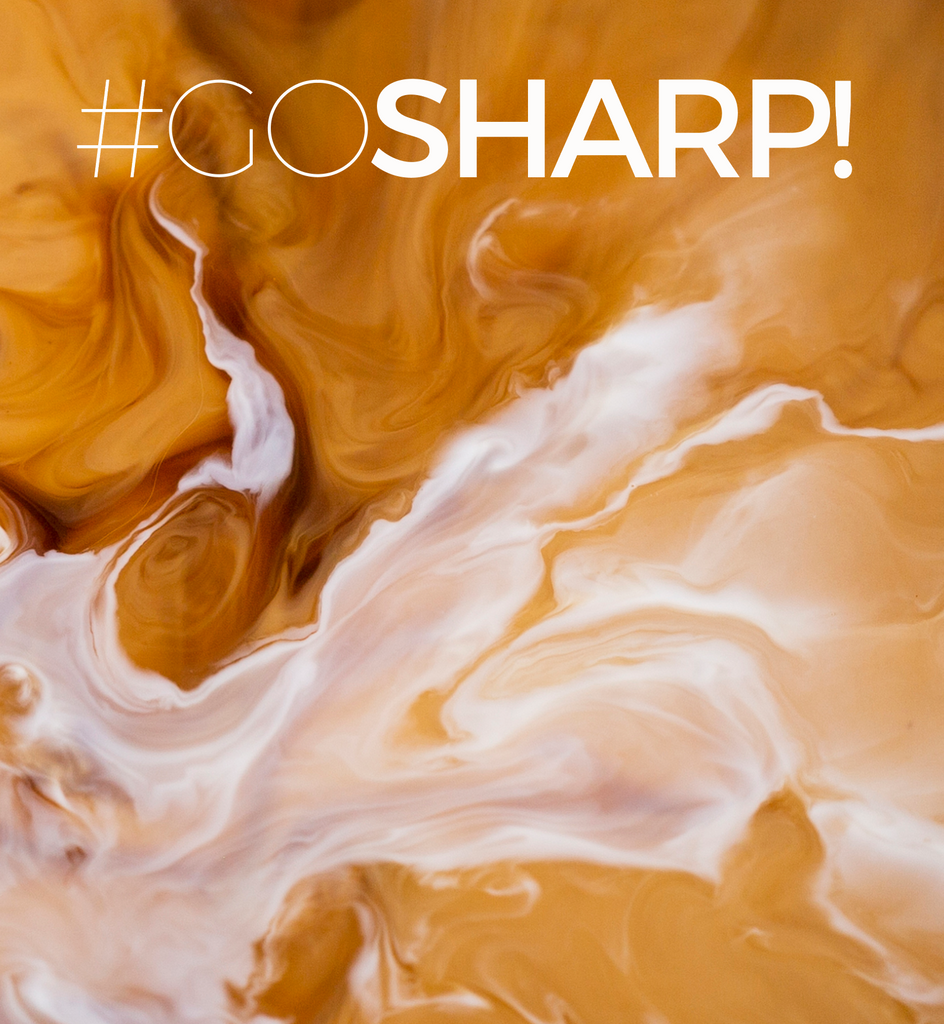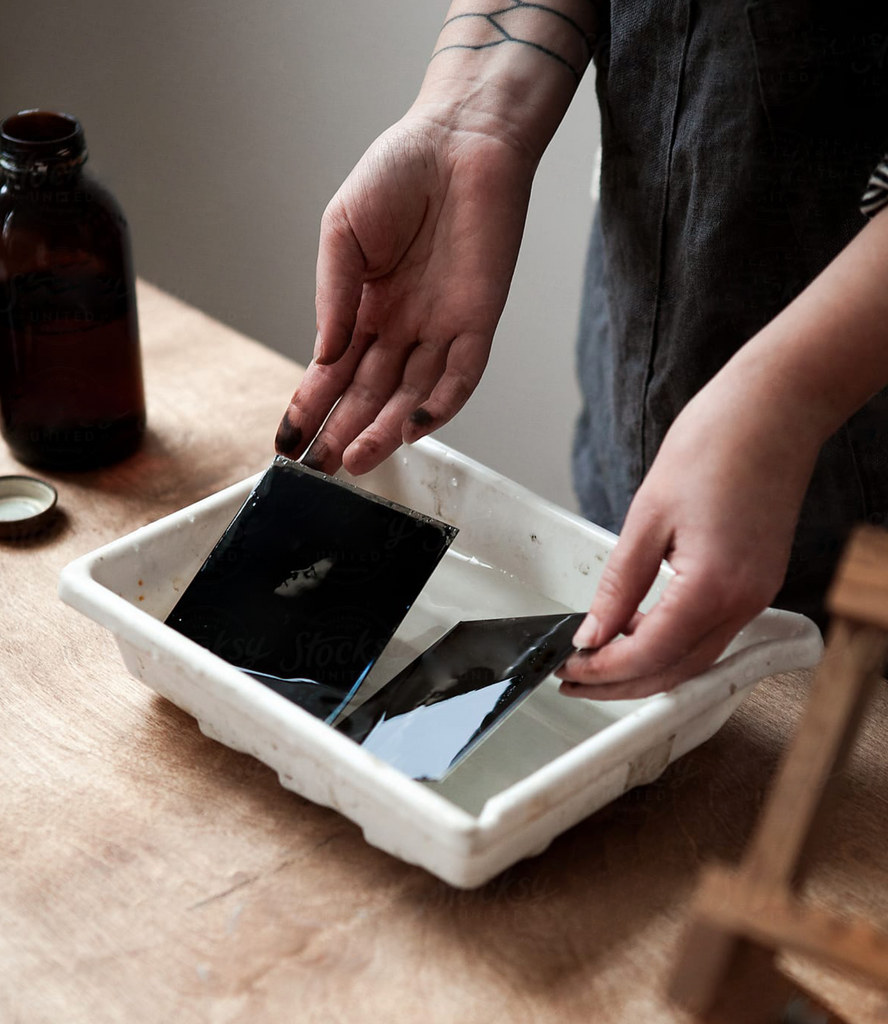 ×
INSTANT COFFEE
Go Sharp – organic instant coffee with Lion's Mane and Chanterelle
Boost learning and focus
Mushroom Combination: Focus
Regular price
€15,70
| 118.29 kn
Save €-15,70

| -118.29 kn
For orders over 40€ shipping is FREE
Feeling a little foggy?
Scientists have found that Lion's Mane mushroom has the ability to help improve cognitive function, memory and creativity.
So if you're feeling like you could use a mental boost, this coffee is perfect for you.
Our Arabica coffee is grown on an organic farm on the Peruvian highlands and to elevate the benefits of Lion's Mane mushroom it is also combined with Chanterelle mushrooms which are packed with vitamins and minerals your body craves.
What is in the package?
10 servings of GO SHARP Mushroom Coffee - With Lion's Mane & Chanterelle
for Learning and Memory

1 serving contains:
Organic Coffee - 2200 mg,
Organic Lion's Mane dual extract - 400 mg
Wild Chanterelle dual extract - 400 mg
Our delicious Arabica coffee, grows on organic farm on Peruvian highland. High altitudes with low oxygen levels, prolong the maturing period of these coffee beans, gifting them exceptional quality and delicate taste. 2200 mg per serving
Lion's Mane contains two specific compounds hericerins and erinacines which haven't been found in any other species on the planet. Application of these is quite remarkable:
Lion's Mane Supports Brain Function and has an ability to regrow nerve cells
It Reduces Depression and Anxiety 400 mg per serving
Wild Mediterranean Chanterelles collected by professional mushroom hunters in pristine Mediterranean forests. This nourishing bomb (A+ score), delivers the highest known natural concentrations of vitamins D and B and they are also extremely rich in essential minerals including iron, copper, potassium, and manganese.
 Using Chanterelles in every cup of Mushroom Coffee, gives you a high dose of nutrients responsible for: - Converting food into energy - Serotonin production Chanterelles are an indispensable ingredient giving you the right amount of energy and helping you stay productive – keeping you in a good mood for hours. 400 mg per serving
There is 10 sachets in 1 tube.
In Go Sharp version Organic Coffee and Wild Chanterelle are combined with Lion's Mane. Lion's Mane mushrooms supports brain function and has fascinating ability to regrow nerve cells.
Yes, Go Glow, Go Tireless and Go Sharp contain organic coffee.
It tastes like fine Arabica coffee, not like mushrooms. Coffee tasting expert described Go Sharp coffee as medium, clean and uniform, with a dark-chocolate driven flavor profile that also exhibits a smooth, well-rounded mouthfeel.
Suggested usage
Dissolve the powder in 7oz (200ml) of hot (but not boiling) water, 1-3 times a day.
Or check out our mushroom ice coffee recipe here.
Feel free to add milk and sweetener, as you would to your regular coffee cup. Enjoy!
Paketići kave
Osvrnut ću se samo na ono što mi je bilo bitno kod kupovine za poklon, a to je na pakiranje jer nisam probala kavu . Ne dobije se tuba kave nego deset paketica kave. Ako kupujete za poklon, vrlo nezgodno i nigdje označeno da se ne šalje kava u tubi.
Savršena kava
Ovu kavu obavezno pijem prije posla! Savrseno!
Go Sharp – organic instant coffee with Lion's Mane and Chanterelle
Go sharp
Jutro ne počne dobro ako nema opojnog mirisa svježe kave, zaslađene medom i malo mlijeka. Definitivno sam se odlučila razmaziti kad je u pitanju moj jutarnji (i poslijepodnevni) ritual.
Go Sharp – organic instant coffee with Lion's Mane and Chanterelle