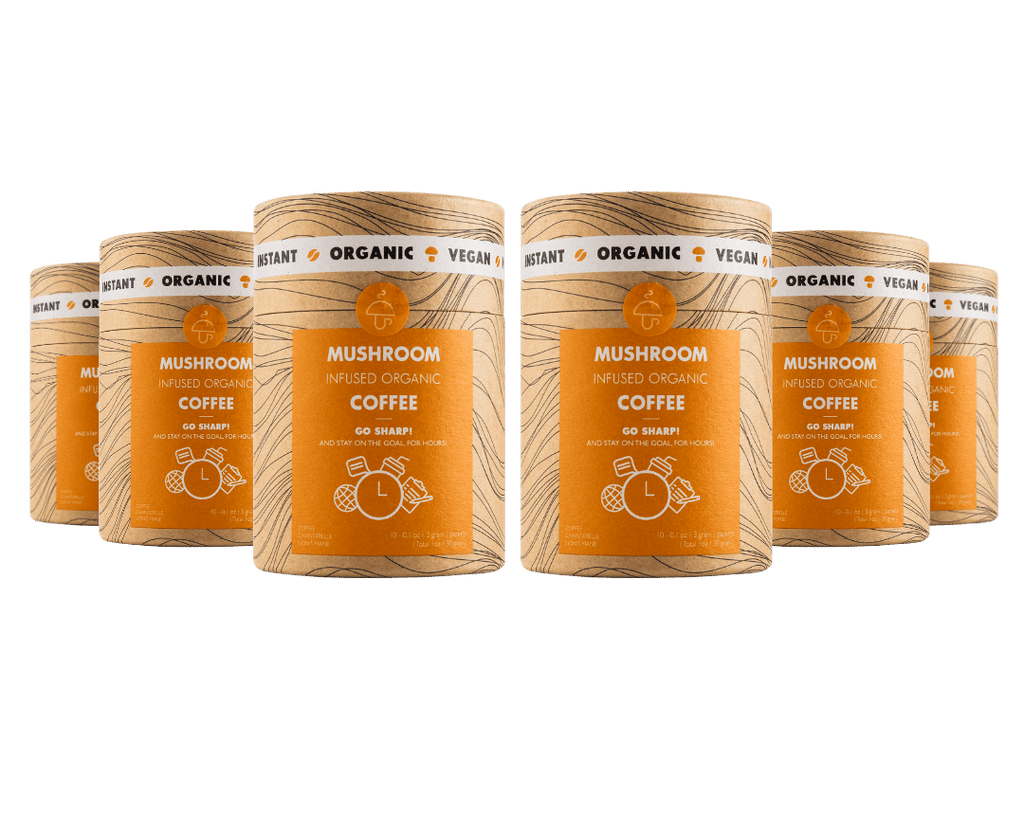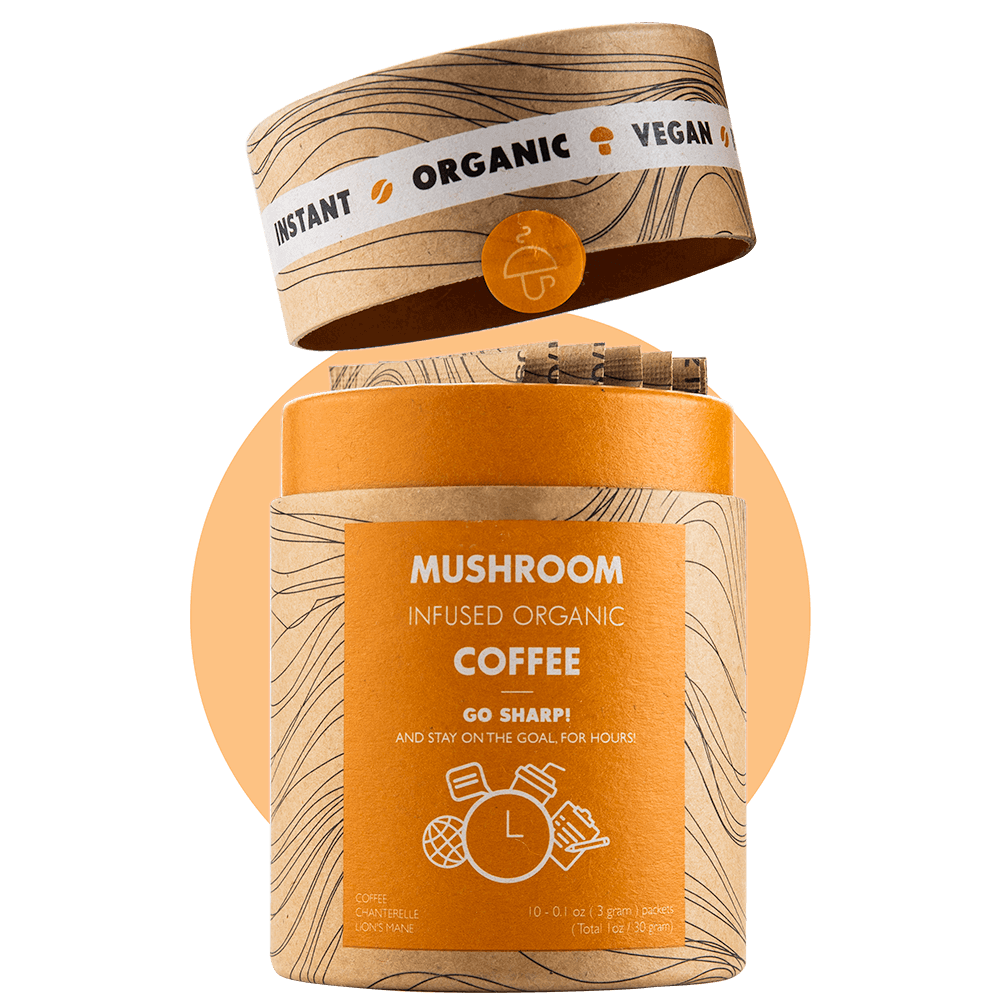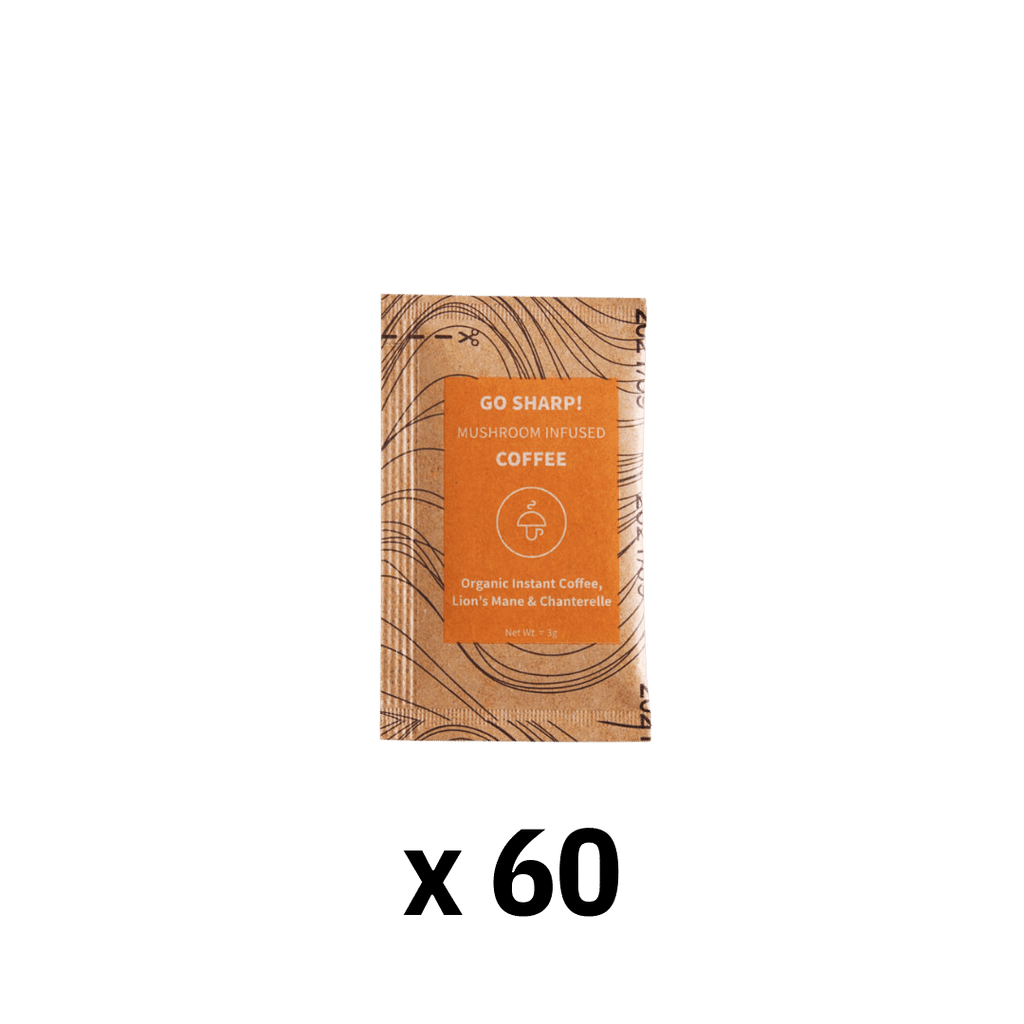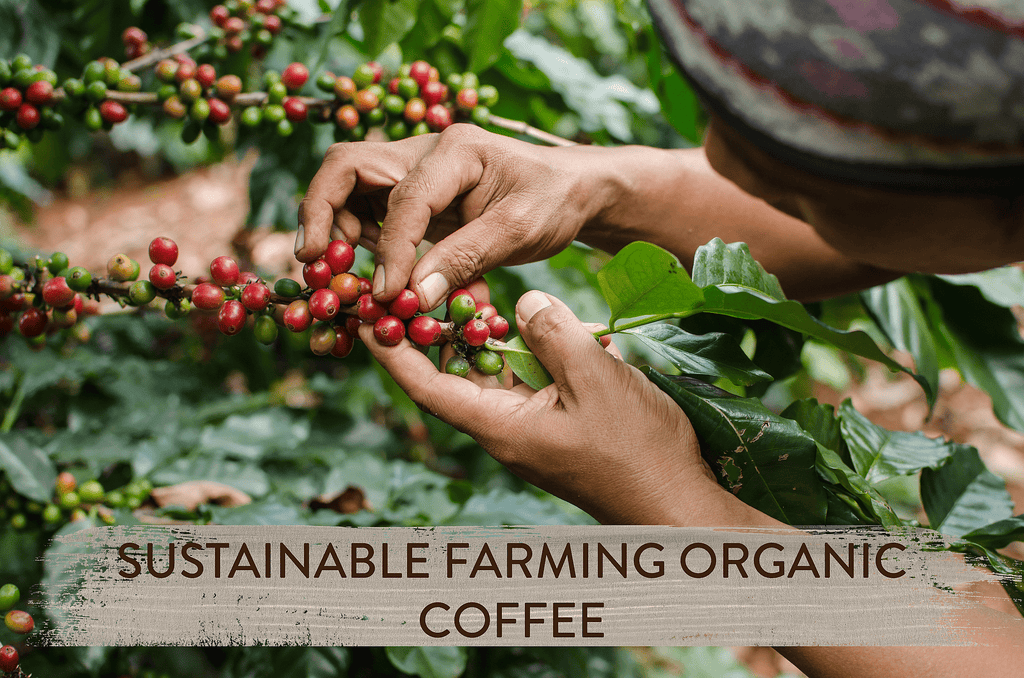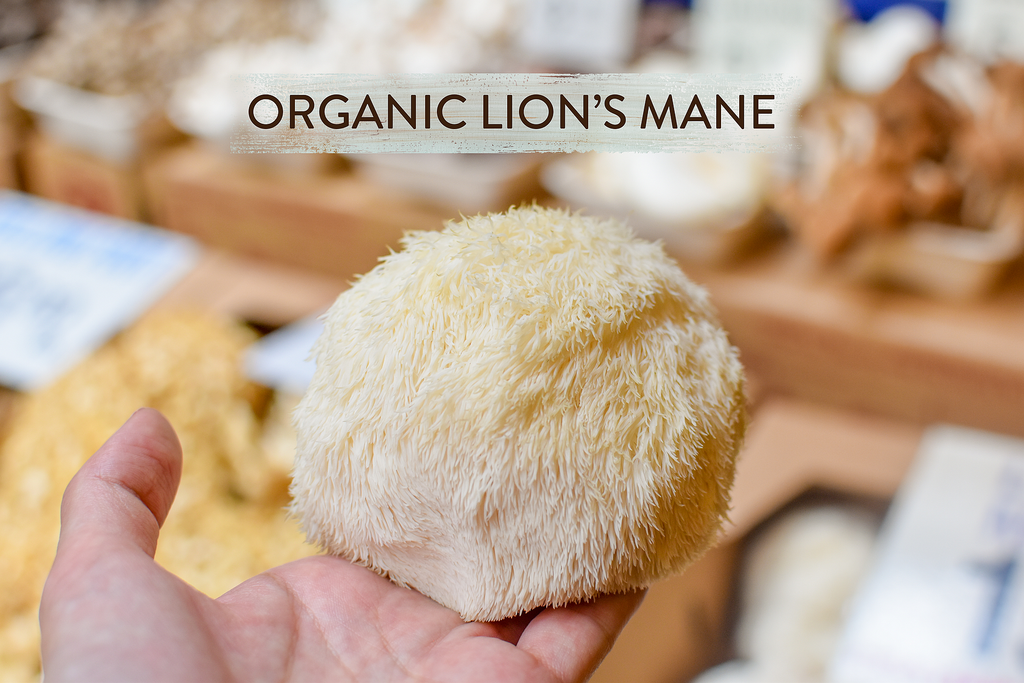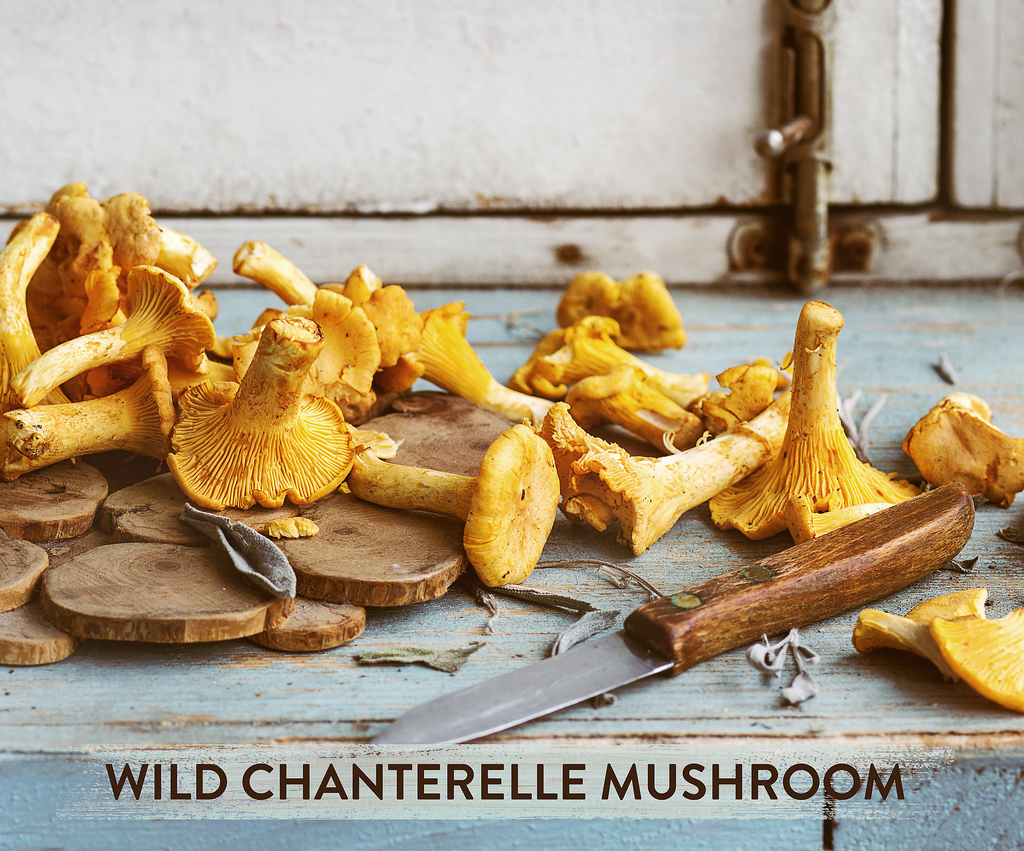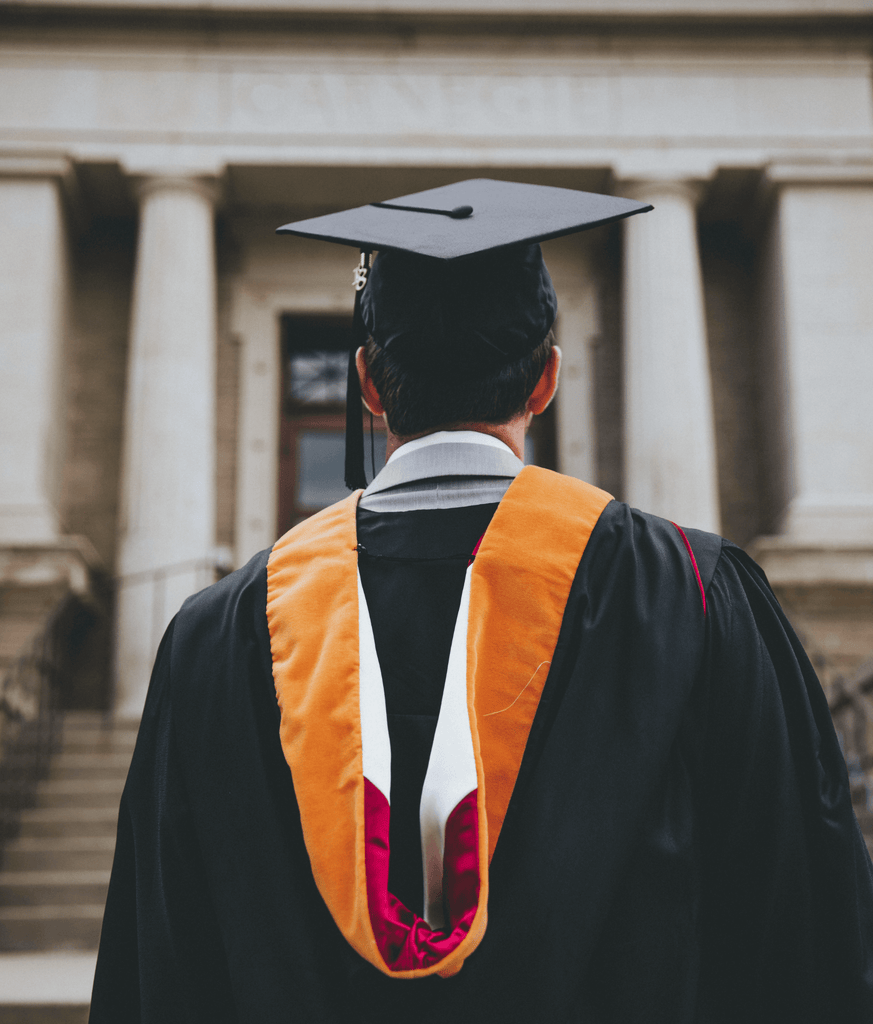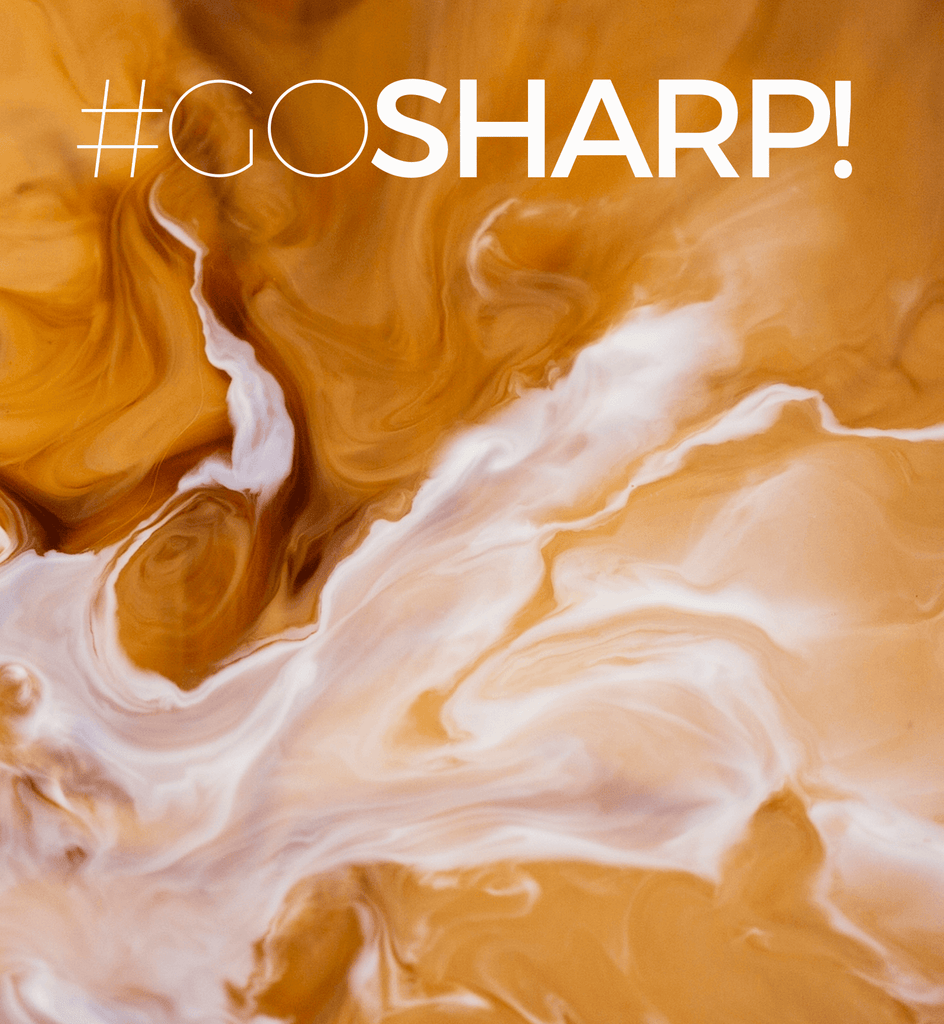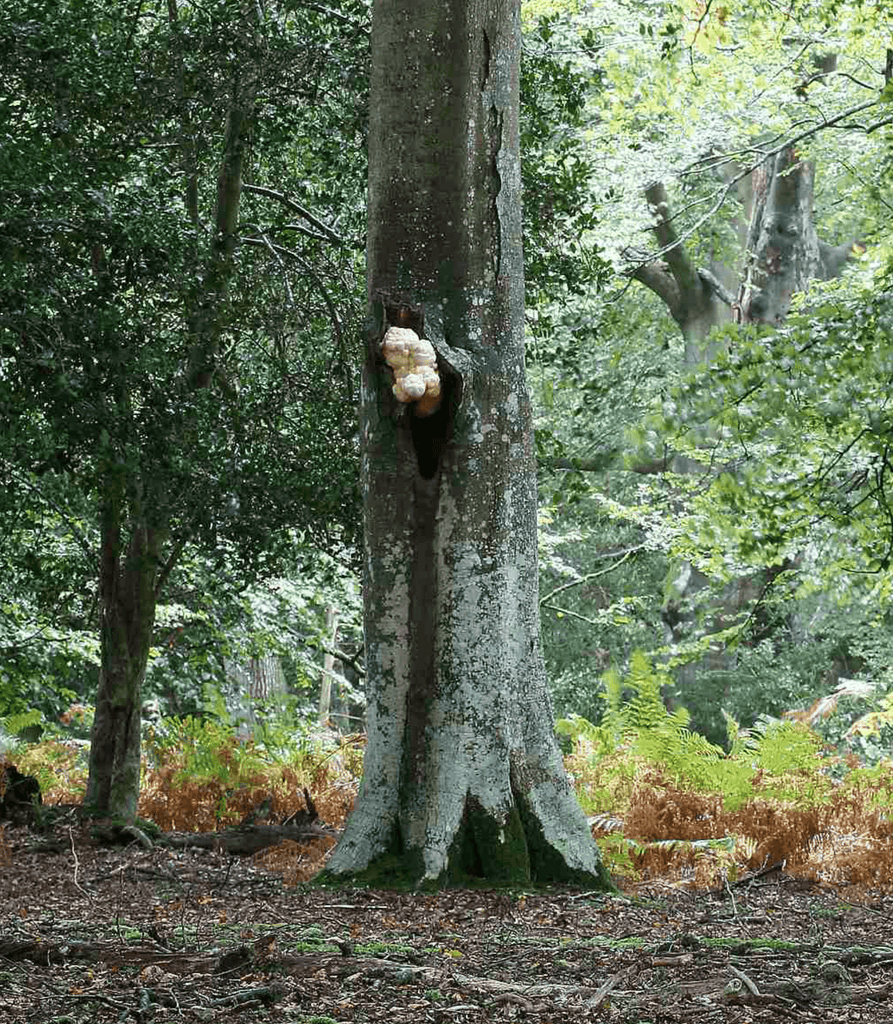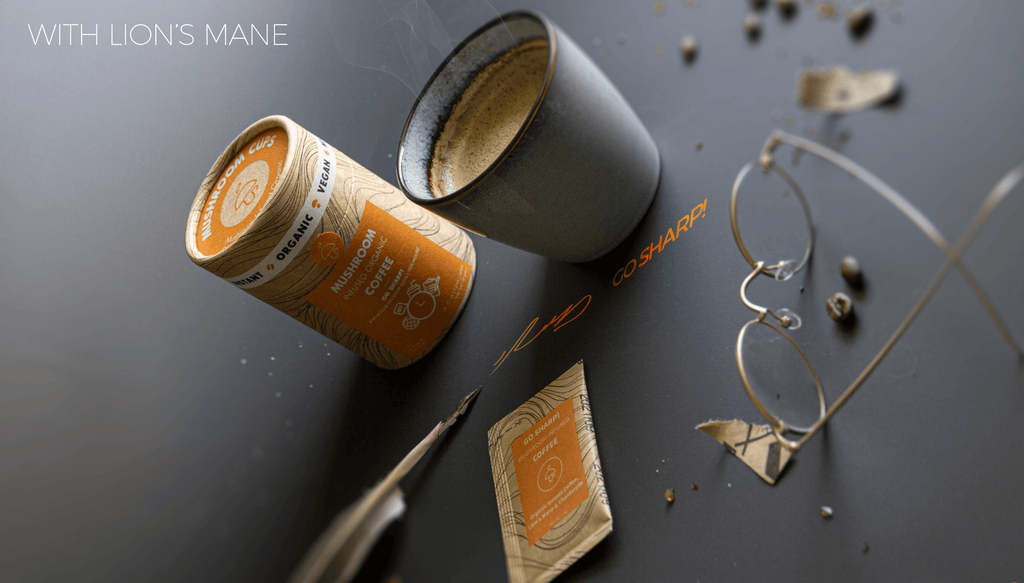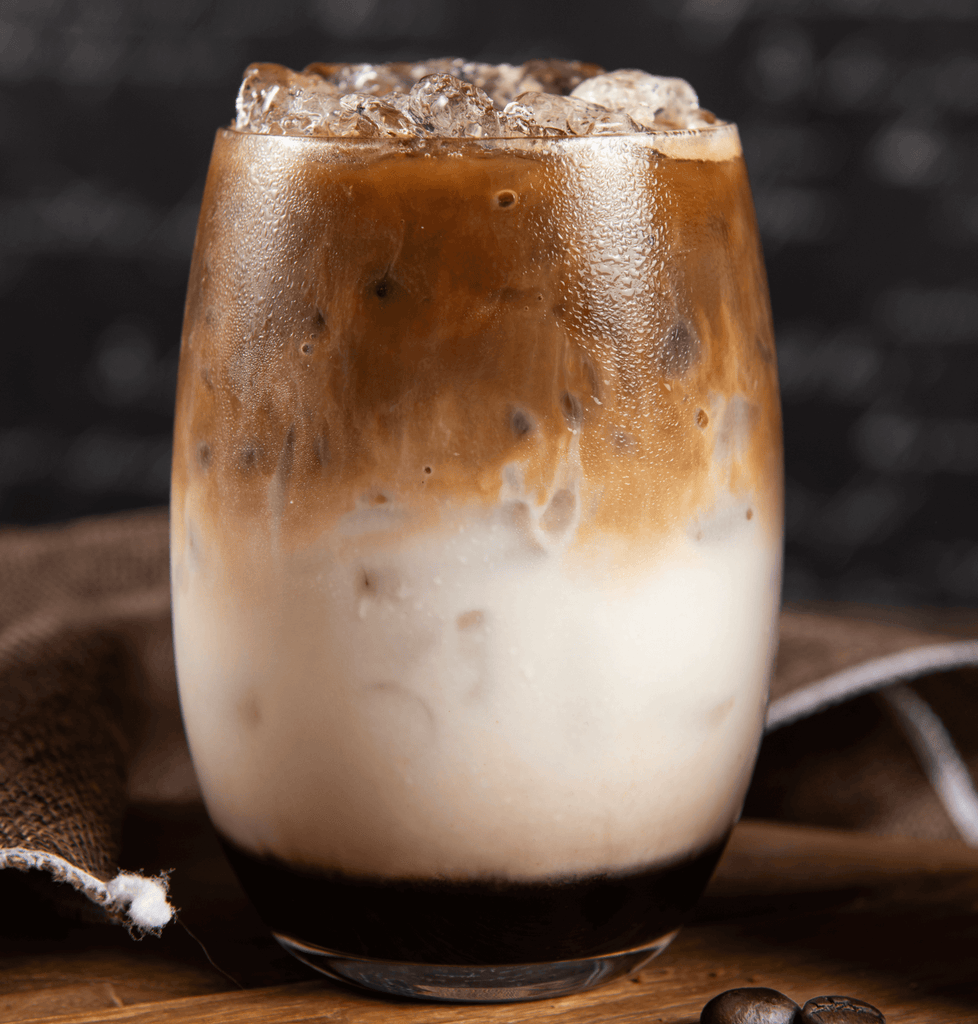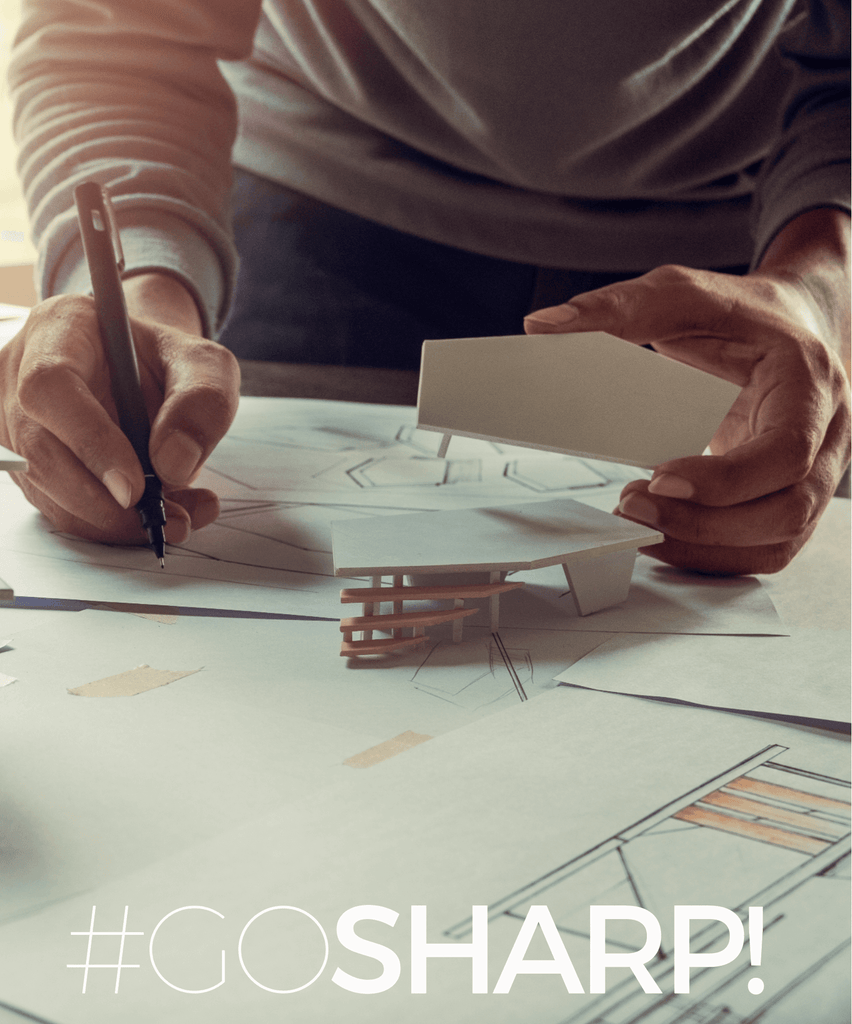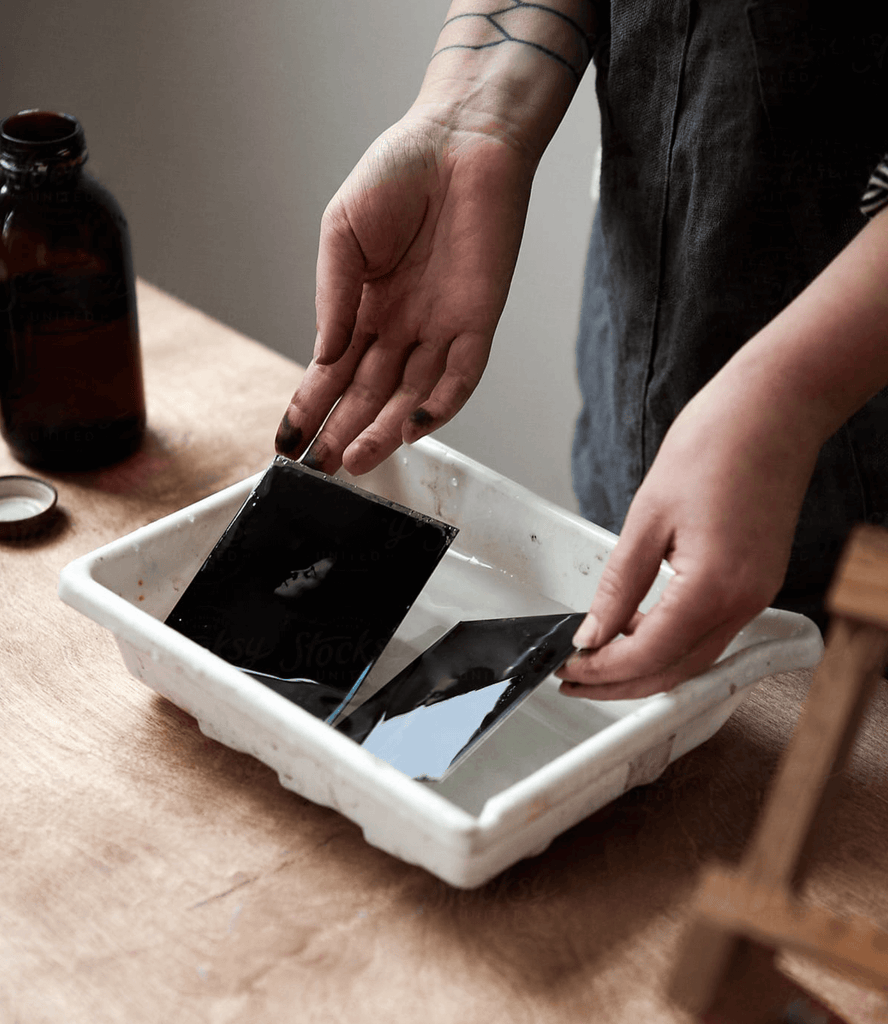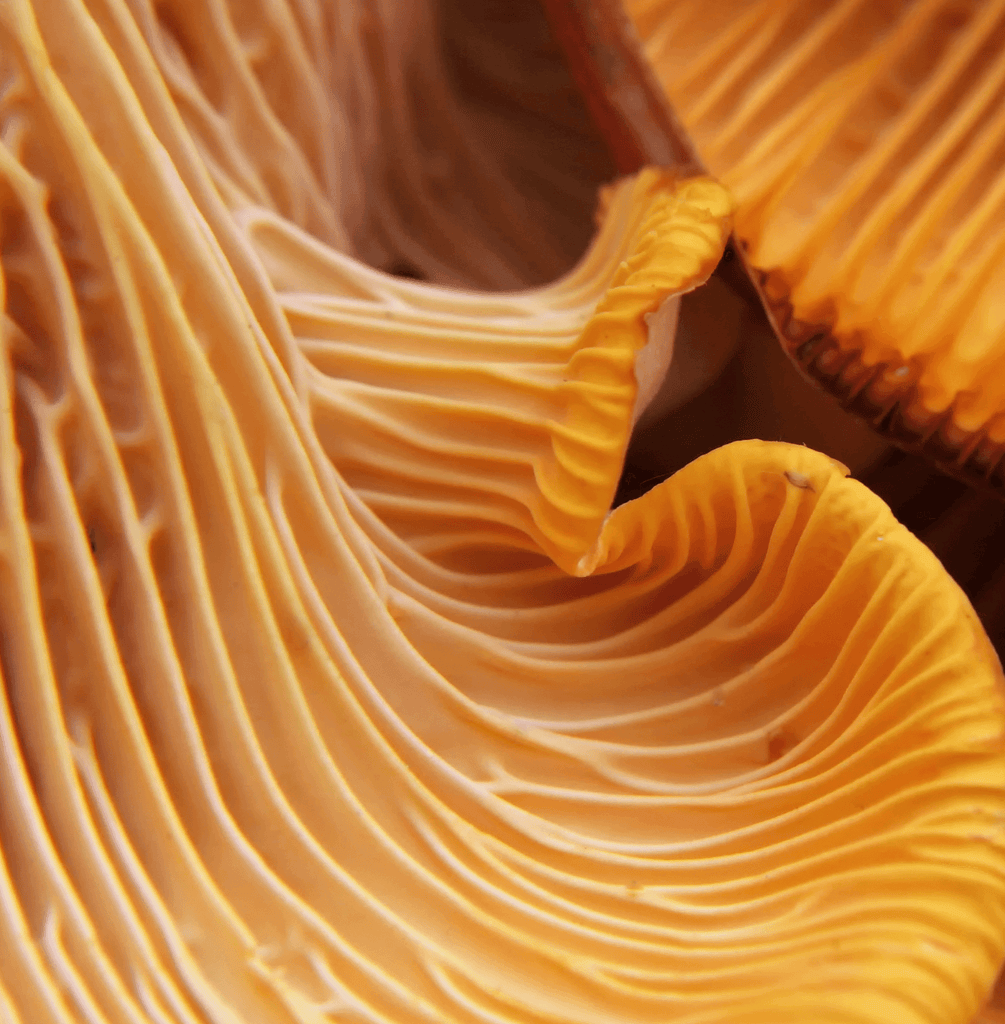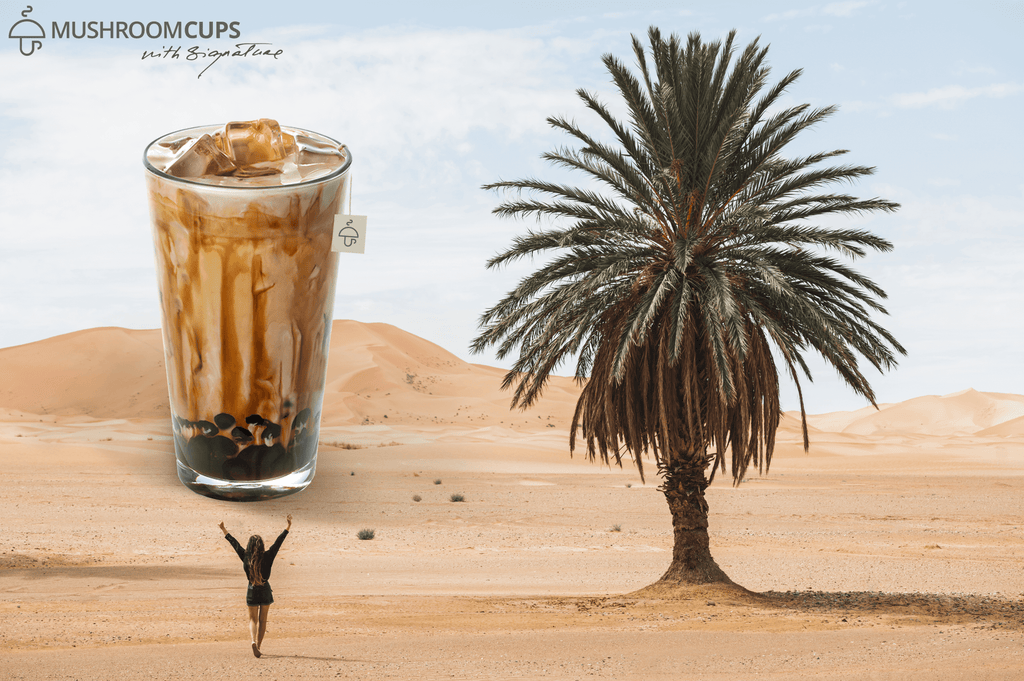 ×
6 pack Go Sharp – Save 20%
Muy buen sabor
Además de ser un formato muy cómodo, tiene un sabor muy bueno a café rico con un ligero toque terroso... En cuanto a los efectos beneficiosos cognitivos no he notado nada especialmente, sí que no me afecta al estómago ni en ayunas, ni noto picos de energía y/o bajones de esta.
Highly recommend
Great way to fill the order. Love not getting yet another tub and filling the ones I've got
I am satisfied
The taste is very good. I am satisfied. Due to I have drunk it only a few days yet, I cannot say for sure, that I realize a significant other body feeling. I gave it also as a present to my dad, who I think is in a pre statdium of Alzheimer... to prevent him to become it worse too fast. I hope the best and most probably will order again. Kind Regards.
San Francisco here I come
You shipped to my daughter in San Francisco. I won't be there till December 11. I can provide a review after that date.