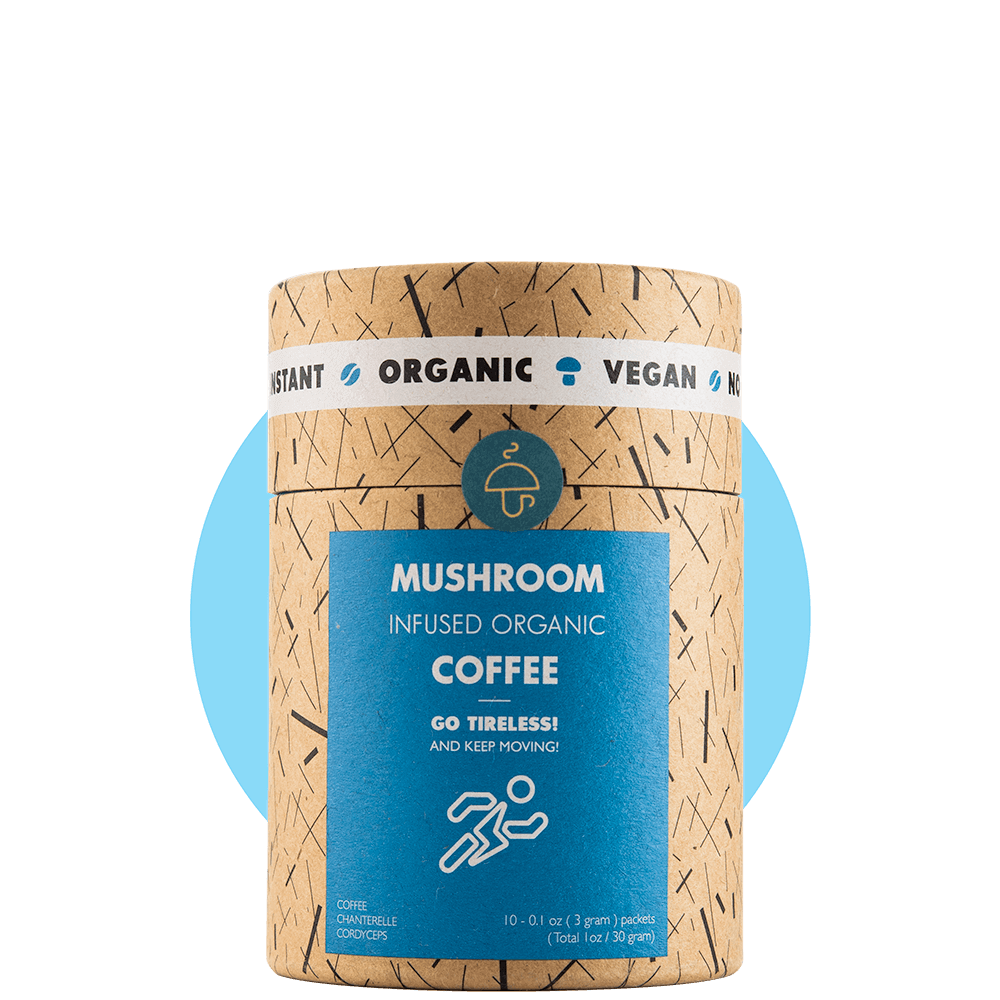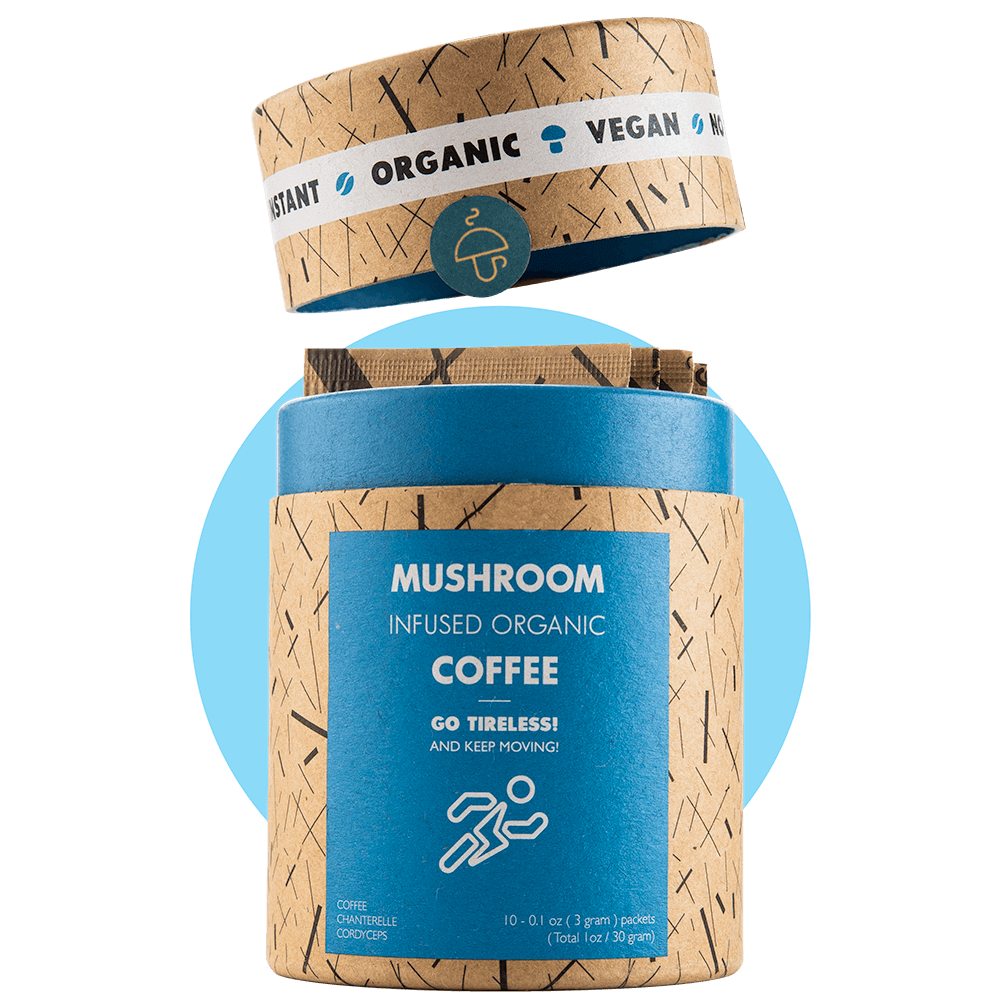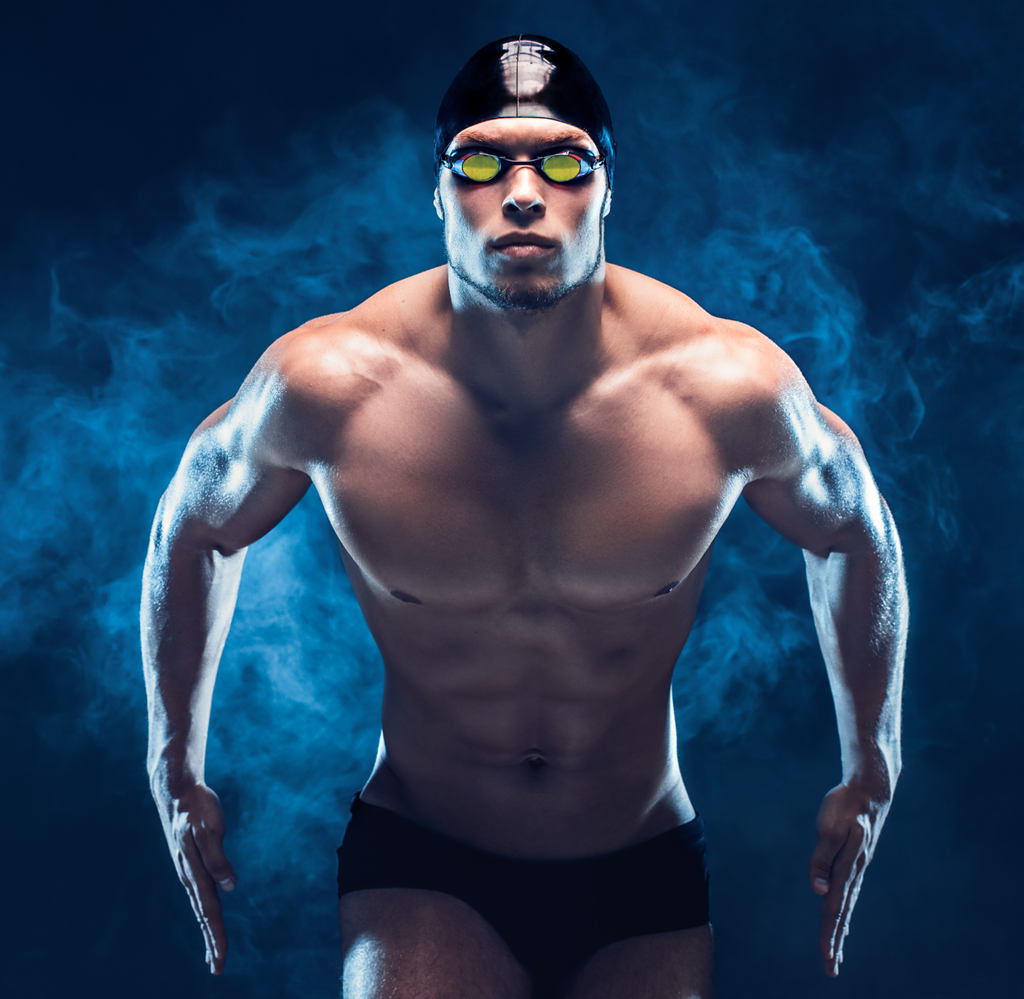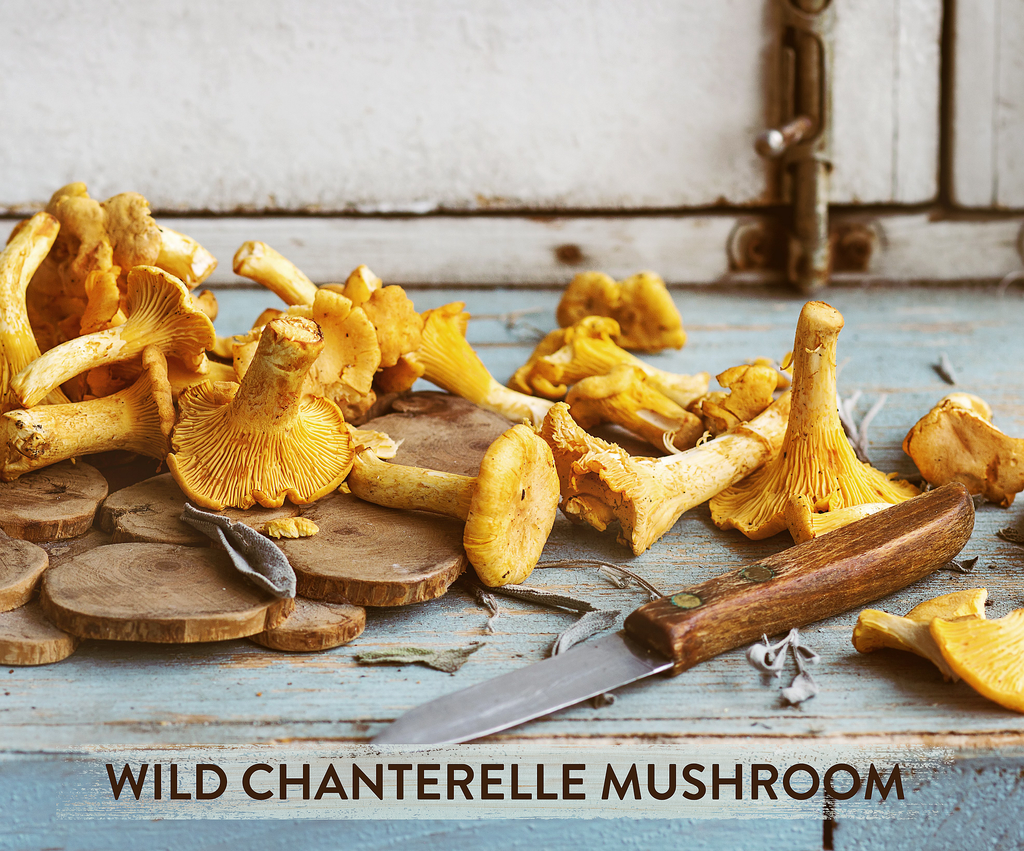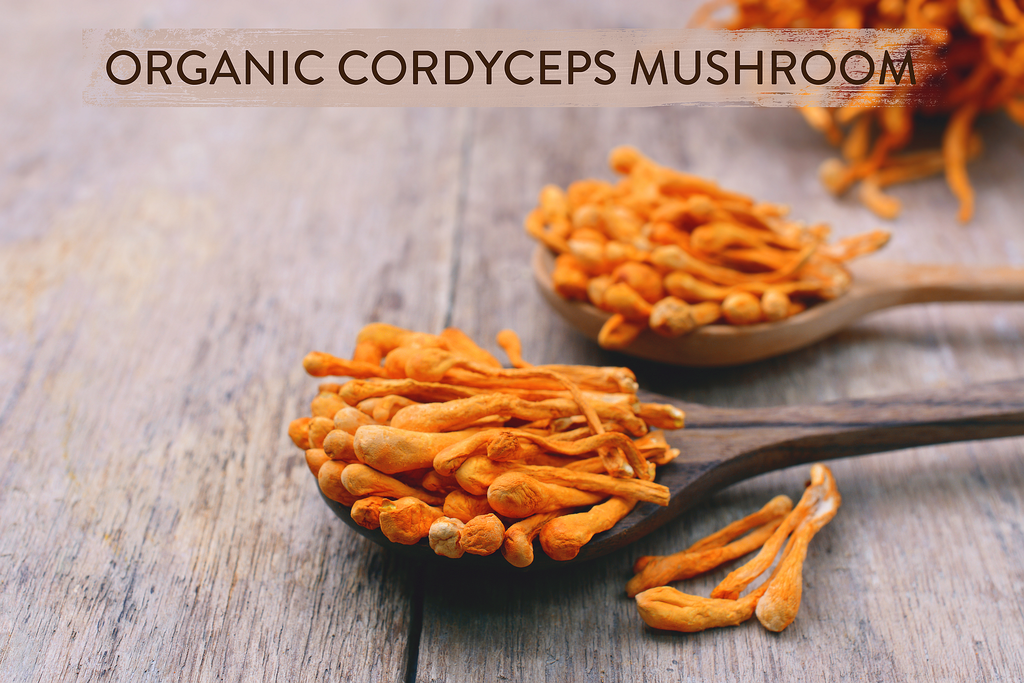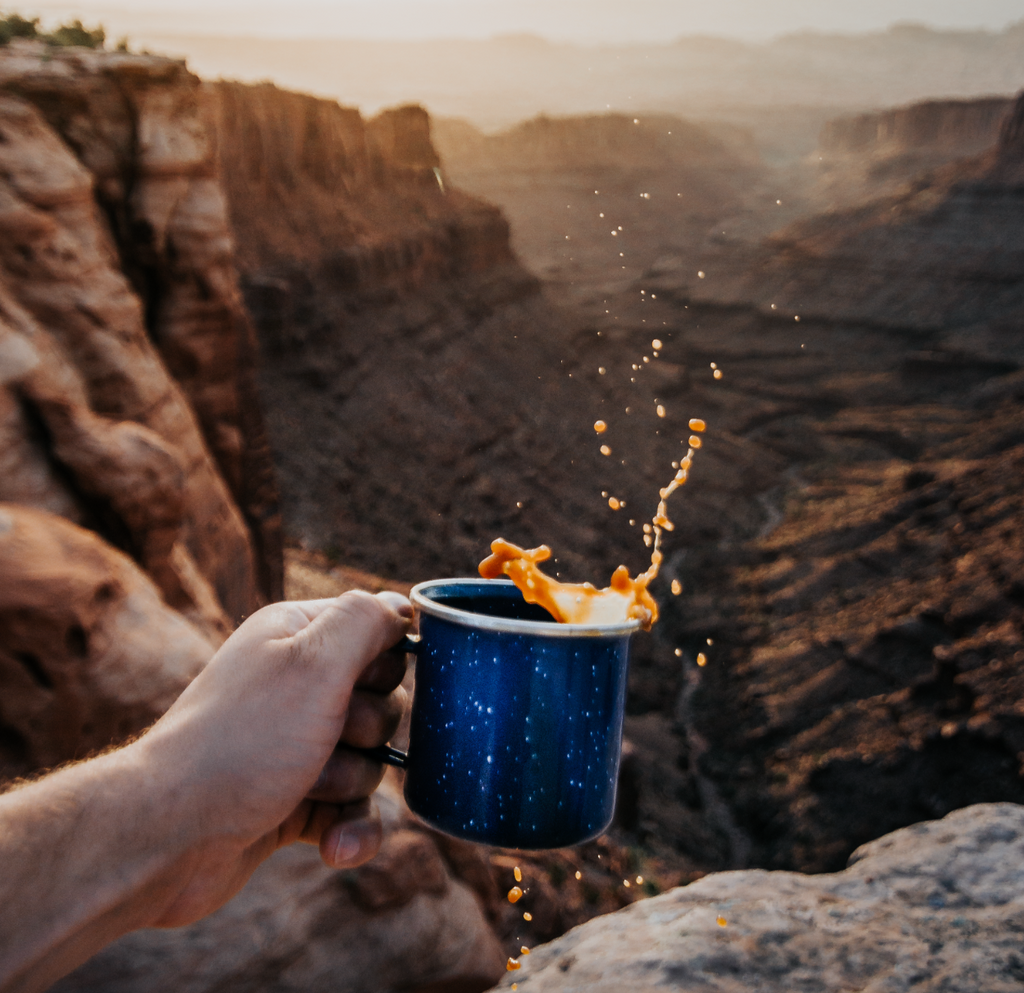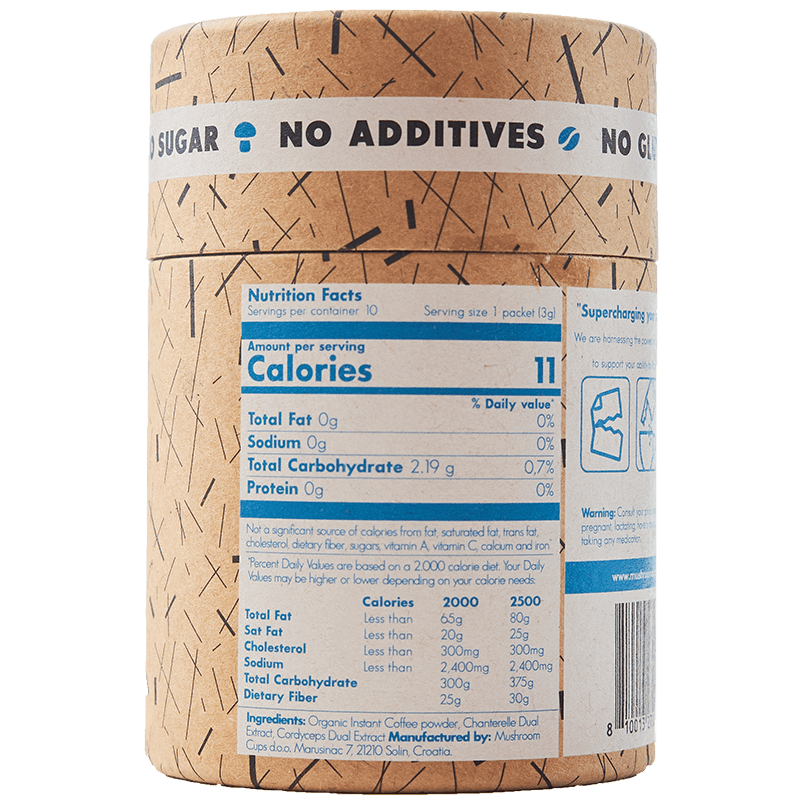 ×
Mushroom Cups
Go Tireless – organic instant coffee with Cordyceps and Chanterelle
Improve endurance and strength
Mushroom Combination: Move
Regular price
€15,70
| 118.29 kn
Save €-15,70

| -118.29 kn
For orders over 40€ shipping is FREE
Feeling run down?
Cordyceps mushroom is a natural performance booster that has been used by athletes and everyday people for centuries. It helps increase cellular bio-energy, improve oxygen uptake, and resist fatigue.
You don't have to be an athlete to appreciate the benefits of this amazing mushroom.
Order it today and feel the difference tomorrow.
What is in the package?
10 servings of GO TIRELESS Mushroom Coffee - With Cordyceps & Chanterelle
for Endurance and Strength
1 serving contains:
Organic Coffee - 2200 mg,
Organic Cordyceps dual extract - 400 mg
Wild Chanterelle dual extract - 400 mg
An ancient Tibetan performance booster. Cordyceps is a go-to mushroom for storming through an exhausting day and it is also widely accepted in professional athletes' circles as a great natural remedy used to:
increase cellular bio-energy (the ATP/IP ratio) by 28% to 55%
improve oxygen uptake/aerobic capacity and ventilation function together with resistance to fatigue
400mg per serving
Our delicious Arabica coffee, grows on organic farm on Peruvian highland. High altitudes with low oxygen levels, prolong the maturing period of these coffee beans, gifting them exceptional quality and delicate taste. 2200 mg per serving
Wild Mediterranean Chanterelles collected by professional mushroom hunters in pristine Mediterranean forests. This nourishing bomb (A+ score), delivers the highest known natural concentrations of vitamins D and B and they are also extremely rich in essential minerals including iron, copper, potassium, and manganese.

Using Chanterelles in every cup of Mushroom Coffee, gives you a high dose of nutrients responsible for:
converting food into energy
serotonin production
Chanterelles are an indispensable ingredient giving you the right amount of energy and helping you stay productive – keeping you in a good mood for hours.
400mg per serving
There are 10 sachets in one tube. 1 sachet is 1 serving so there are 10 servings per one tube.
In Go Tireless version Organic Coffee and Wild Chanterelle are combined with Cordyceps . Cordyceps is ancient Tibetan mushroom which naturally increases oxygen uptake, improving your endurance, stamina and resistance to fatigue.
Yes, Go Glow, Go Tireless and Go Sharp contain organic coffee.
Suggested usage
Dissolve the powder in 7oz (200ml) of hot (but not boiling) water, 1-3 times a day.
Or check out our mushroom ice coffee recipe here.
Feel free to add milk and sweetener, as you would to your regular coffee cup. Enjoy!
Money-Back Guarantee
We guarantee:
Fine taste of organic coffee (you wont be able to taste mushrooms)
You will feel good for hours after consuming
No stomach ache or jitters even if you drink it on an empty stomach
If we fail in any of these three things, let us know and you get your money back.
Energía duradera
Sí que he notado una energía menos intensa pero más constante que con el café normal, y sin bajones que te pidan otra taza. El único pero, y en realidad a mí no me molesta, es que pese a estar muy bueno el sabor del café, tiene un pequeño regusto a setas, tal y como cabía esperar
Najbolja!
Odlična, Go tireless u svakom smislu! Blaga za želudac, a daje izvor energije tokom cijelog dana!
Odlična blaga kava koja nam ne izaziva nervozu i probleme sa želucem kao obična kava. Blagog je okusa, a dobar osjećaj poletnosti prati kroz dan.
Hvala!
Go Tireless – organic instant coffee with Cordyceps and Chanterelle
Cijelu noćnu smjenu izdrzim odraditi bez ikakvog problema uz Go Tireless coffe.