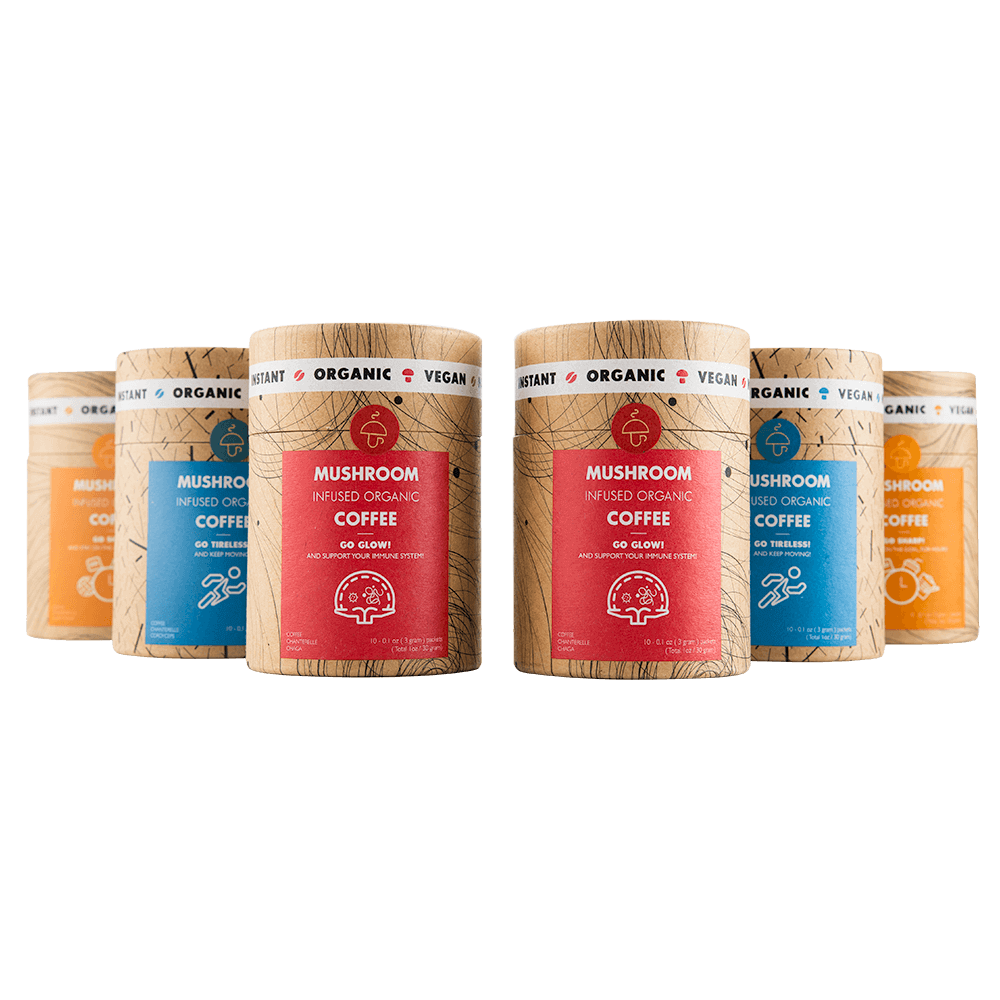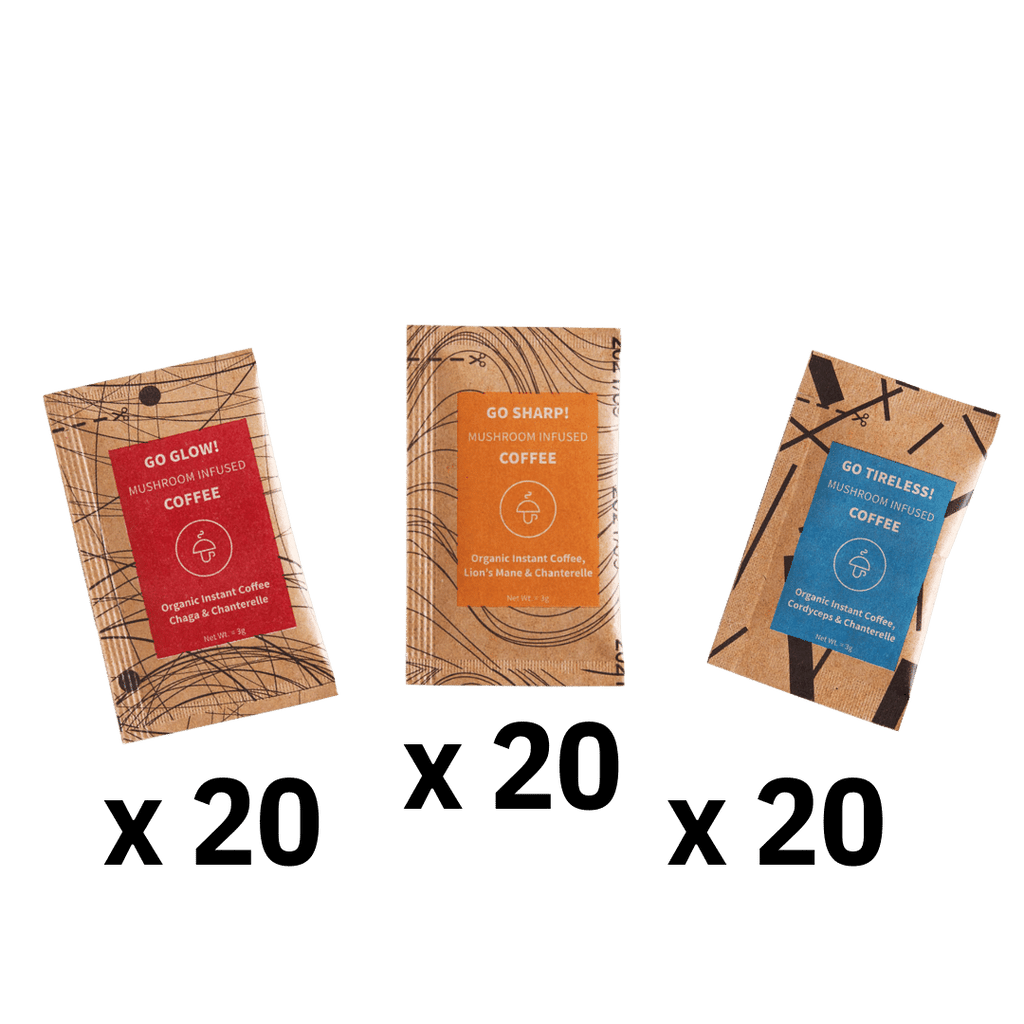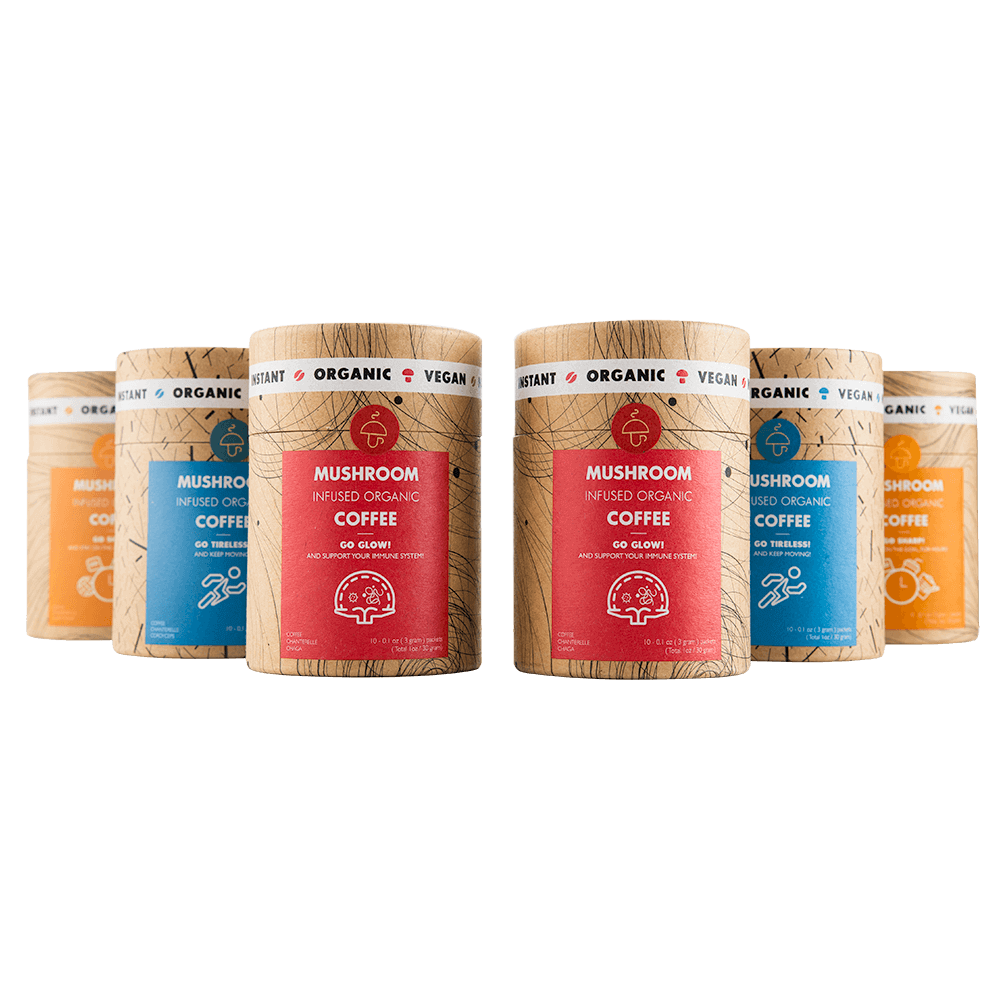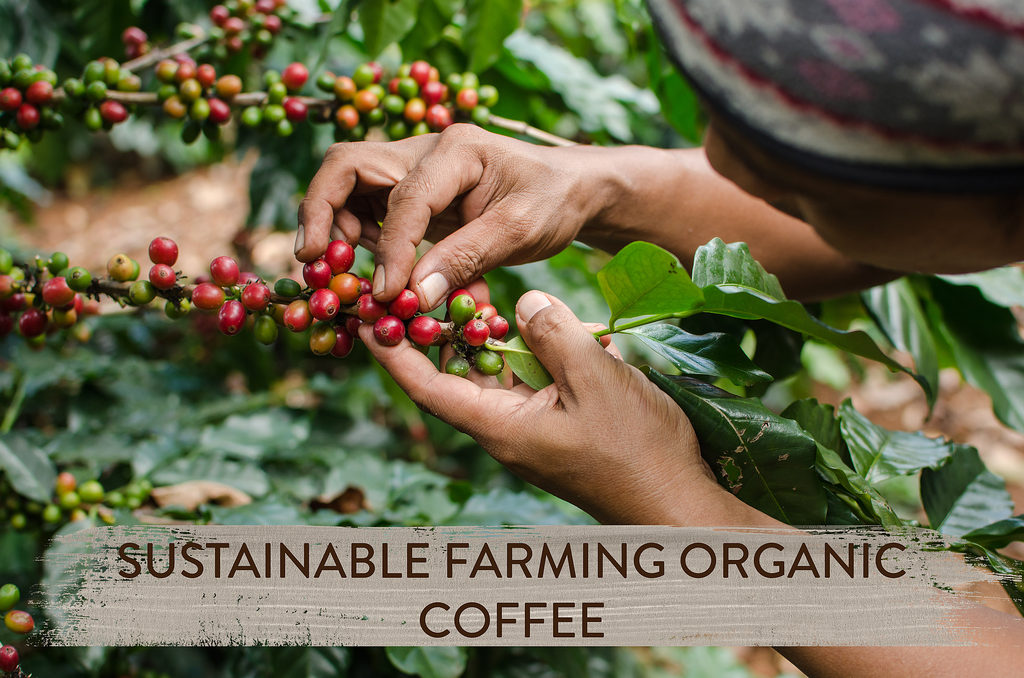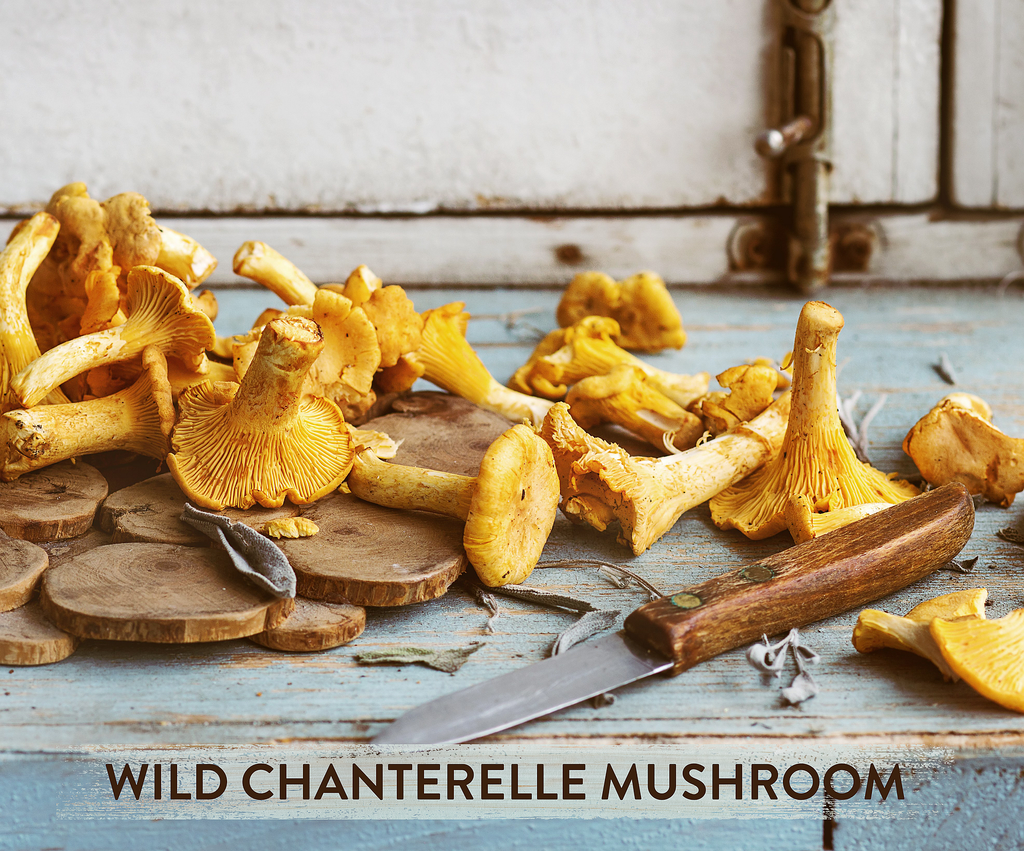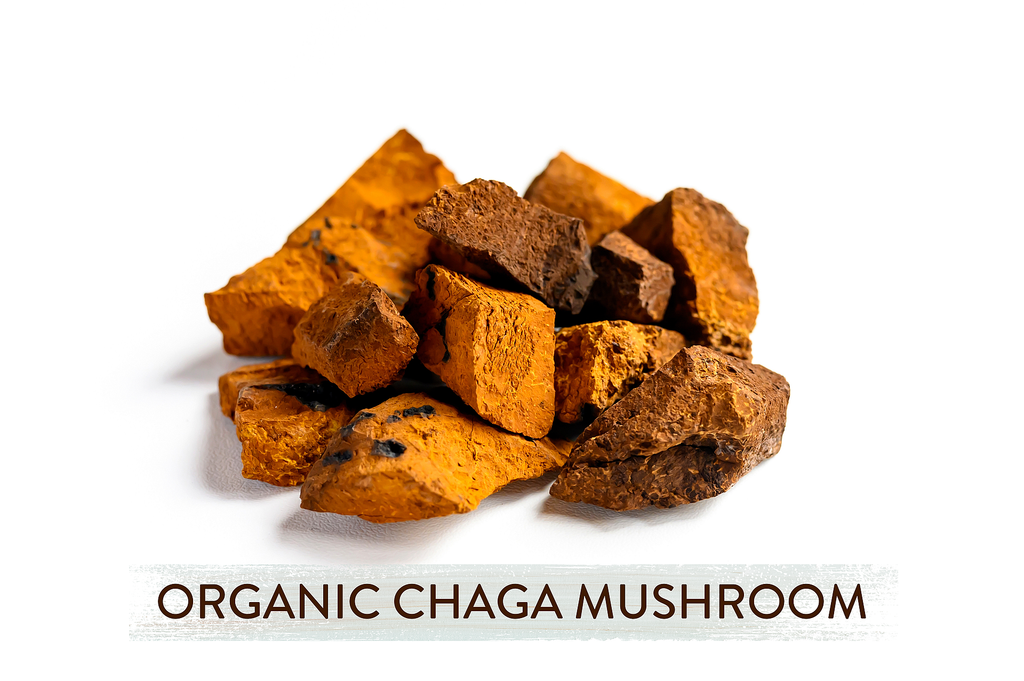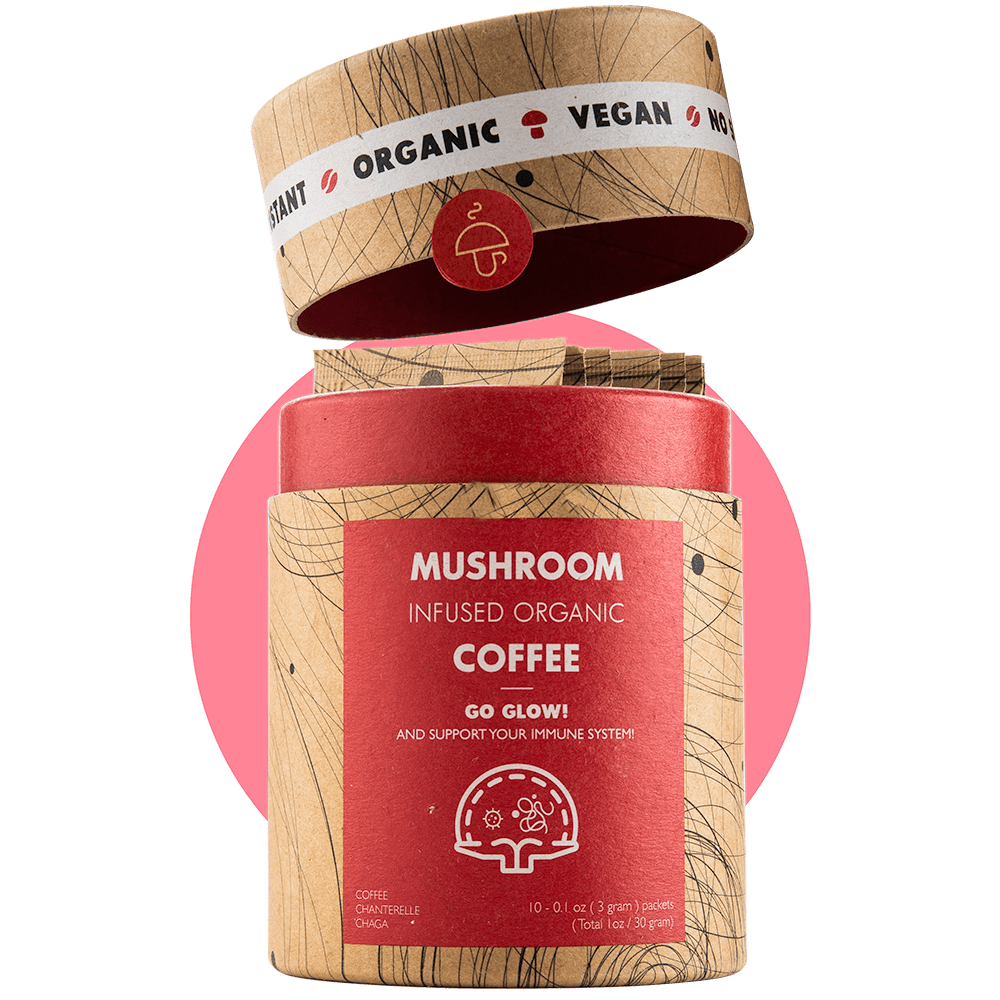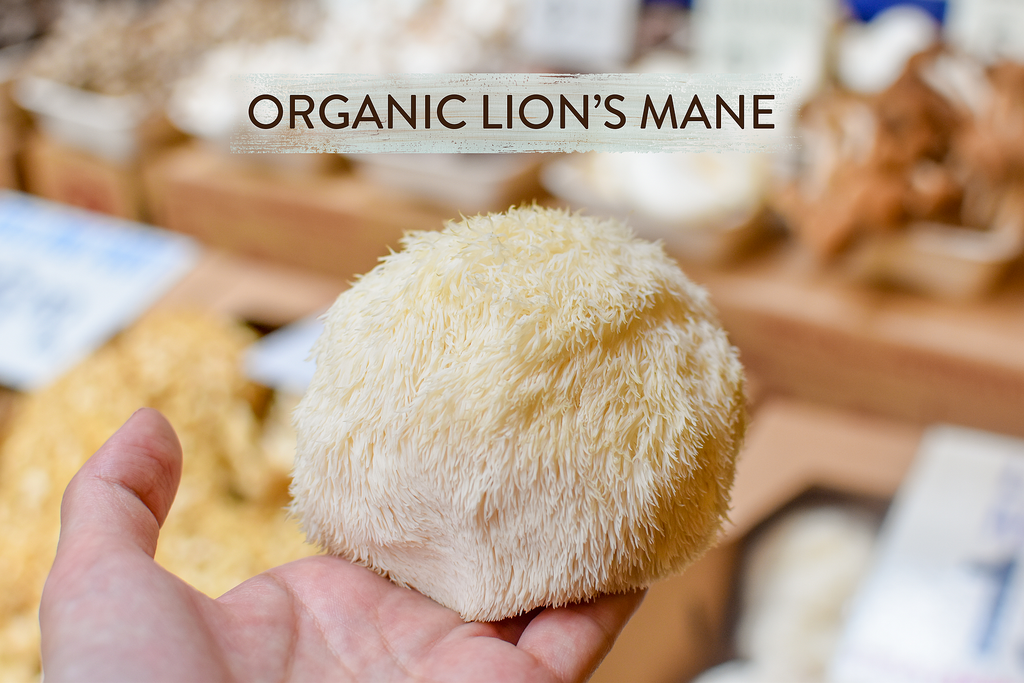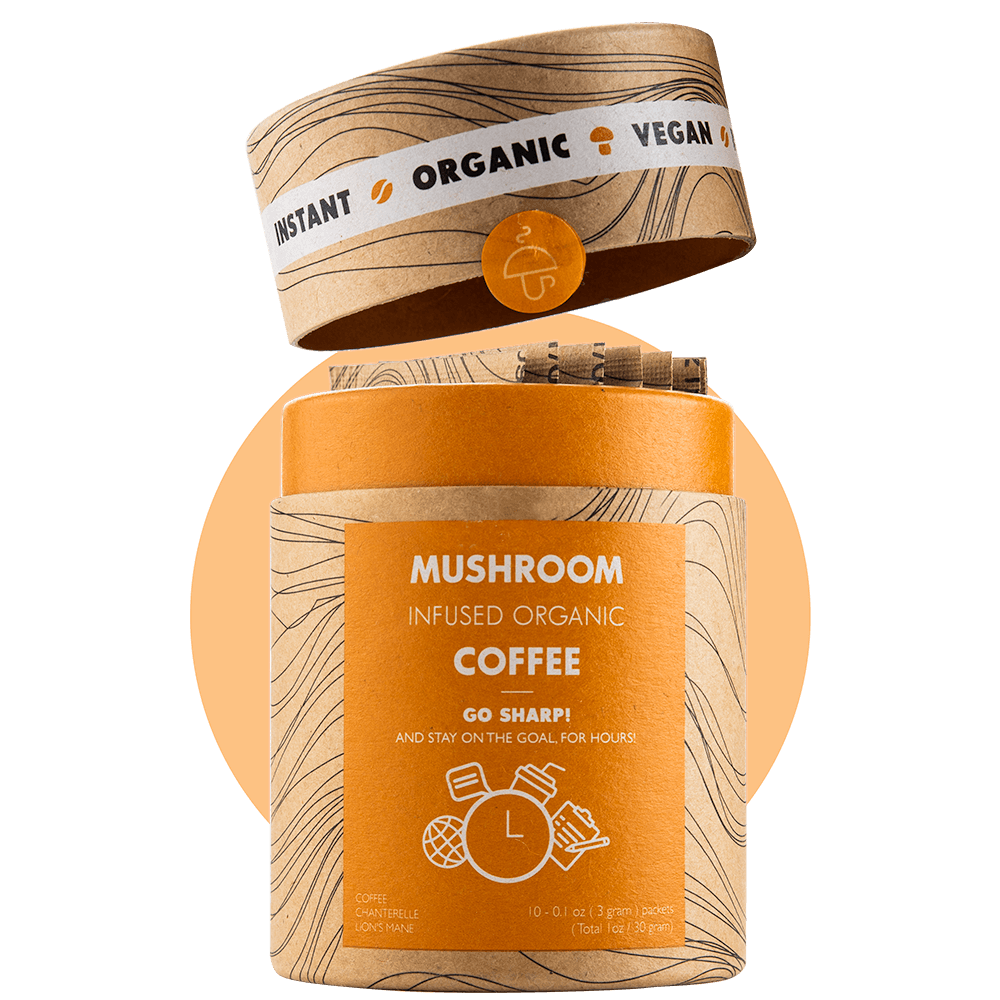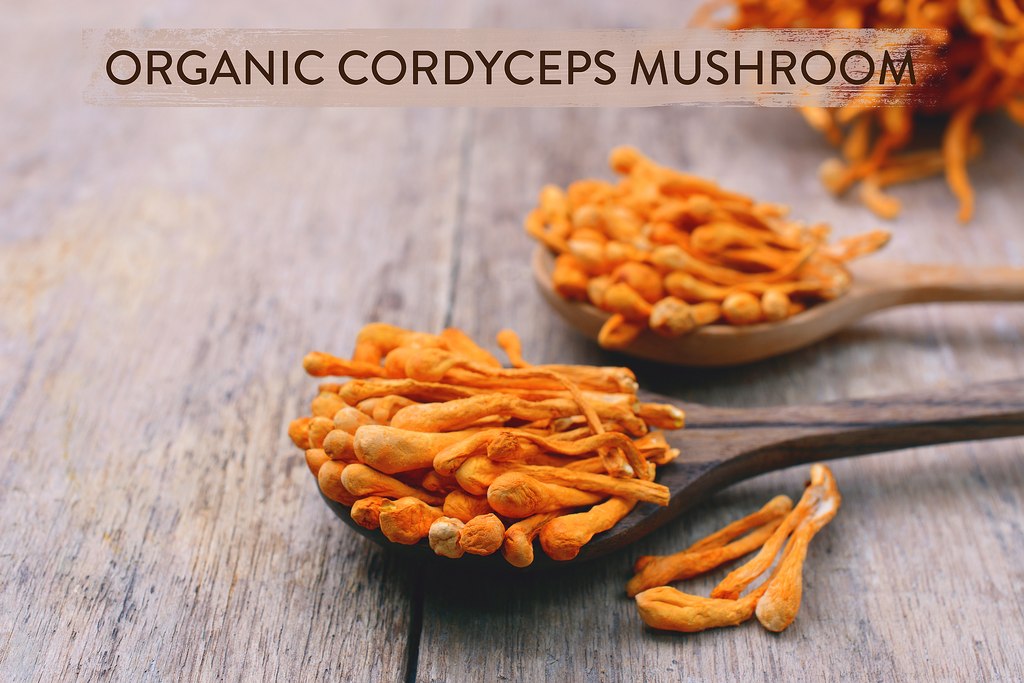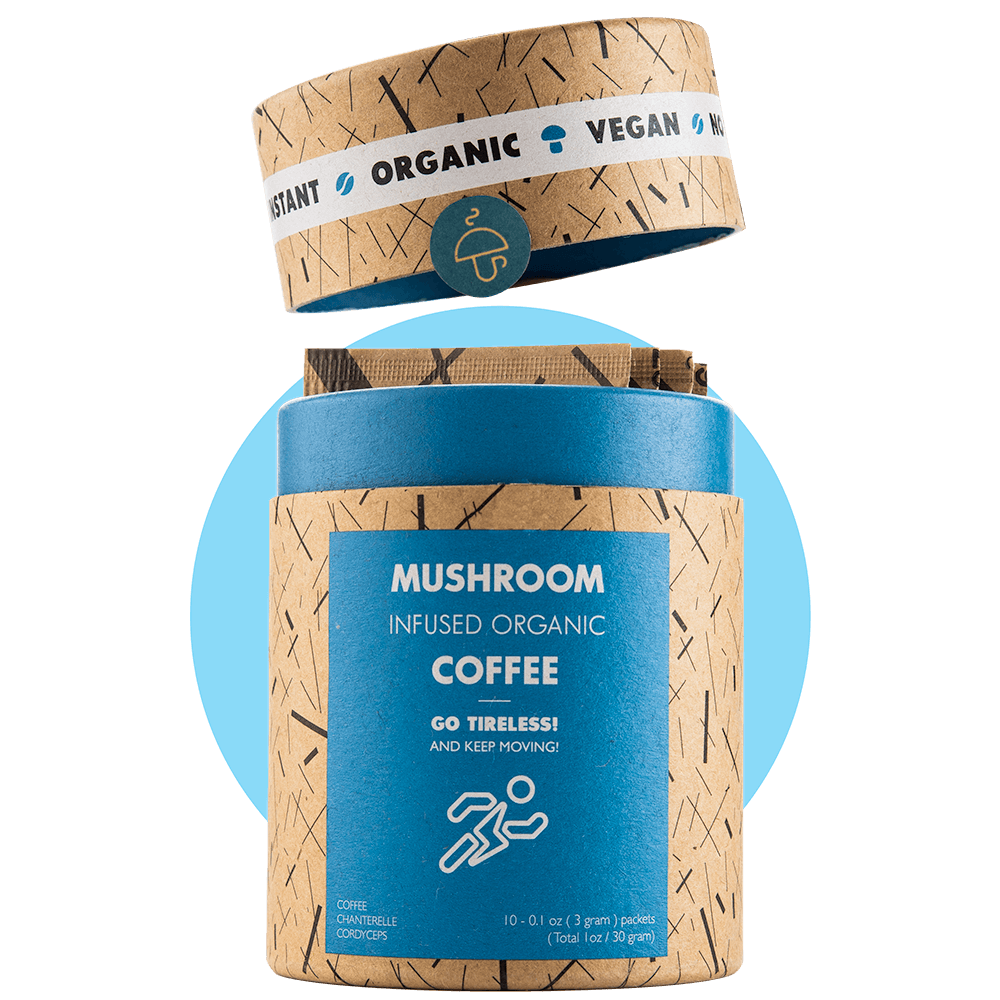 ×
Mushroom Cups
6-Pack MultiPack– Save 20%
6 tubes - 60 servings
Regular price
€94,20

| 709.75 kn
Sale price
€67,70
| 510.09 kn
Save €26,50

| 199.66 kn
For orders over 40€ shipping is FREE
Looking for an energizing, adaptogenic coffee that can help restore balance to your body?
Look no further!
Fungi are the strongest adaptogens in nature.
They increase the body's resistance to stress, no matter the stress source (physical, chemical or psychological).
On the other hand, coffee is a stimulant that lifts you up and motivates you.
Together, our delicious coffee and mushrooms form a symbiosis that makes you energetic and resistant to fatigue and stress
What is in the bundle?
6 boxes - 2 of each mushroom coffee variant. 60 servings in total.
Discover the right one for you:
GO SHARP x2 Mushroom Coffee - With Lion's Mane & Chanterelle
for Learning and Memory - 20 servings (original price 29€)
more info about Go Sharp

GO GLOW x2 Mushroom Coffee - With Chaga & Chanterelle
for Immunity and Well-being - 20 servings (original price 29€)
more info about Go Glow

GO TIRELESS x2 Mushroom Coffee - With Cordyceps & Chanterelle
for Endurance and Stamina - 20 servings (original price 29€)
more info about Go Tireless
a.k.a. the mushroom of immortality is a delightful cocktail of extraordinary, life-enhancing phytonutrients. The many benefits include:
protecting against premature aging and age-related memory loss
rich in melanin – the main pigment present in our skin and hair responsible for keeping its beauty and suppleness
neutralizing cell damage by free radicals
extraordinary effective in empowering your immune system (50% beta-glucan content)
400 mg per serving
An ancient Tibetan performance booster. Cordyceps is a go-to mushroom for storming through an exhausting day and it is also widely accepted in professional athletes' circles as a great natural remedy used to:
increase cellular bio-energy (the ATP/IP ratio) by 28% to 55%
improve oxygen uptake/aerobic capacity and ventilation function together with resistance to fatigue
400mg per serving
Our delicious Arabica coffee, grows on organic farm on Peruvian highland. High attitudes with low oxygen levels, prolong the maturing period of these coffee beans, gifting them exceptional quality and delicate taste. 2200 mg per serving
Lion's Mane contains two specific compounds hericerins and erinacines which haven't been found in any other species on the planet. Application of these is quite remarkable:
Lion's Mane Supports Brain Function and has an ability to regrow nerve cells
It Reduces Depression and Anxiety 400 mg per serving
Wild Mediterranean Chanterelles collected by professional mushroom hunters in pristine Mediterranean forests. This nourishing bomb (A+ score), delivers the highest known natural concentrations of vitamins D and B and they are also extremely rich in essential minerals including iron, copper, potassium, and manganese. Using Chanterelles in every cup of Mushroom Coffee, gives you a high dose of nutrients responsible for: - converting food into energy - serotonin production Chanterelles are an indispensable ingredient giving you the right amount of energy and helping you stay productive – keeping you in a good mood for hours. 400 mg per serving
Yes
No, they do NOT contain psilocybin and will not make you hallucinate. We are using medicinal mushrooms which are good for you and completely legal.
Yes, Go Glow, Go Tireless and Go Sharp contain organic coffee.
Suggested usage
Dissolve the powder in 7oz (200ml) of hot (but not boiling) water, 1-3 times a day.
Or check out our mushroom ice coffee recipe here.
Feel free to add milk and sweetener, as you would to your regular coffee cup. Enjoy!
Money-Back Guarantee
We guarantee:
Fine taste of organic coffee (you wont be able to taste mushrooms)
You will feel good for hours after consuming
No stomach ache or jitters even if you drink it on an empty stomach
If we fail in any of these three things, let us know and you get your money back.
Best coffee ever!
Apsolutno sam oduševljena kavom s gljivama, vrlo brzo postala je sastavnim dijelom moje jutarnje rutine. Brzo razbuđuje, nježnog je i kremastog okusa, a nivo energije ostaje konstantan kroz čitav dan! Redovito obnavljam zalihe jer ova je kava pravo otkriće!
6-Pack MultiPack– Save 20%
Gracias
Los probé todos.. el que prefiero para hacer deporte es Go Tireless. Me da energía para hacer ejercicio después de un día largo.
Magnífico producto.
Producto espectacular, atención perfecta.