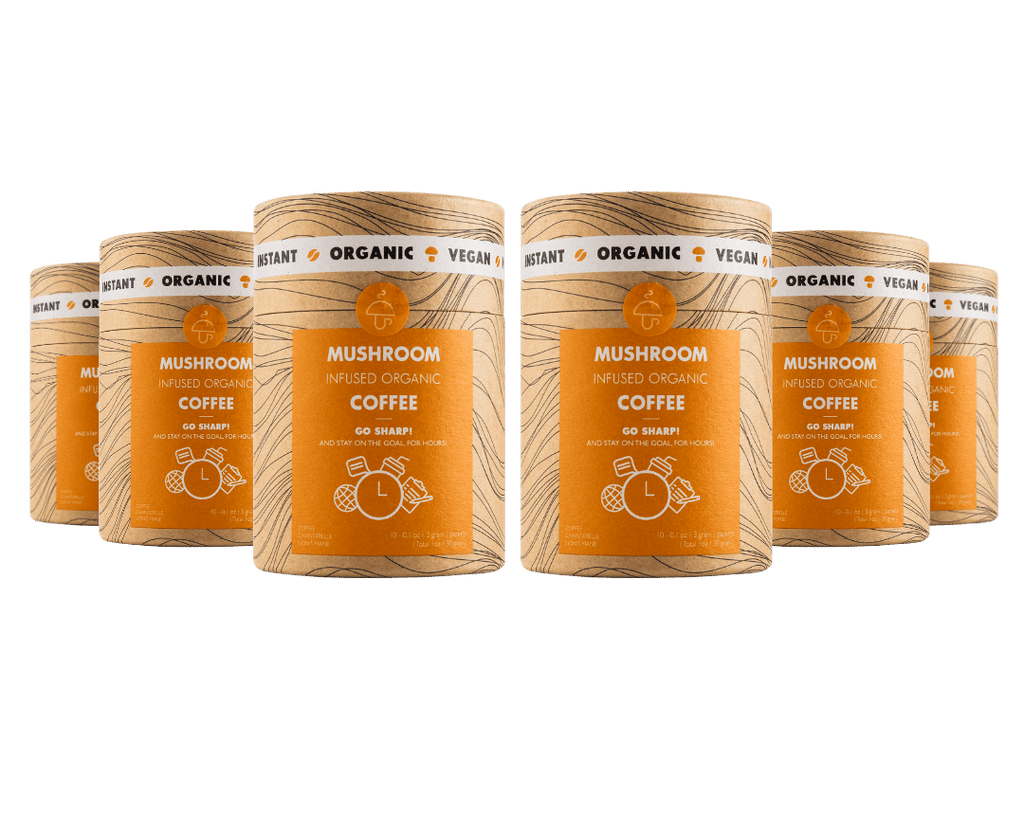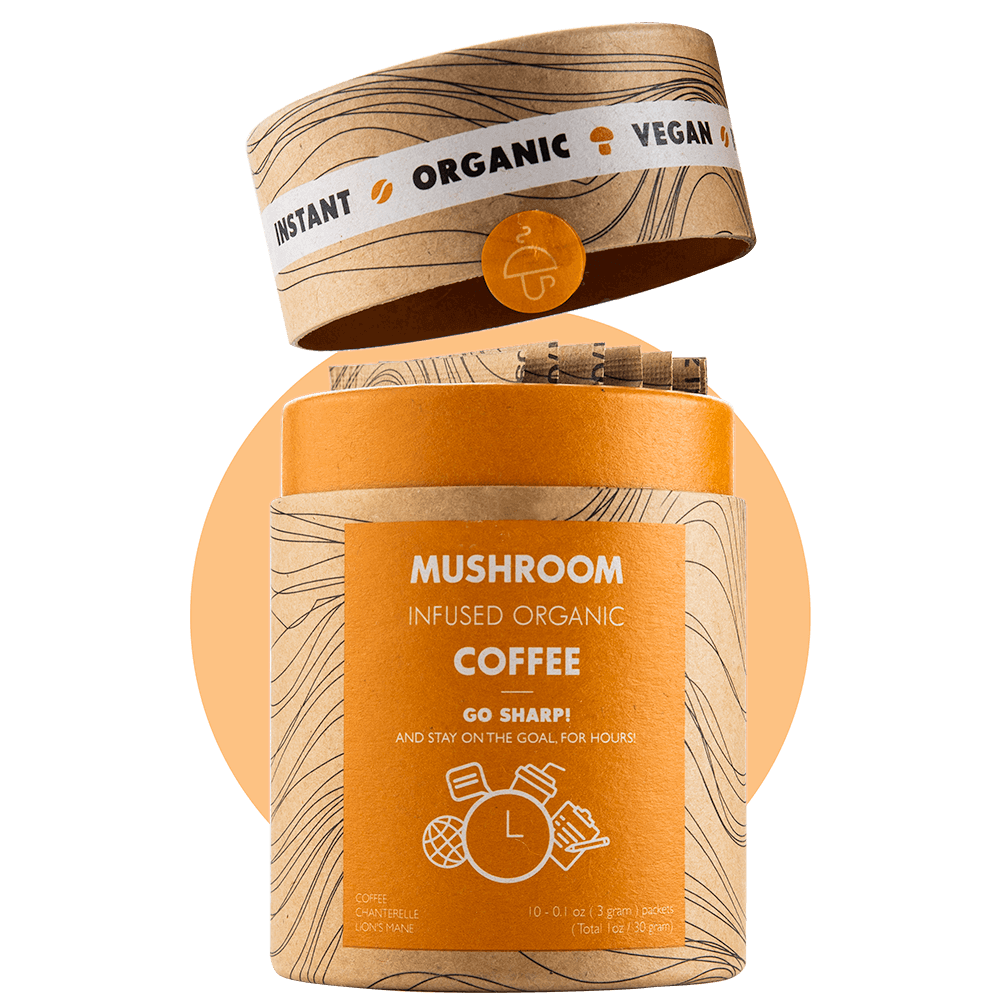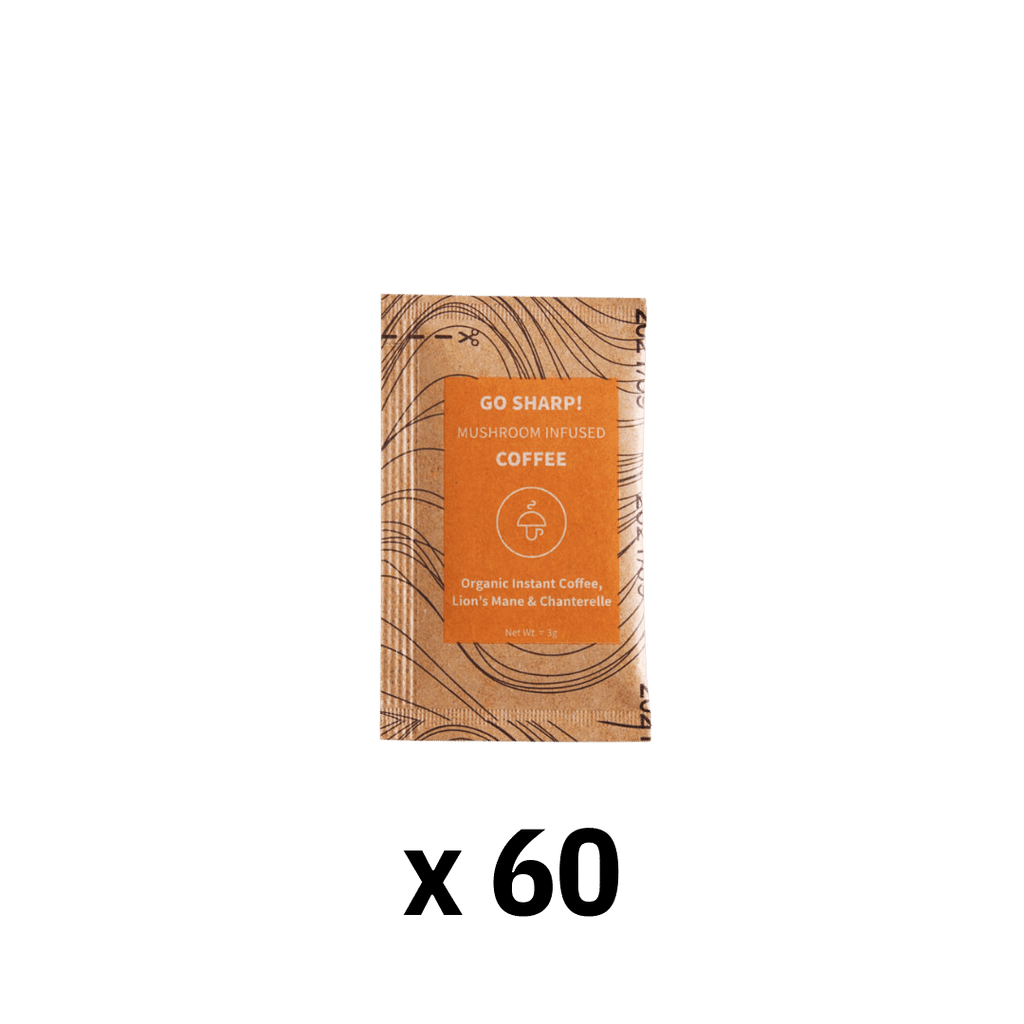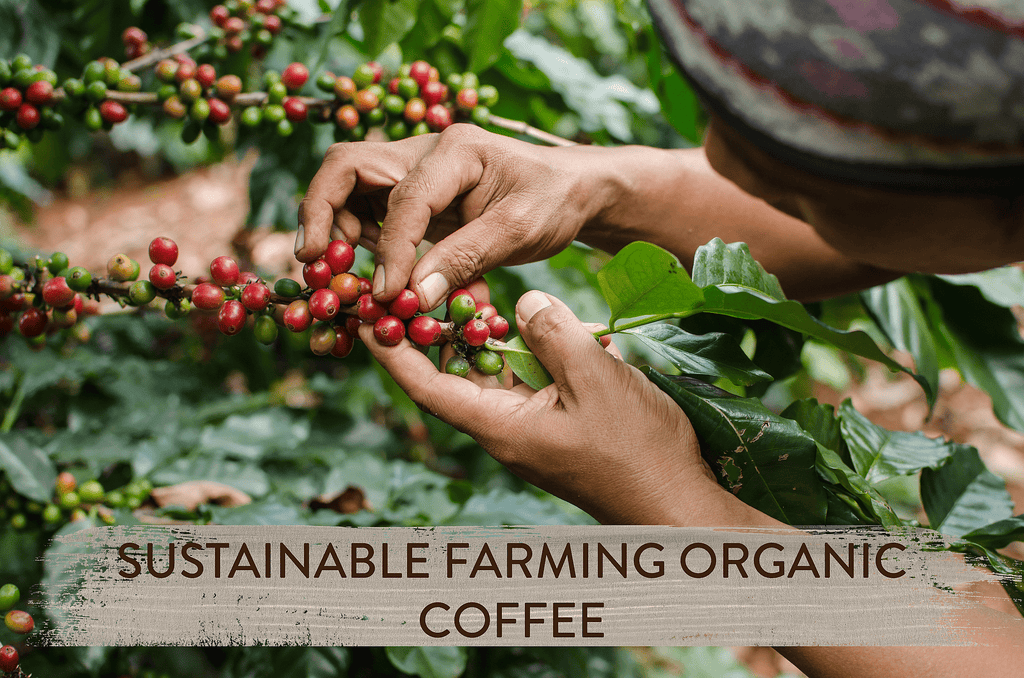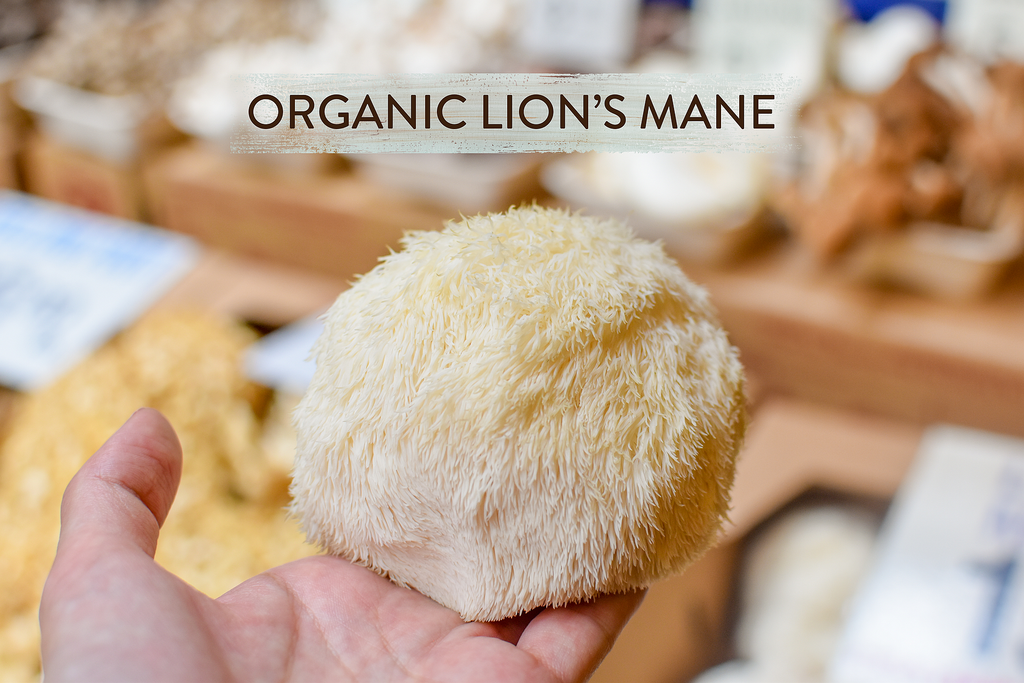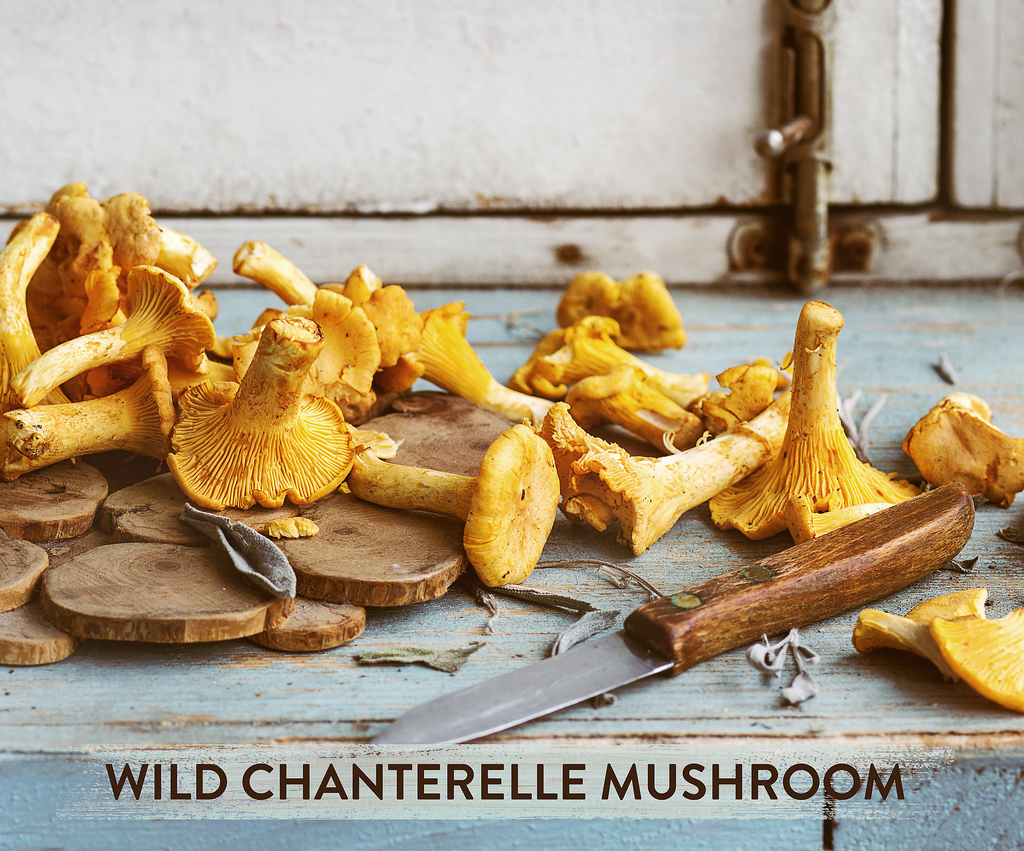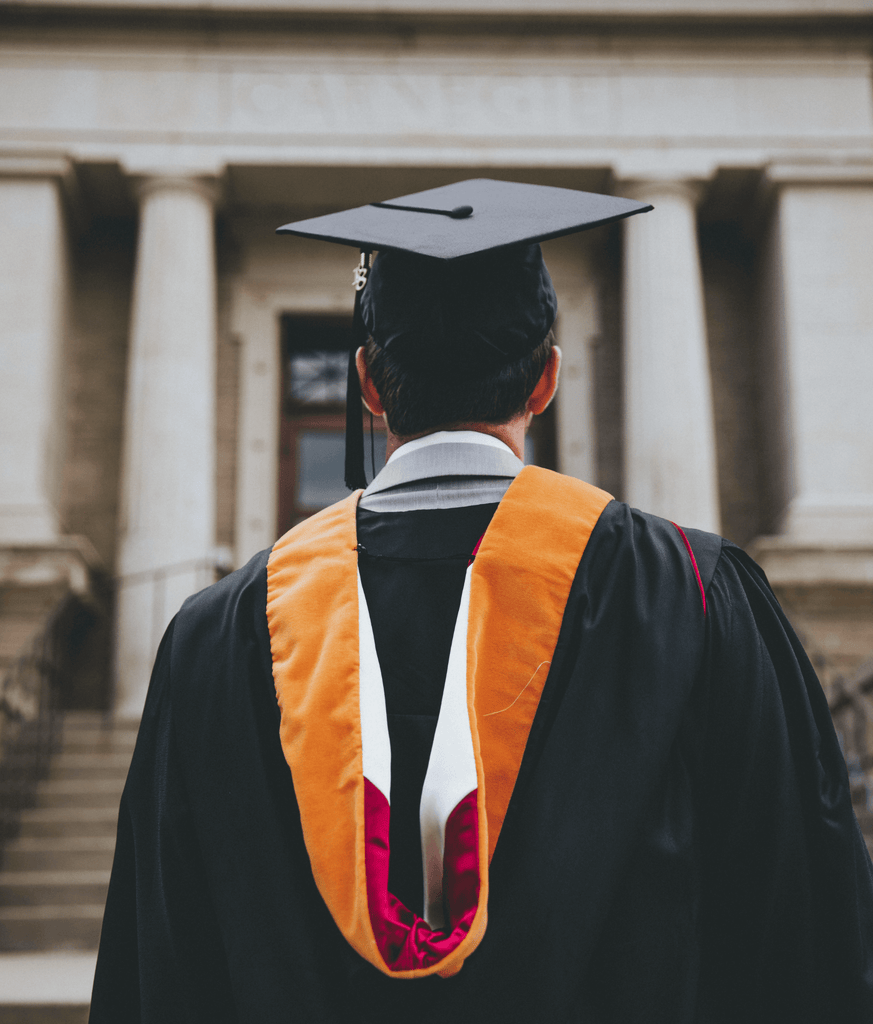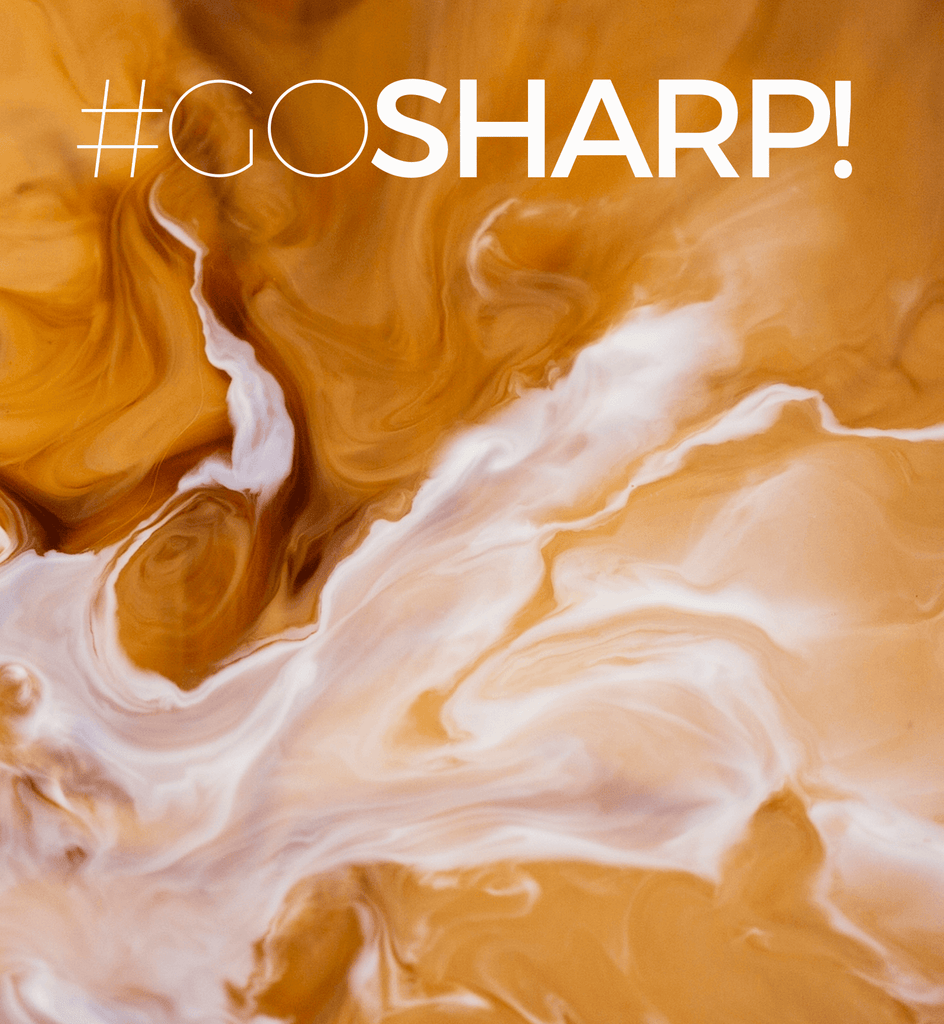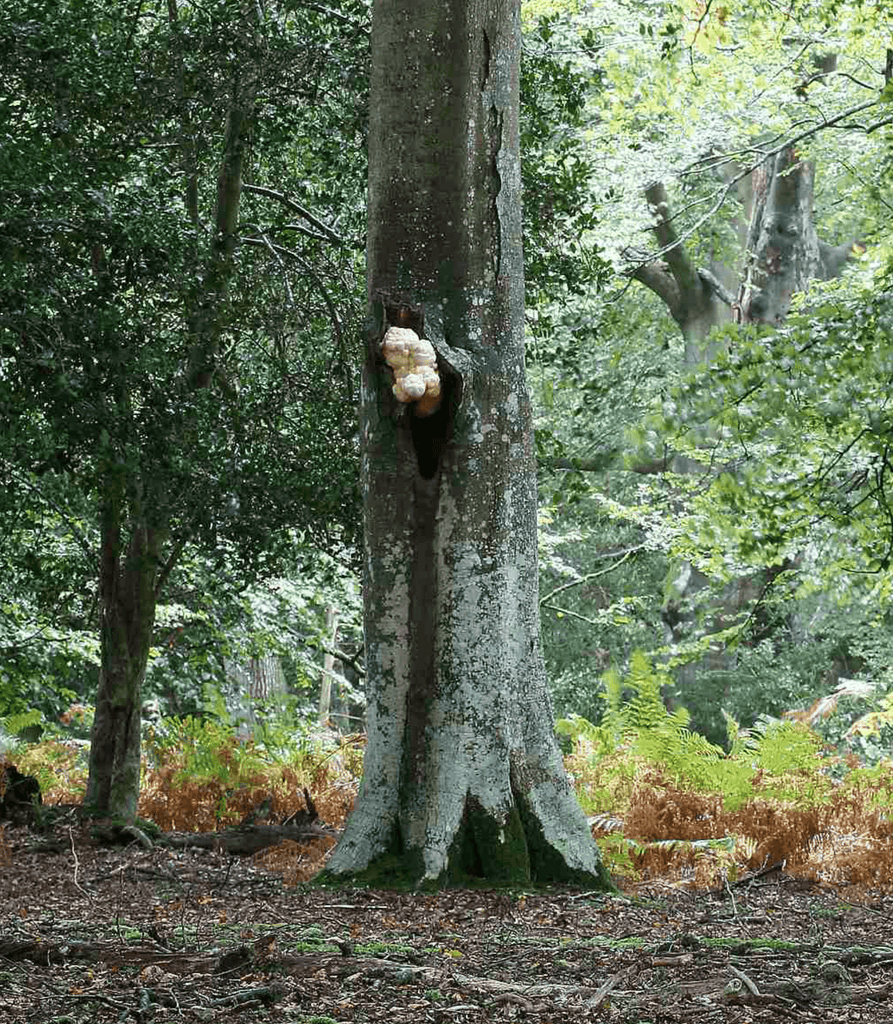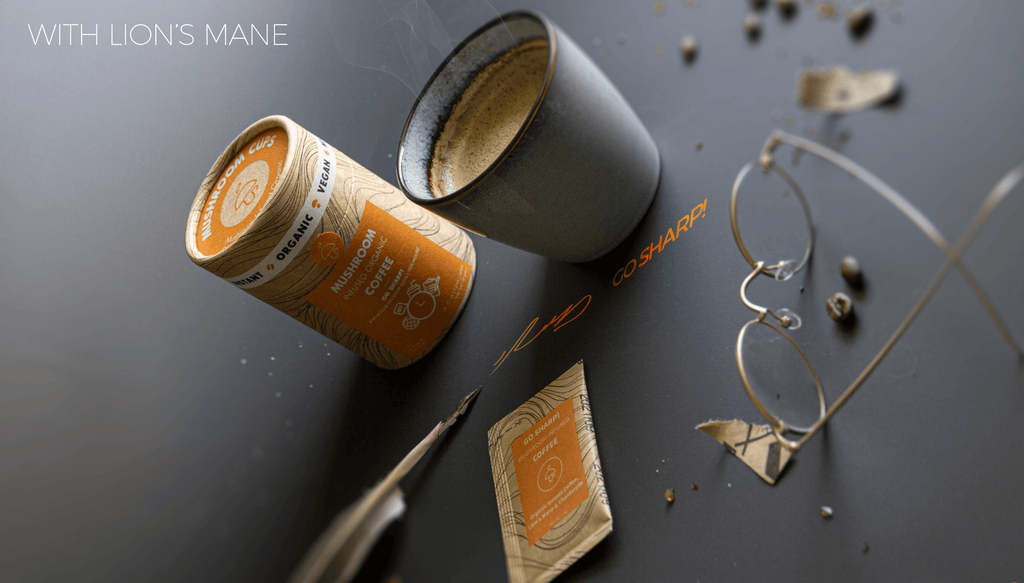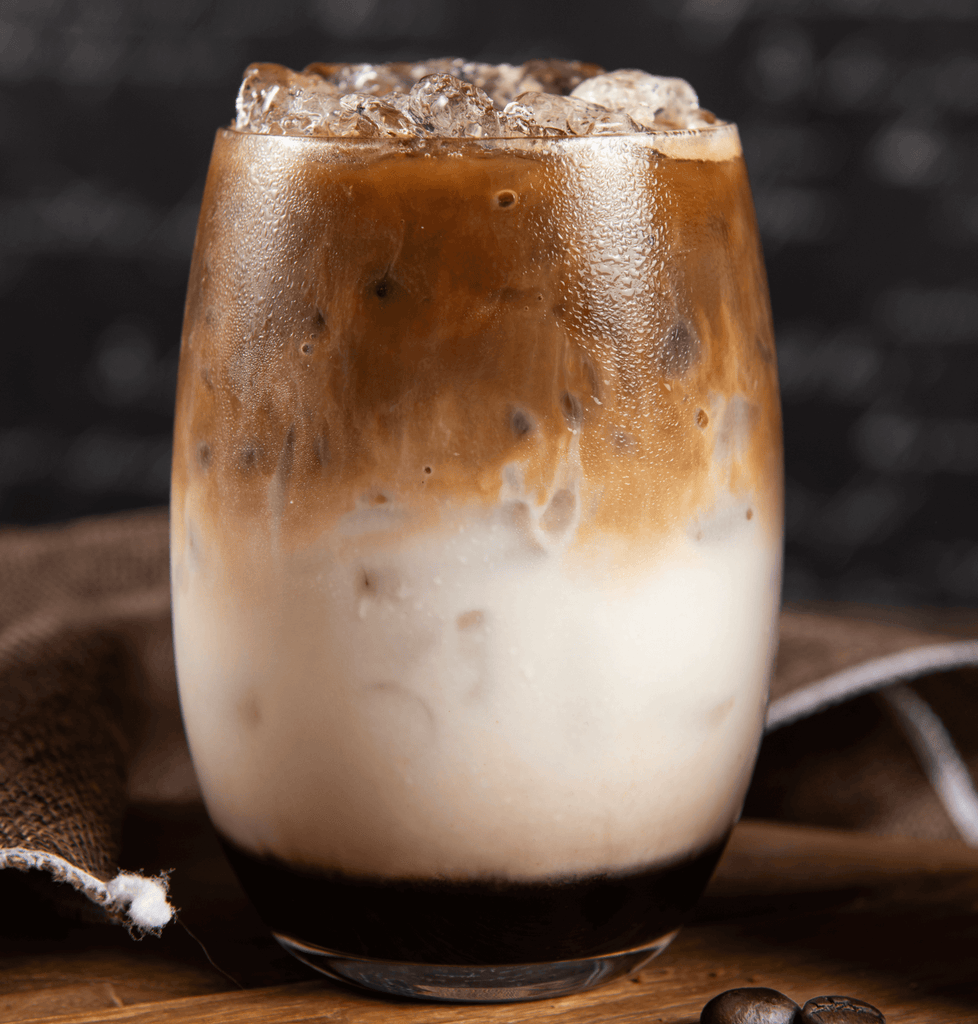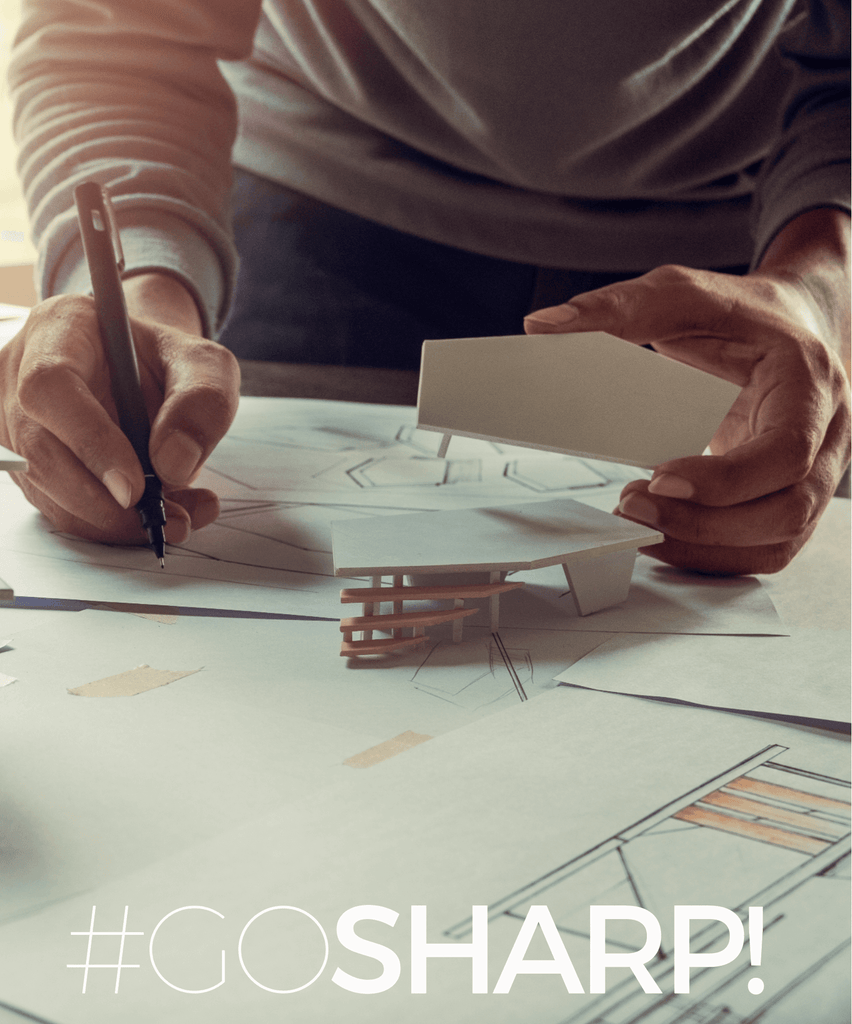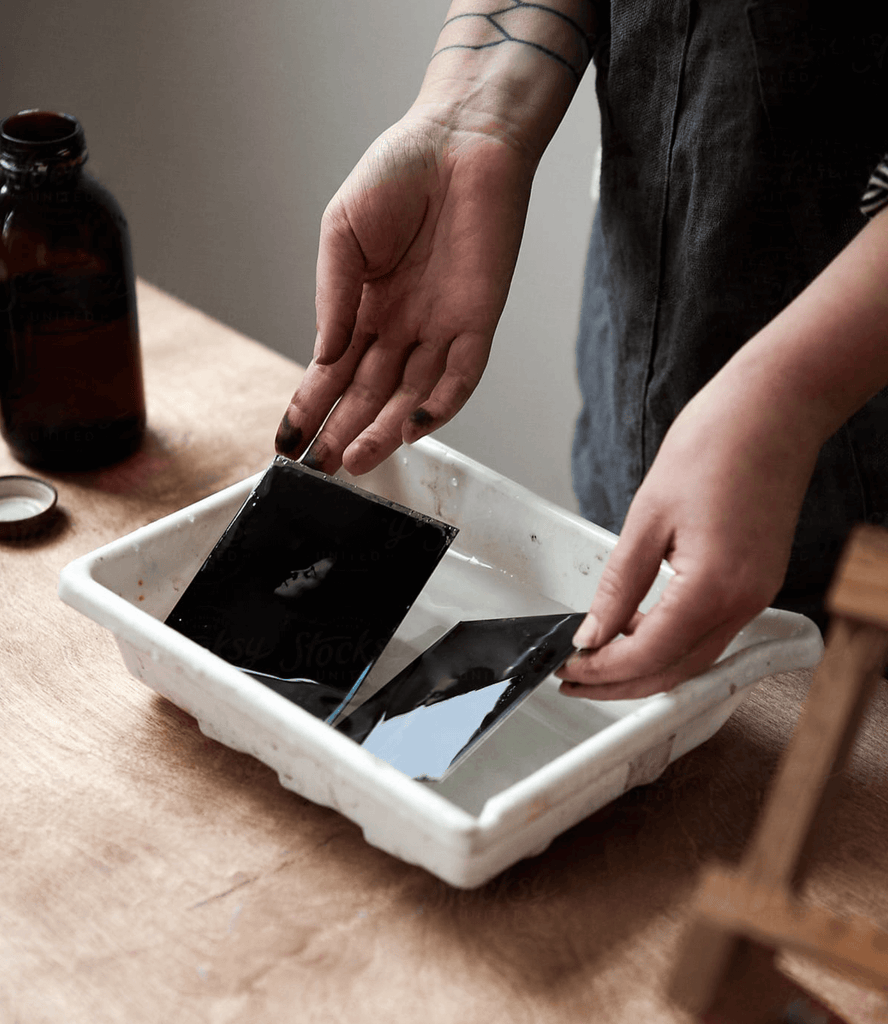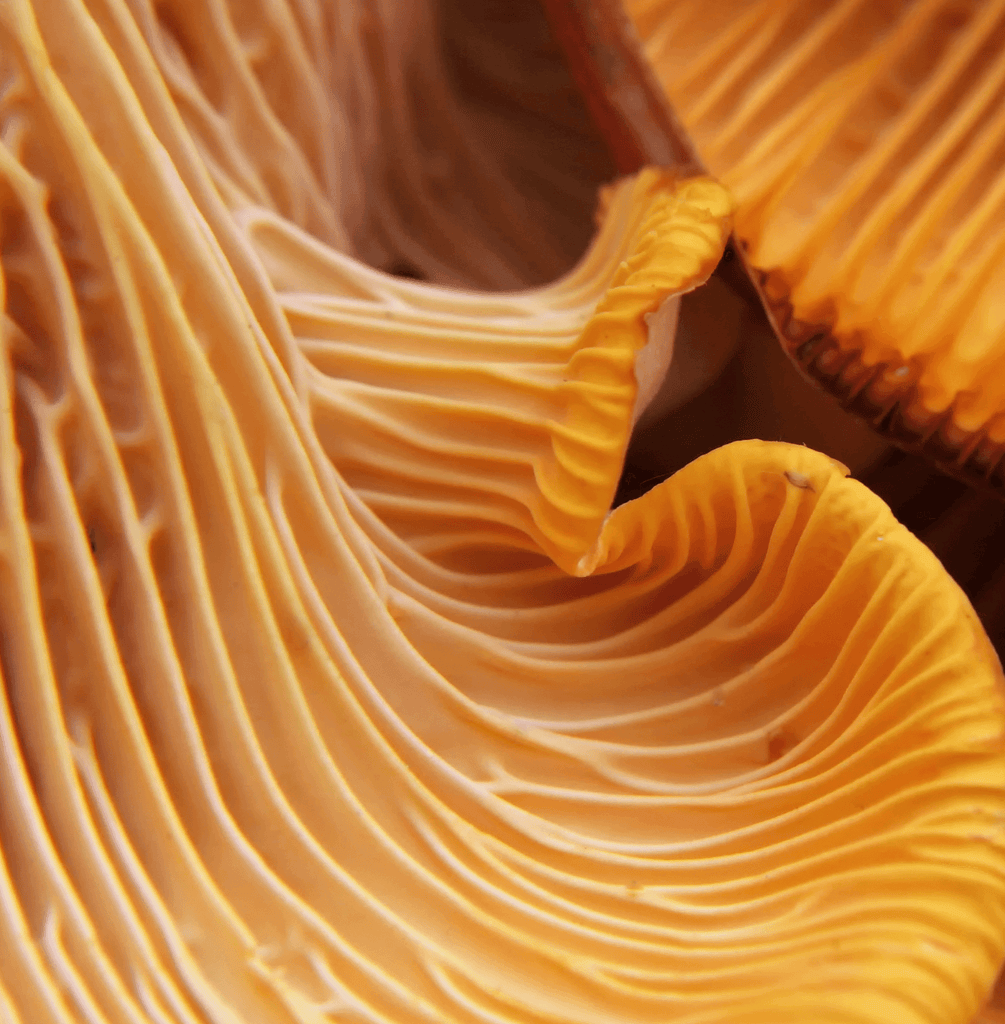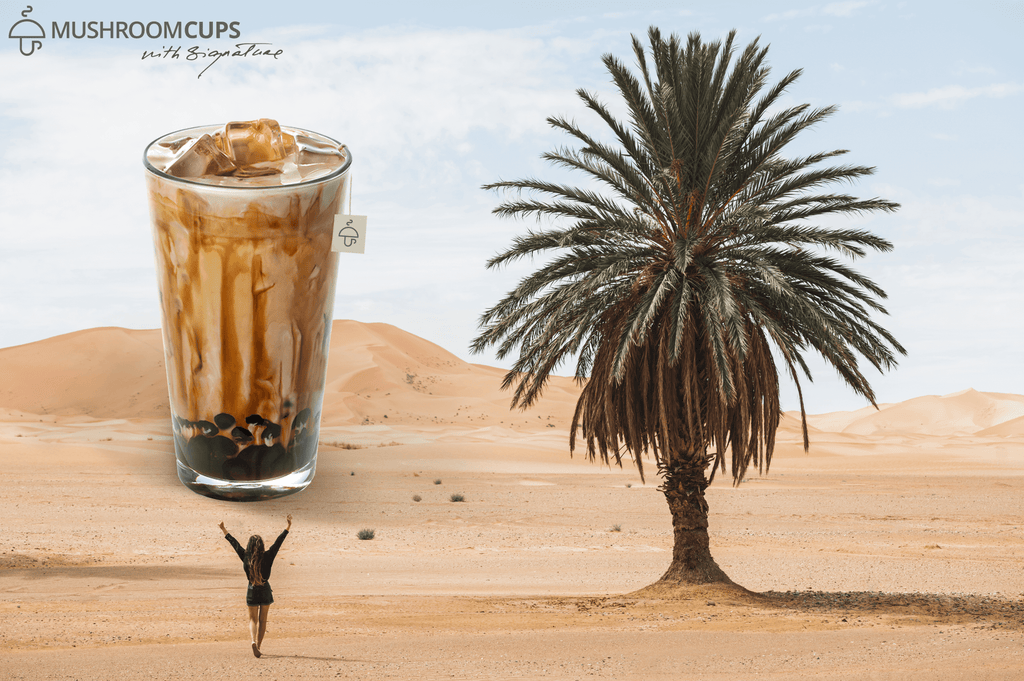 ×
---
Highly recommend
Great way to fill the order. Love not getting yet another tub and filling the ones I've got
I am satisfied
The taste is very good. I am satisfied. Due to I have drunk it only a few days yet, I cannot say for sure, that I realize a significant other body feeling. I gave it also as a present to my dad, who I think is in a pre statdium of Alzheimer... to prevent him to become it worse too fast. I hope the best and most probably will order again. Kind Regards.
San Francisco here I come
You shipped to my daughter in San Francisco. I won't be there till December 11. I can provide a review after that date.
5 pack Go Sharp bundle (1 tube + 40 sachets) – Save 24%
Getting my Muschroom Cups package always makes my day!
This is the third time I've ordered with Mushroom Cups. I'm just never disappointed. As always, the customer service was fantastic and I was able to combine products to fit my needs. I always enjoy the Go Sharp coffee, but this time I was especially happy to get my new cocoa. I love the fact that it isn't too sweet - you know you're drinking cocoa (not sugar water). Great products!